This 19th century drink recipe book has some very interesting recipes.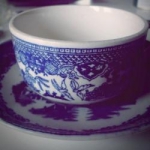 Rose Heichelbech
Folks were drinking mixtures like grog, mulled wine, and eggnog for centuries before what we call the cocktail became chic. Even before the speakeasies of the 1930s, there existed a budding culture of mixology. How to Mix Drinks: Or The Bon-Vivants Companion by Jerry Thomas (1862) is one of the first books on how to make drinks and gives a surprising number of recipes for cocktails we drink still today, like the gin sling. His unique collection of cocktails will have you wanting to make these at home. Keep reading for some delightful-sounding drinks!
1) Bimbo Punch
6 lemons (sliced)
1 lb. white sugar
1 quart brandy
1 quart water
Steep the lemons in the brandy for 6 hours. Make a simple syrup of the water and sugar and then combine with the lemon brandy. The recipe mentions that this is a wonderful liqueur- not really what we would call a punch by today's standards!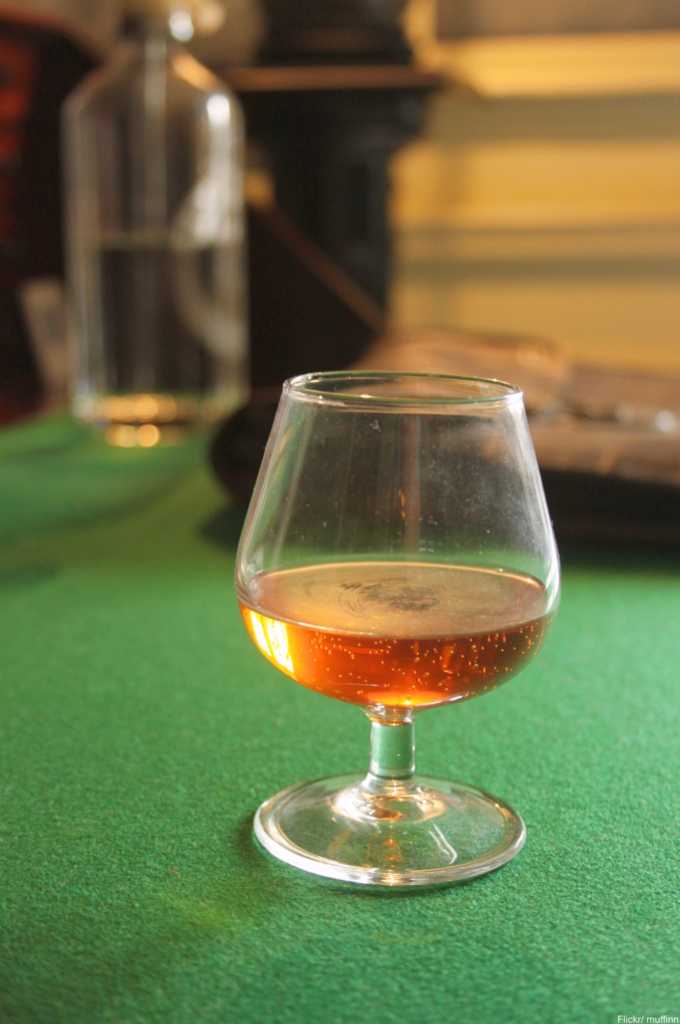 2) Stone Fence

The very simple combination of whiskey and cider seems like it would be smash today, but you never hear about someone ordering one of these bad boys at the bar.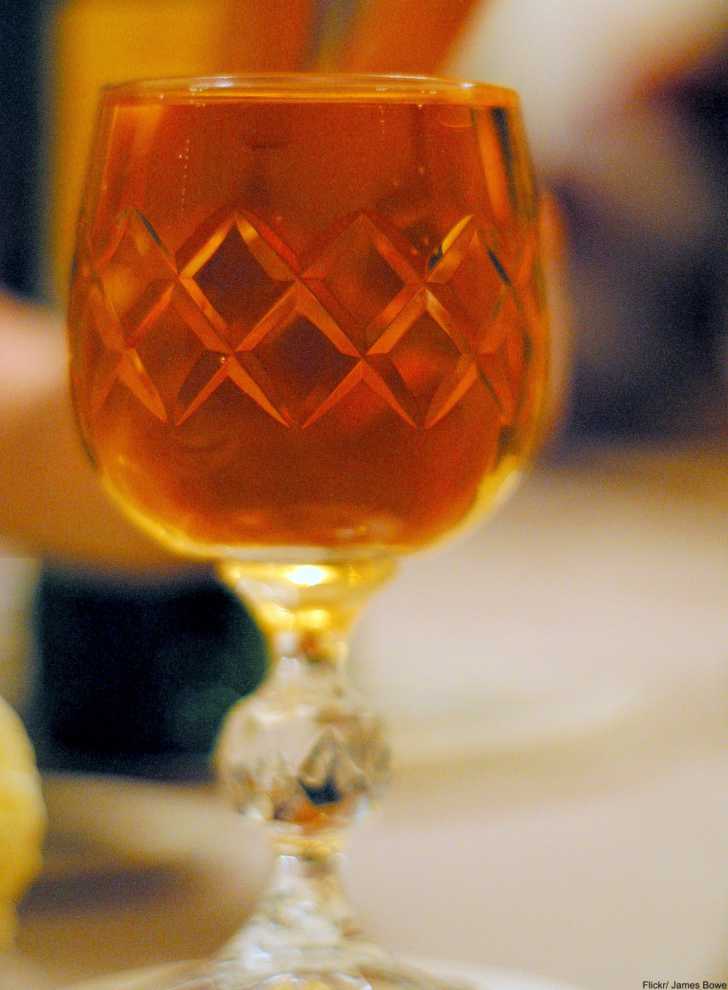 3) Hot Milk Punch
1 tbsp. white sugar
2 tbsp. water
1 wine glass of brandy
1 wine glass of rum
nutmeg to garnish
Combine ingredients in shaker and then fill with hot milk. Shake and pour into cups and then garnish with a sprinkle of nutmeg.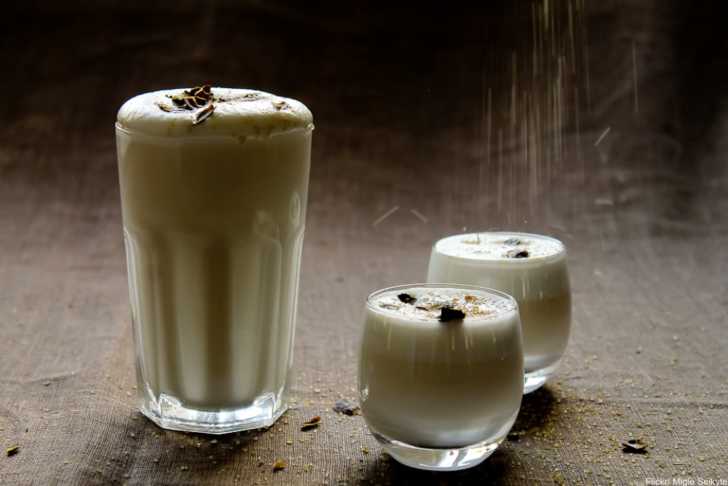 4) White Lion
The ingredients for this drink sound simple and yummy: raspberry syrup, rum, Curaçao, and lime juice mixed with sugar!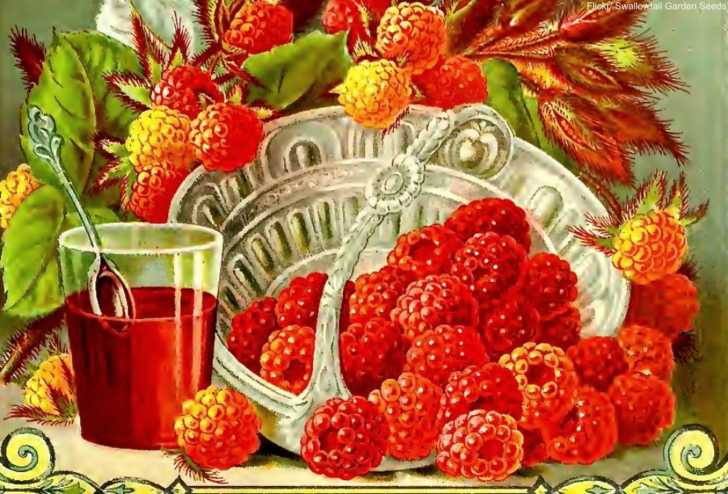 Click the "Next Page" button for more unusual 19th century cocktails!