It was a unique era for sure!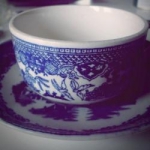 Rose Heichelbech
From music festivals to sit-ins to camping out, anyone who was a teenager or young adult during the late '60s and early '70s had the chance to partake in a new kind of movement happening. The new wave of celebration, informality, and individual expression left a lasting impression on American culture in ways that we are still feeling today. And, there were some pretty far out photos taken of it all unfolding. Have a look back with us at 18 wild photos of hippies from the '60s and '70s.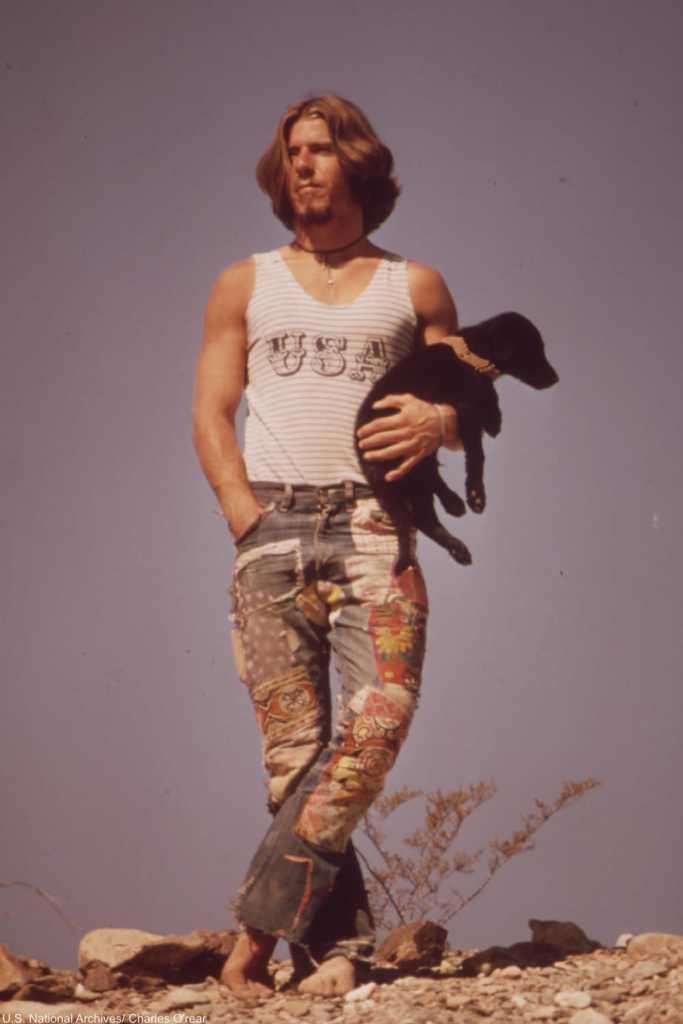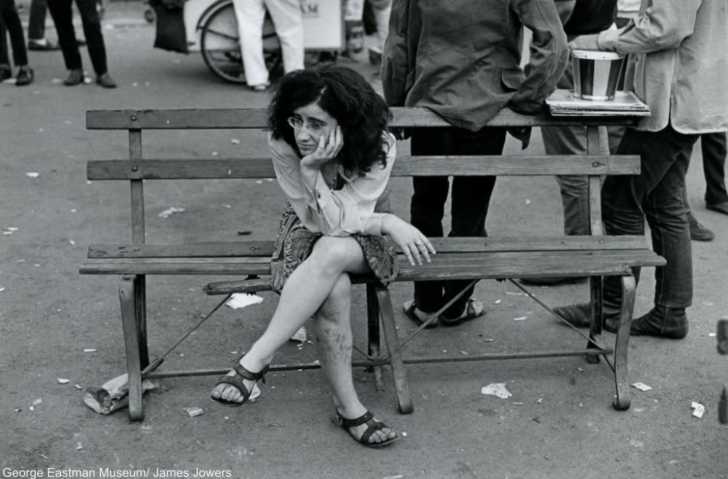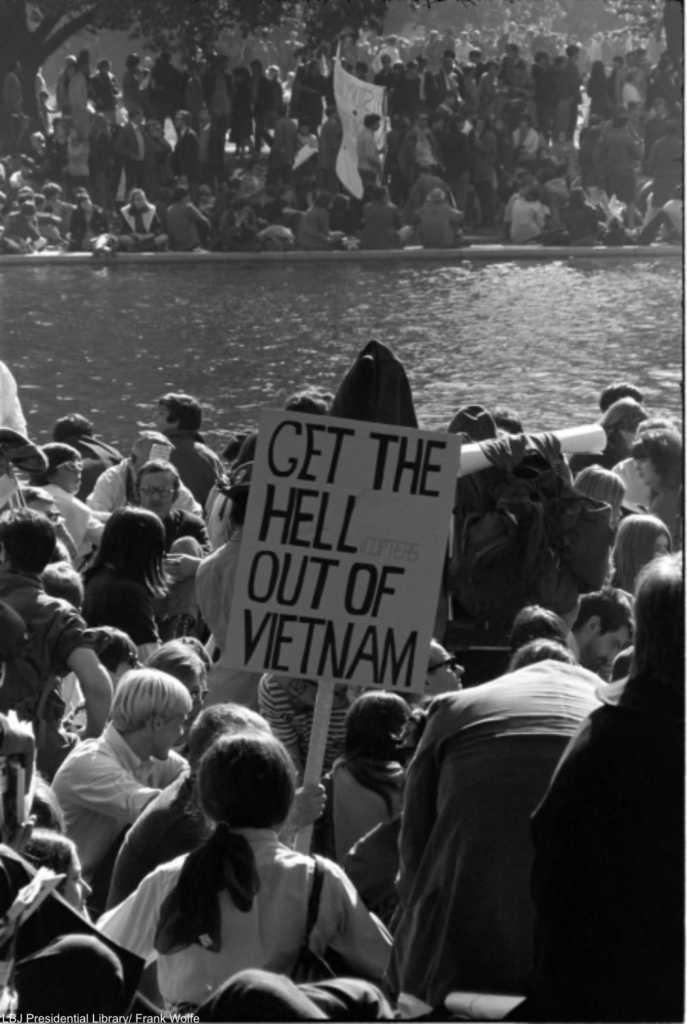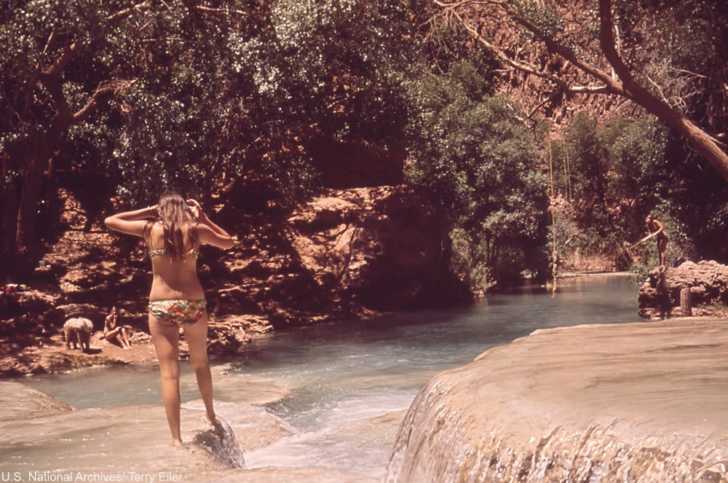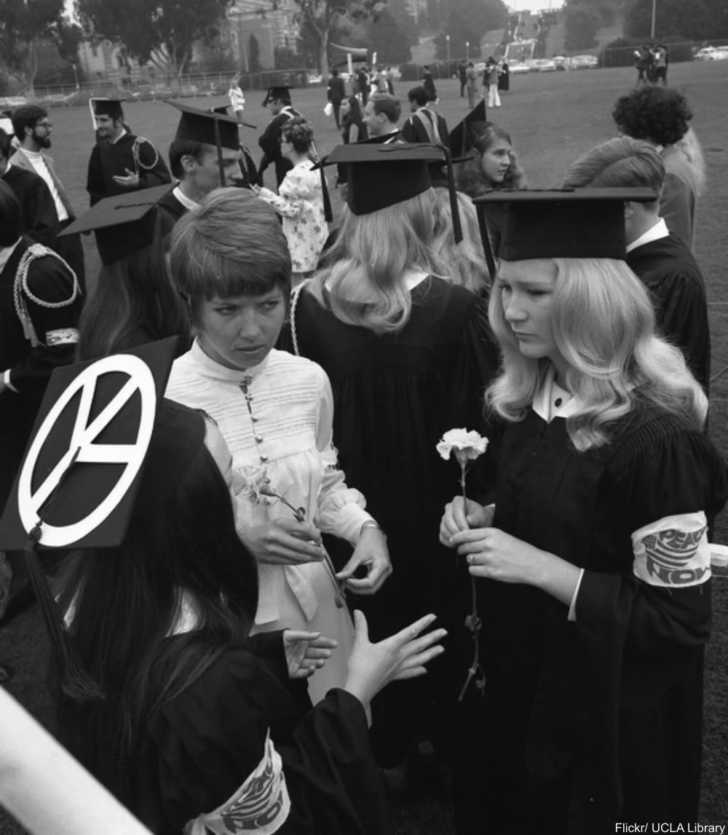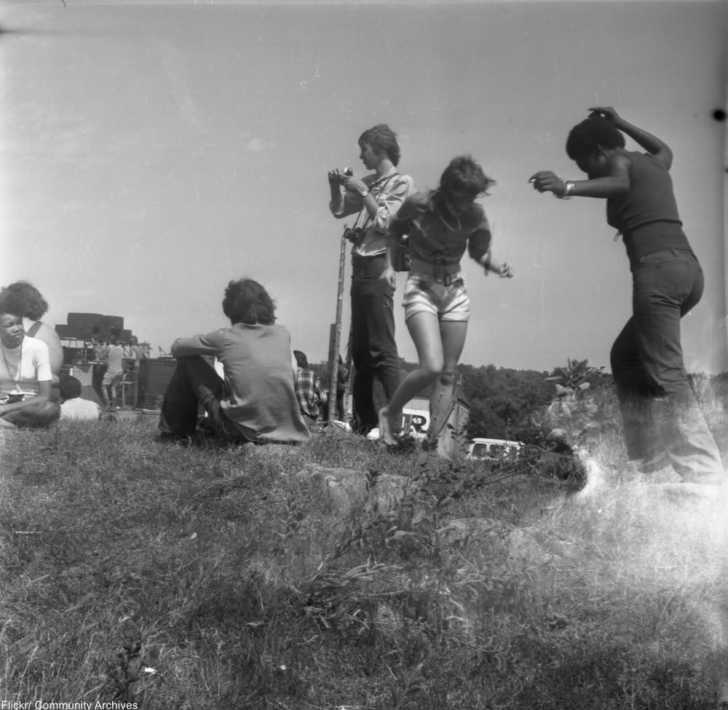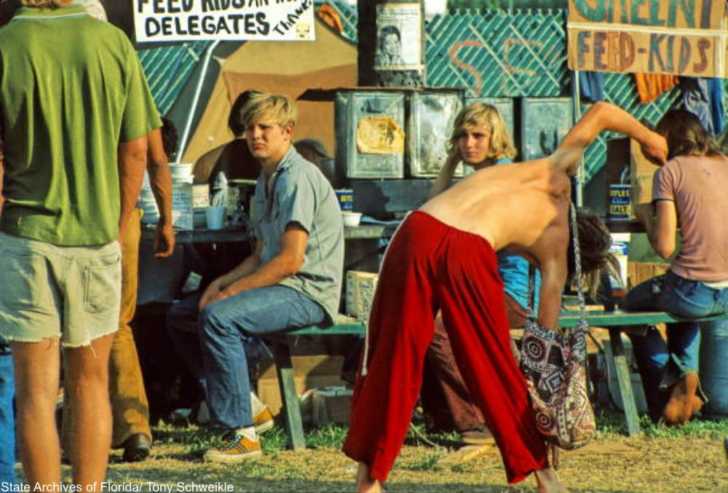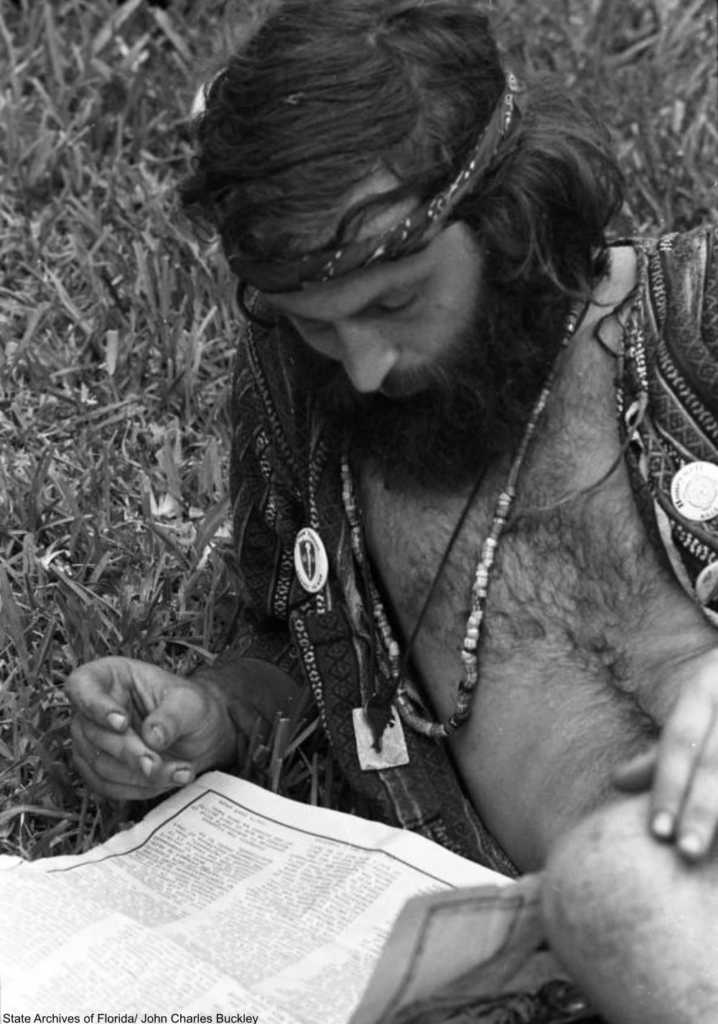 Click the "Next Page" button to see the rest of these captivating images of hippies!