These are so clever!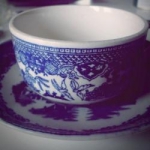 Rose Heichelbech
Thankfully it's not often that we have to deal with emergencies like the power going out or needing to cook on an open fire. But, it's nice to learn some new tricks just in case these things (or worse) happen. And, some of the tips and tricks below can also be used when camping! Have a look at these 13 weird emergency hacks you've probably never heard of before.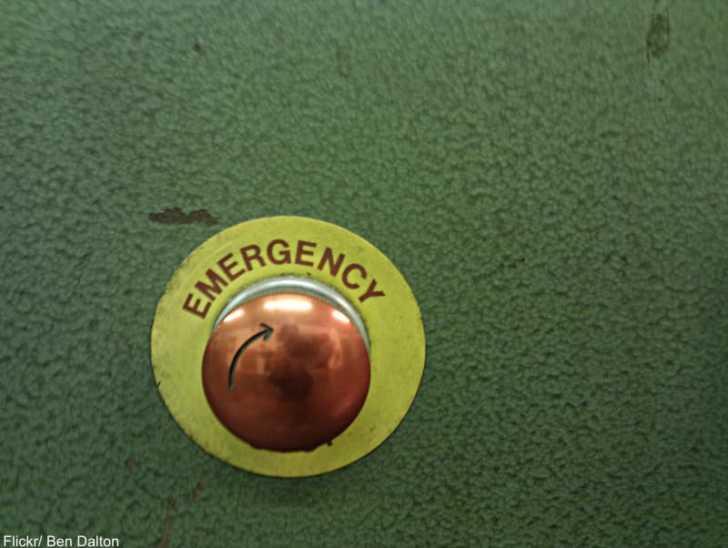 1) Crayon Candle
Crayons can burn for 15-30 minutes when used as an emergency candle. The paraffin acts as the fuel and the paper wrapper acts as the wick.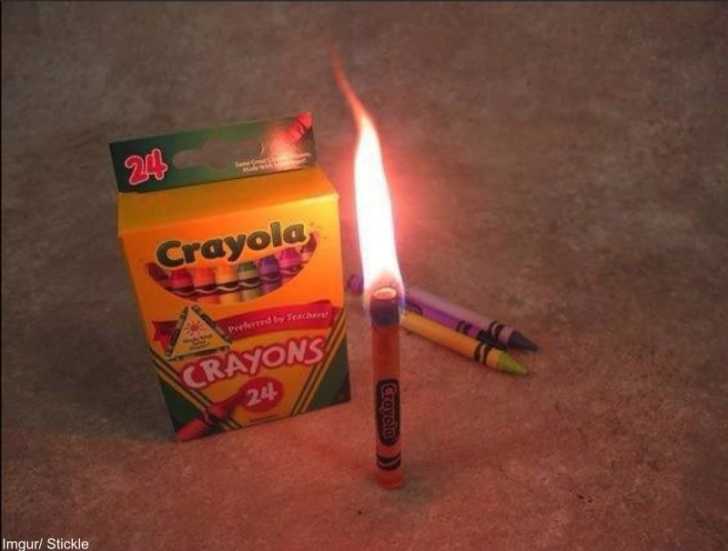 2) Crisco Candle
A vegetable shortening can with a wick in it can also be used as a candle and it is very long lasting.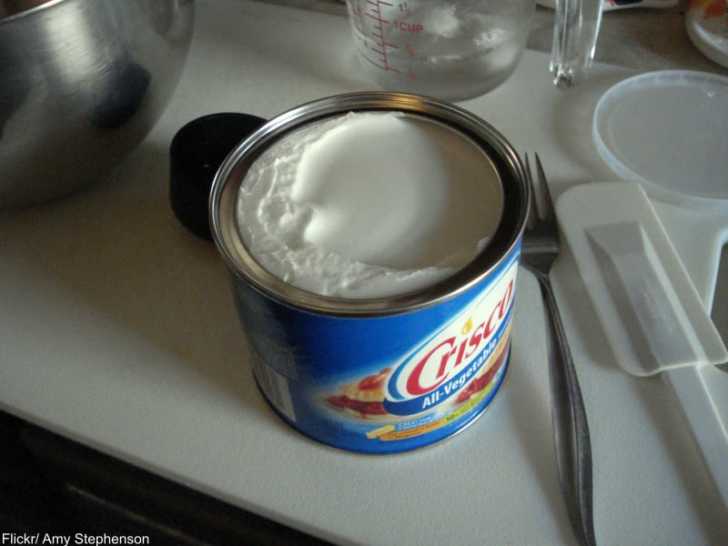 3) Tic Tac Containers
These tiny plastic containers make great storage for spices or dry ingredients, useful items to have in an emergency cooking kit.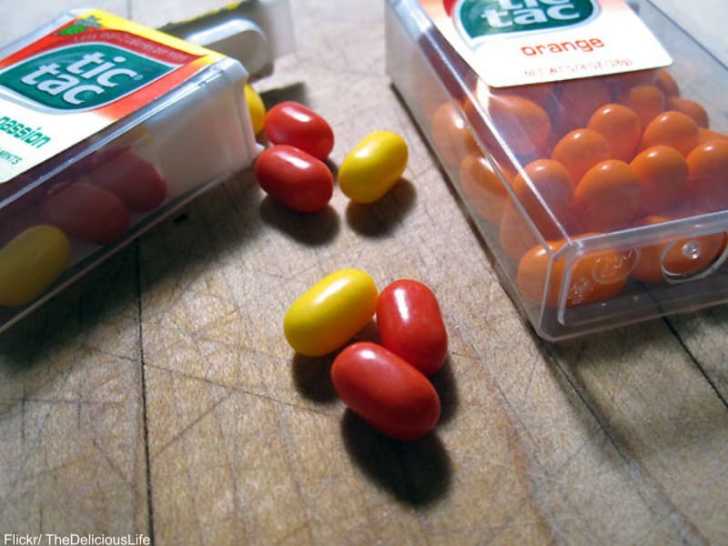 4) Water Lamp
Strap a headlamp onto a jug of water for a bright light that stands on its own. You can also use a small water bottle and a smartphone to make an emergency light that is easy on the eyes by supplying diffused light.
5) Convert AAA Batteries
Use foil to fill the space between the AAA batteries and the contact to power a device that takes AA batteries in a pinch.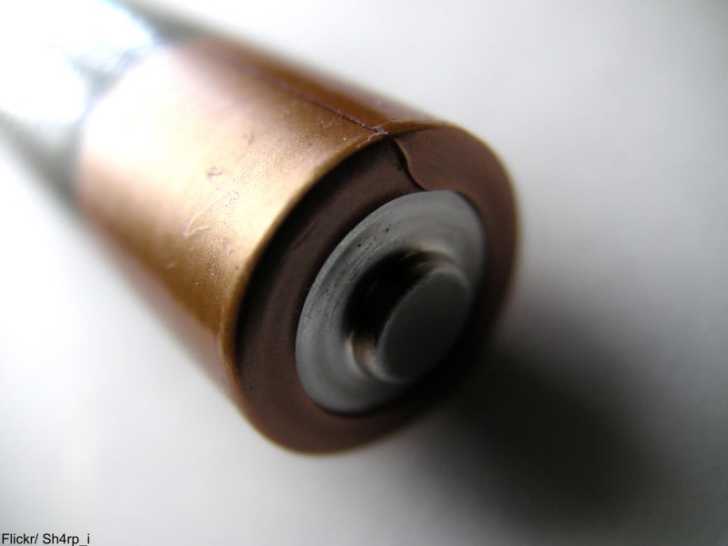 6) Store Matches Safely
Fill a short mason jar or other water tight container with matches and glue some sandpaper or a strike strip onto either the lid or the bottom of the jar to make sure your matches are ready for use in an emergency.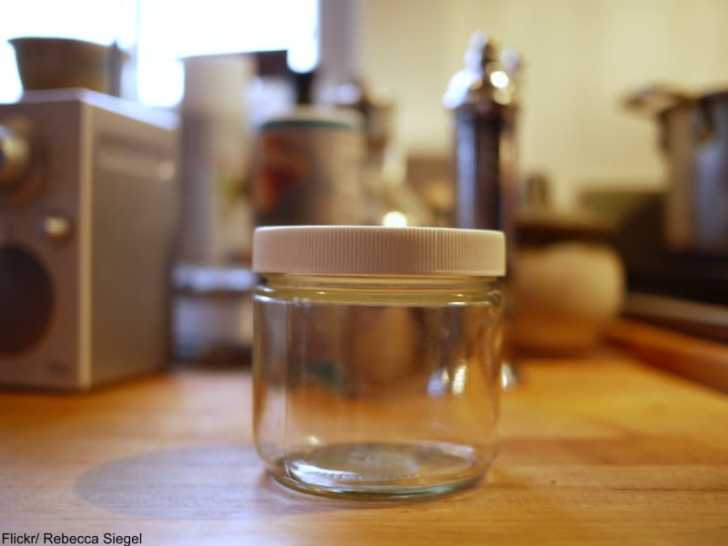 Click "Next Page" to see the rest of these survival hacks!