One of our favorite TV shows of all time, this classic ran for more years than the Korean War did. But, there are a few facts you probably didn't know about this fantastic show and the actors who starred on it. Read on to find out 12 surprising facts about M*A*S*H.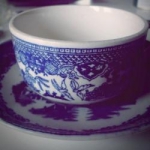 Rose Heichelbech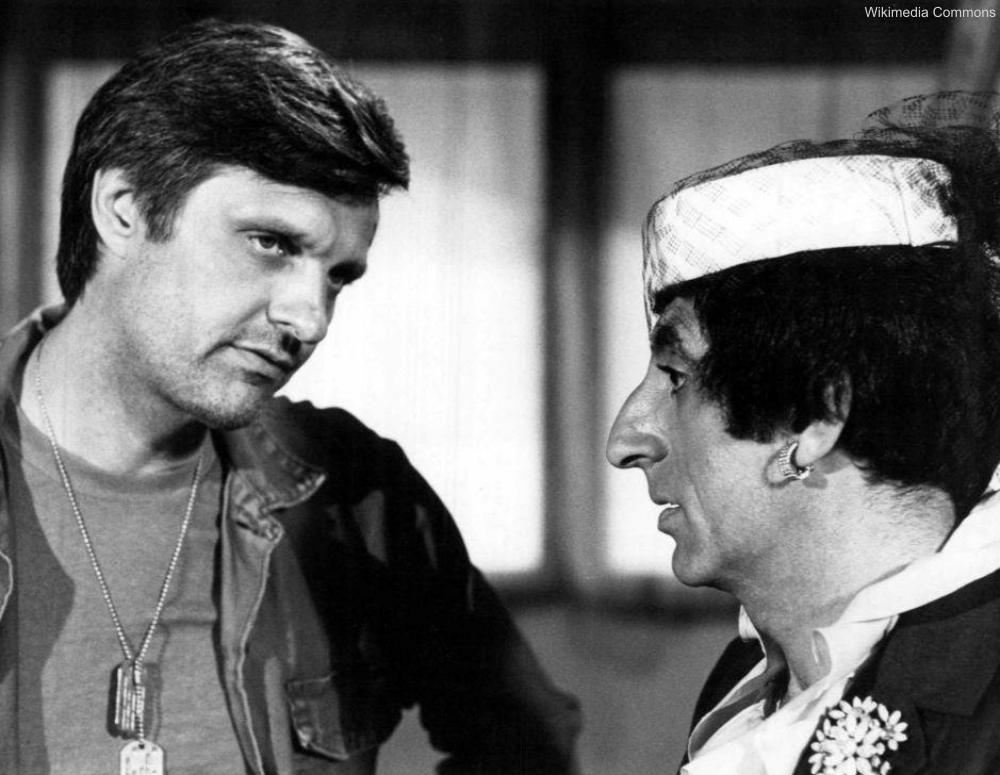 8) You Can Visit the Set Even Today
Within Malibu Creek State Park is the area where M*A*S*H was shot and is still open to visitors. If you want to get a closer look at where the action happened or stand where our favorite stars stood, you can hike through the California hills of this state park.
7) Appearing Act
Jamie Farr's character of Klinger was only supposed to be in one episode, but he was hired on for later appearances after what would have been a one-day job. Can you imagine the show without Klinger?! He was one of our favorites, even if he didn't have a lot of screen time. Just like garlic, you only needed a little.
6) Burned, But Not Lost
The set and nearly all artifacts left there were burned in massive brush fire in 1982. However, a recreation of the original famous sign post has now been restored to its spot in camp.
5) That Song!
The famous and haunting theme song to the film (and the show) is one of the first things that comes to mind when M*A*S*H is mentioned. The lyrics of "Suicide is Painless," were written by teenager, Mike Altman, whose father, Richard Altman, directed the film, MASH. It has been said that Mike made millions of dollars off the song, while his father only made about $70,000 from the film.
Click the "Next Page" button to find out more facts about the show!