We had no idea there was so much drama on set!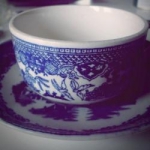 Rose Heichelbech
It was a show we couldn't get enough of when it first ran. Even fans of Laura Ingalls Wilder's books were able to ignore the more fictional aspects of the Little House on the Prairie TV show. Even though the show continues to play in syndication today, there are quite a few facts about this television classic that most folks don't know!
10) On-Set Romance
Michael Landon divorced his wife of 19 years to marry one of the makeup artists on set, Cindy Clerico. They were married until his death from pancreatic cancer in 1991.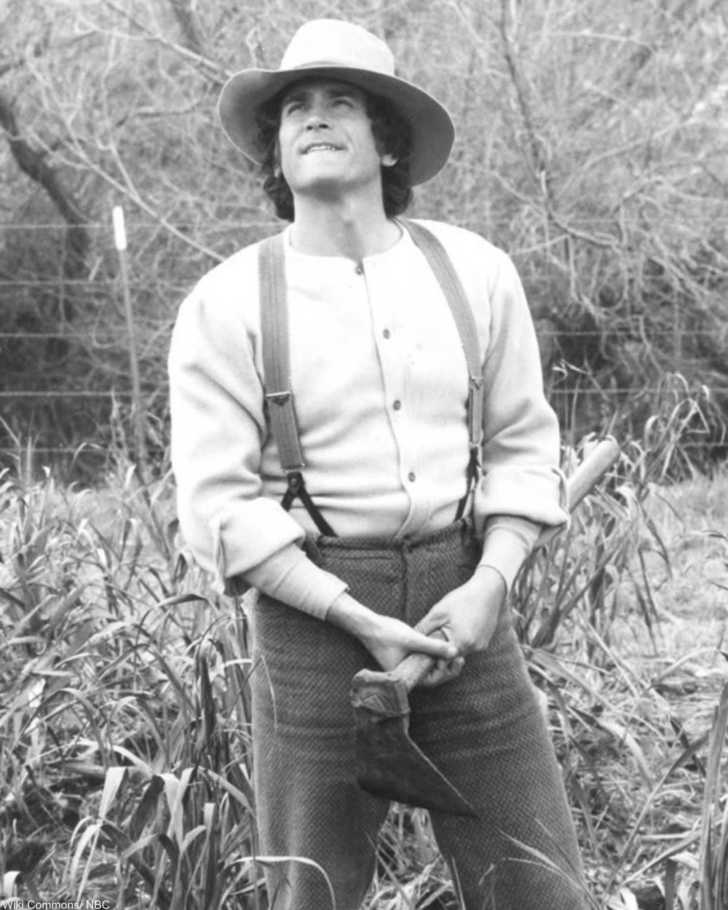 9) Never Been Kissed
Melissa Gilbert was extremely nervous by romantic scenes between her and the actor who played Almanzo, Dean Butler, who was 23 at the time. Gilbert was very young (only 15 years old) when her character married Almanzo which probably explains the icky factor, and this was her first kiss ever. Gilbert even asked if asked that all future romantic scenes with him involve hugging instead of kissing!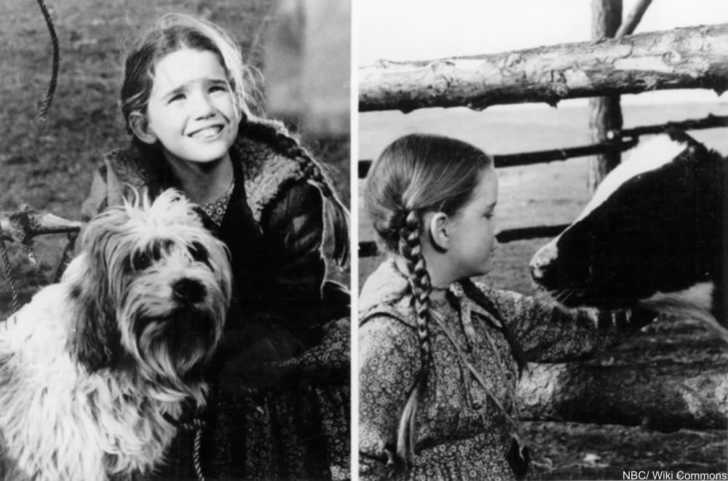 8) Home-cooked Meals
When the Ingalls were sitting down to dinner scenes, they were often eating KFC, Dinty Moore Stew, or Pilsbury biscuits! The same goes for the fried chicken from the girls' lunch pails, too!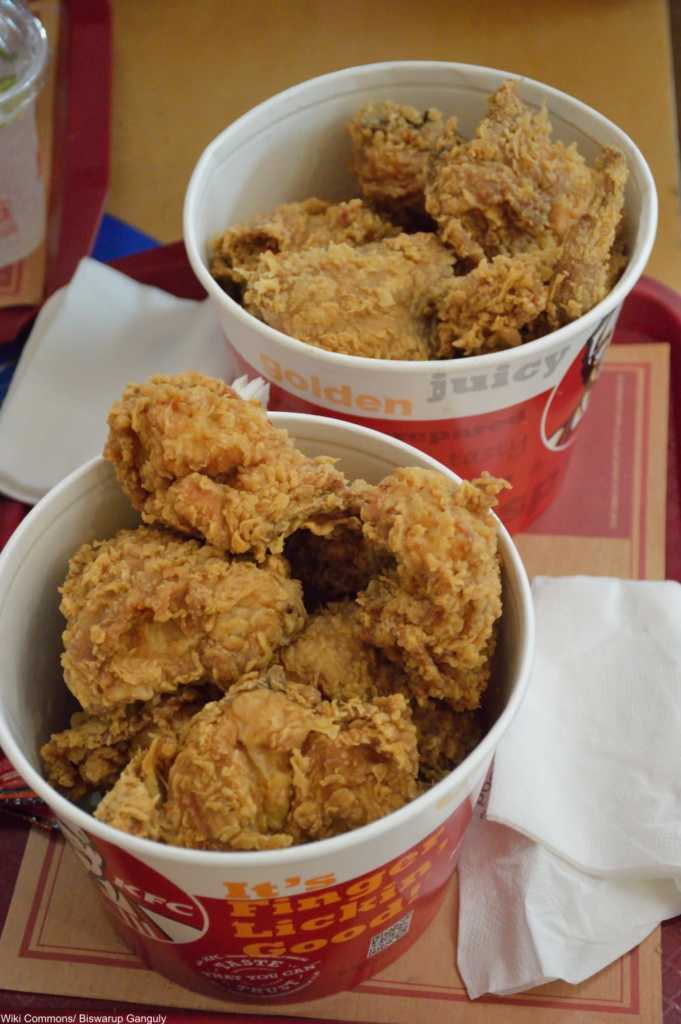 7) DIY Dye
Michael Landon starting going grey while working on Bonanza so he began dyeing it himself. He continued this routine while working on Little House on the Prairie, preferring to avoid going to a salon because of his social anxiety. Varying accounts have him either finally convinced to let the hair and makeup staff professionally dye it for him or to wear a wig.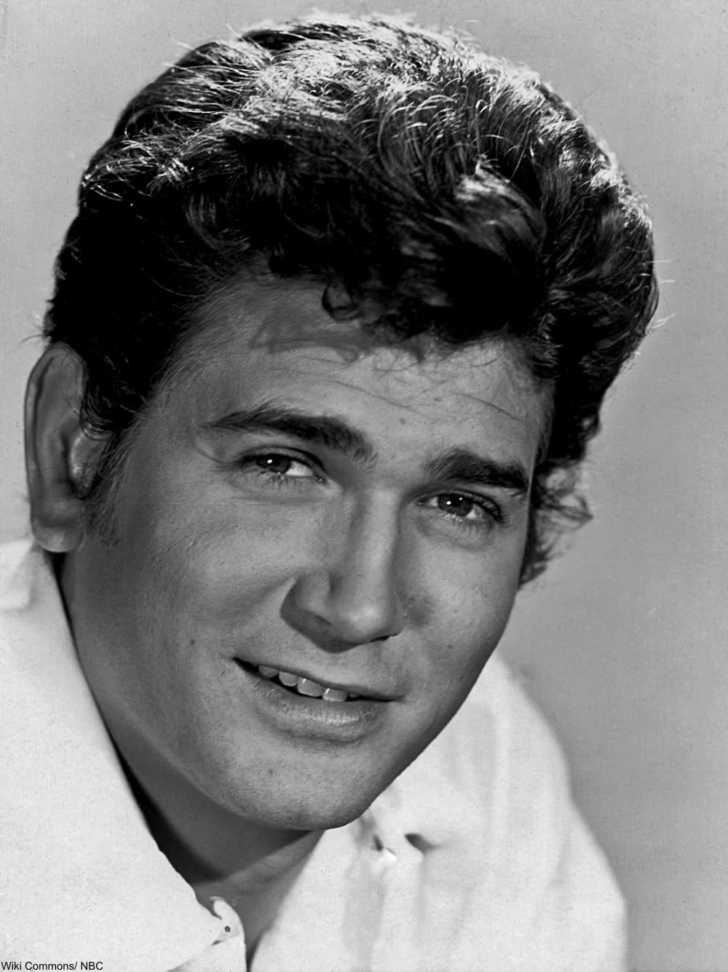 6) Nellie Oleson's Perfect Hair
It was actually a wig! After days of intensive styling on set, it was decided that a wig would altogether be more cost and time effective. The wig, according to Nellie Oleson actress, Alison Arngrim, was not comfortable.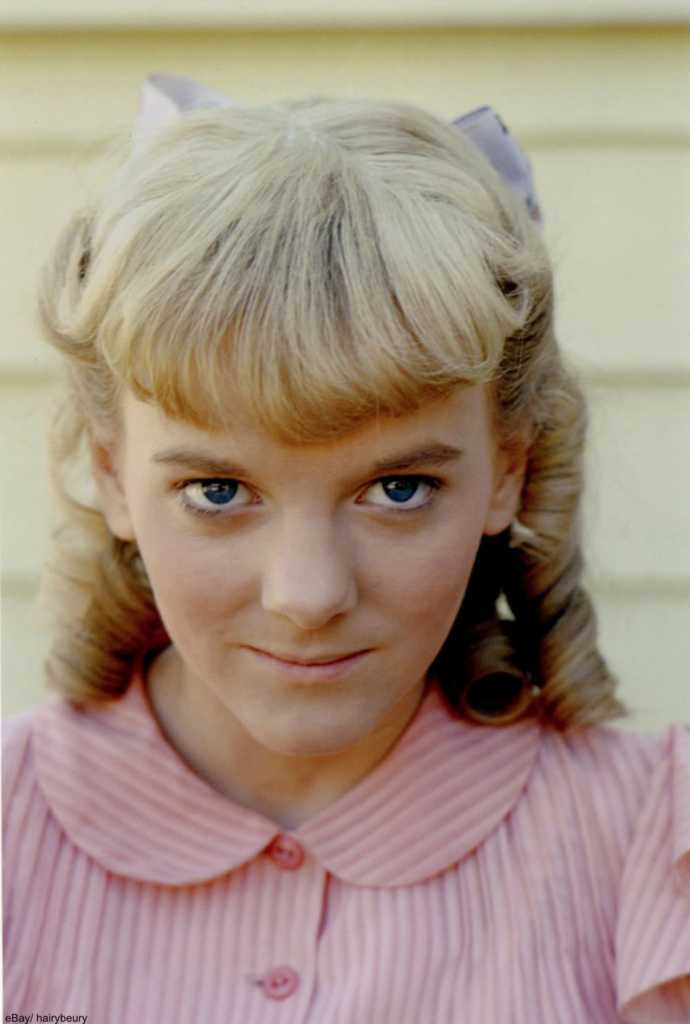 Click the "Next Page" button to see the rest!