We had no idea there was so much drama on set!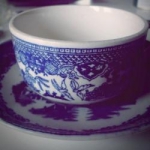 Rose Heichelbech
4) Explosive Plots
During the filming of the final Little House TV movie, after season 9 ended, the town of Walnut Grove was blown to bits in a massive explosion. Some have speculated that Landon had wanted to show NBC up by destroying the buildings on the Newhall, California, farm where the outdoor scenes were filmed.
However, the real motives were two-fold: not only did the contract state that the land would be returned to its previous state (sans buildings), the final plot lines had not been decided on. Blowing up Walnut Grove accomplished both goals and gave a riveting finale for viewers!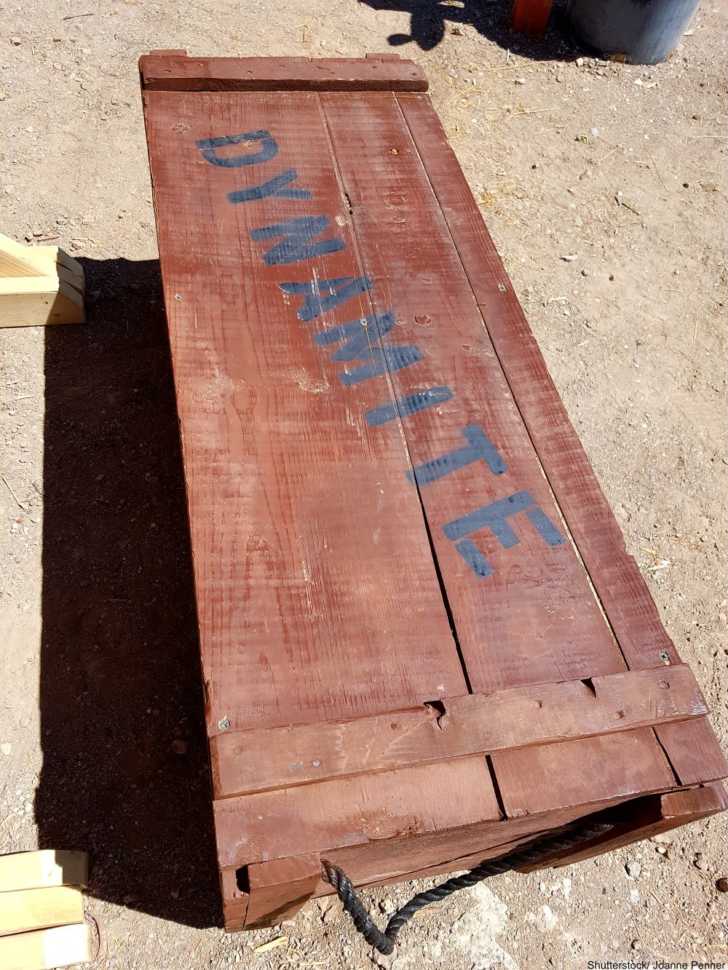 5) Landon's Kids
Michael Landon, Jr. appeared in one episode ("The Election") of Little House as the character of Jim. Landon's daughter, Leslie, also made many appearances on the show as the recurring character of Etta Plum.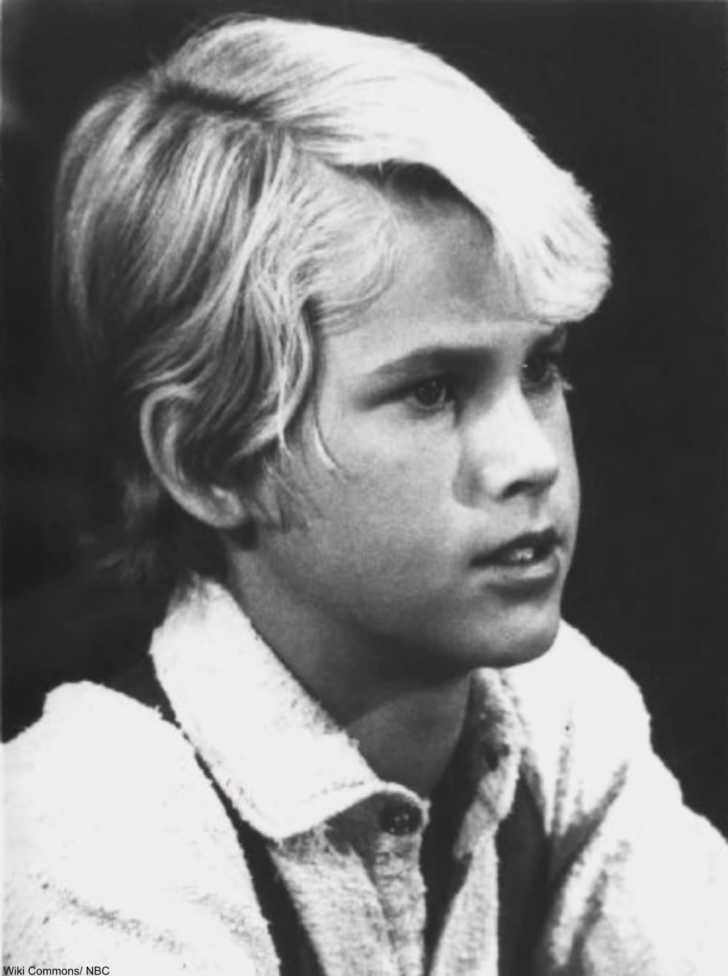 3) Nellie and Laura Were Actually Best Buds
Alison Arngrim (the villain we love to hate) and Melisa Gilbert, despite playing bitter rivals on the series, were actually really close. Gilbert has described Arngrimas the person she was closest to as a child!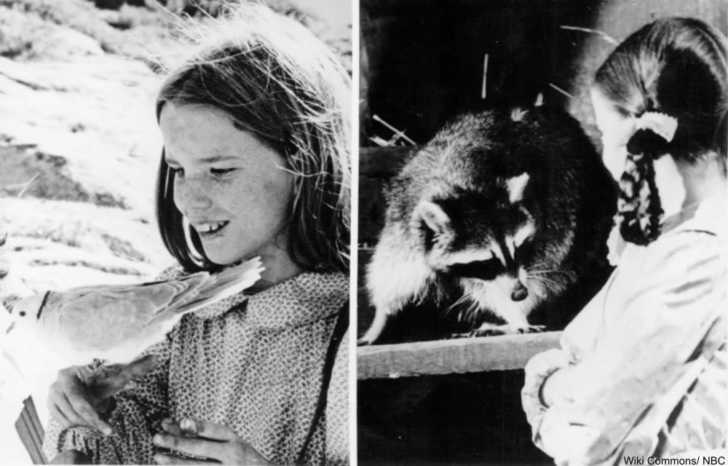 2) Sisterly Love
Despite playing loving sisters to each other, Melissa Gilbert and the actress who played Mary, Melissa Sue Anderson, were not close on set. Gilbert and Arngrim had their own clique that Anderson either wasn't welcome in or didn't want to be a part of.
1) Accidentally Cute
The actresses who played Carrie (twins, though not credited as such in the titles) were swapped out every few hours. For the filming of the opening credits when Sydney Greenbush fell down the hill by accident, Michael Landon thought it was so adorable that he left it in!