These images might be worth more than a thousand words.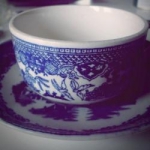 Rose Heichelbech
If you've ever looked in the mirror and wondered how you got to where you are, you are certainly not alone. It's normal to sometimes wonder where the time went, while at the time seeing every fine line and battle scar in vivid detail. However, there is a part of us that will always remember exactly how we looked and felt at age 5, age 16, or age 30.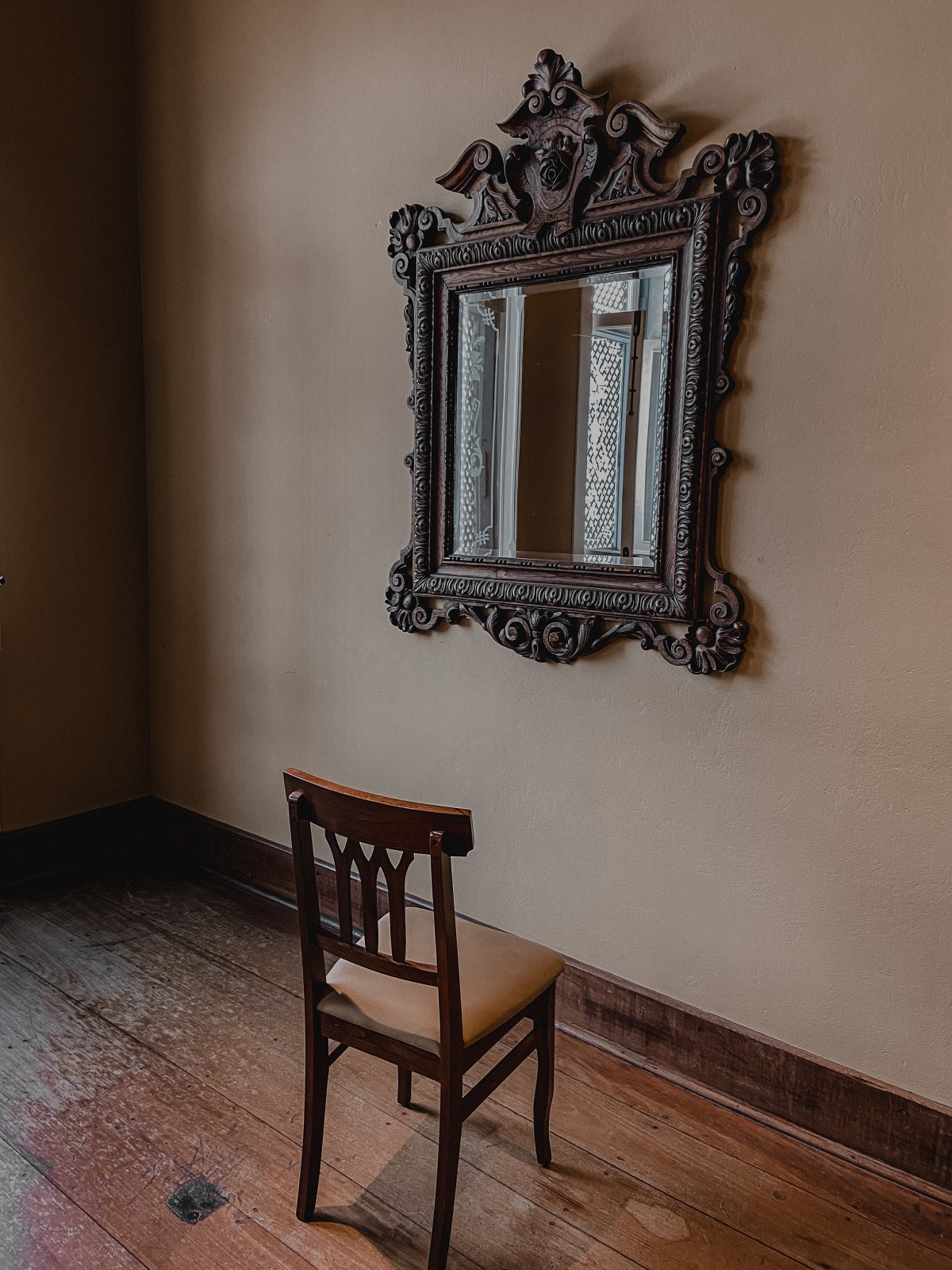 Photographer, Tom Hussey, created a series of photos that shows just how those older images of ourselves still linger on in our brains and hearts- long after our outward appearances have changed to the rest of the world.
Proud to be featured on @WGNTV todayhttps://t.co/DRma274gXi …​
Thank you for the great coverage.

— Tom Hussey (@TOMHUSSEYphoto) October 23, 2015
The series is called "Reflections" and shows a variety of people looking into reflections of their younger selves. The poignant images convey in a split second the complicated emotions around loss, growing older, healing from illness, and a variety of other ideas that we don't always see expressed in art.
Hussey's statement on the series included a conversation with someone twice his age that opened his eyes to how our perceptions of ourselves can change or stay the same over time.
After talking with a World War II veteran who couldn't believe he was turning 80-years-old it struck Hussey that everyone might think of themselves as younger than they actually are at any given moment.
Hussey decided to pose Gardner opposite a younger man in the mirror and the photo was included in a look book of his work for an ad agency. The series was expanded upon when he was hired to do an ad campaign for the Alzheimer's drug, Exelon, and since then has inspired nearly everyone who looks at these touching images.
Hussy also has made images that show healed people seeing sick versions of themselves in the mirror to convey another side of how our perspective on life can take a long time to change and grow even as we heal from past wounds and diseases.
You can see more of the "Reflections" photos on Hussey's website.