In 1563, the Scottish parliament passed an act that proclaimed witchcraft a capital offense.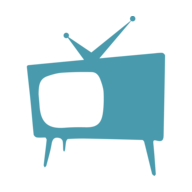 Timothy Roberts
There is so much history wrapped up in the Scottish witch hunts but much of it is difficult to find. Thanks to a new interactive map from the University of Edinburgh, however, you can explore more of that information than you ever thought possible.
Smithsonian.com says that another project, known as the Survey of Scottish Witchcraft was combined with new historical records research. The new findings cover some 3,141 cases of witchcraft spanning from the 16th through the 18th centuries. In some cases, we only know the name and location of the witch but other cases show more details on the process of witch-hunting.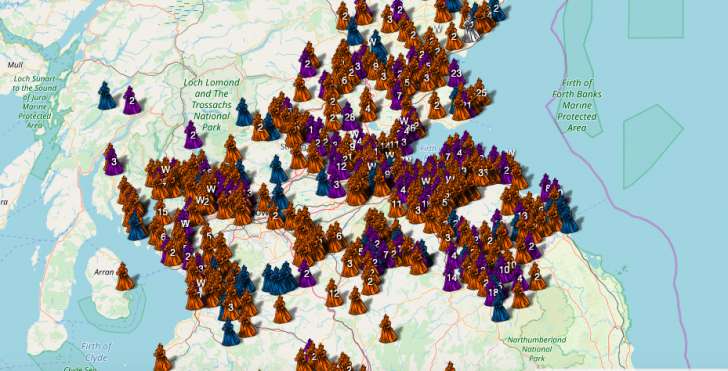 Some of the information shows how much was behind the prosecution of those 'witches' at the time. The Scottish Parlament passed an act in 1563 that made witchcraft a capital offense. In the years that followed, King James VI encouraged witch-hunting and even wrote a treatise that showed how severely witches were to be prosecuted.
Taking a look at the cases you will see a lot of the accusations were not based on csolid material. A good example is Isobel Young. She was prosecuted for displaying 'odd magical characteristics' and 'patterns of verbal and sometimes physical aggression'. Healer Janet Boyman was likewise charged with '[appealing] to elvish spirits in hopes of curing a sick man'.
Male defendants were sometimes included but, for the most part, it was women. Steven Katz attributes to "the enduring grotesque fears" of women's "abilities to control men and thereby coerce, for their own ends, male-dominated Christian society."
Witch hunts were a common occurrence and the map shows just how often they took place.
"There is a very strong feeling out there that not enough has been done to inform people about the women who were accused of being witches in Scotland," Ewan McAndrew, Wikimedian in Residence at the University of Edinburgh, told The Scotsman. "Being able to plot these on a map really brings it home."