Safety protocols were a bit different back then.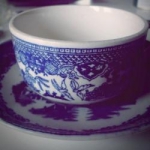 Rose Heichelbech
The many photographers, writers, and artists who had been making posters, writing articles, and getting word out about federal lending and rehabilitation projects during the New Deal era were repurposed into directing the narrative about the war. Among the throngs of projects and documentation series, they also gave out advice and information on the rising need for war workers as part of the Office of War Information's push to manage US publicity about the war. As the young (and sometimes not so young) men were sent away to fight in Europe, North Africa, or in the Pacific Theater an increasing number of those workers had to be women. But, introducing women into a male-dominated workforce was not without its troubles- among them rules on how to dress for the occasion were of paramount importance.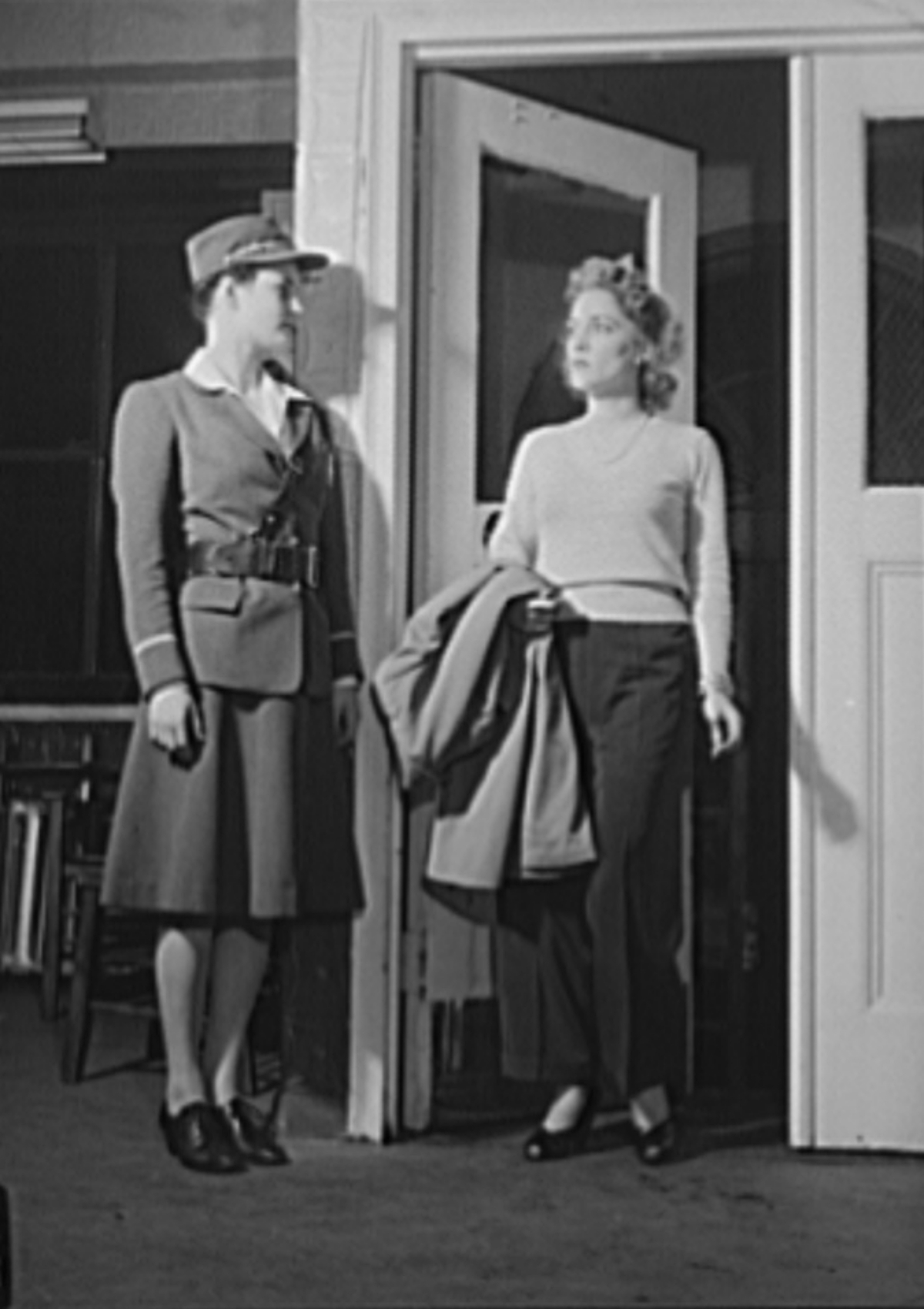 This photo shows the right way and wrong way to dress for a war job. The caption reads, "Safe clothes for women workers. Illustrating what the well-dressed women in search of a war job should NOT wear, pretty Eunice Kimball, Bendix Aviation worker, pauses at the entrance to the plant employment office where potential workers are interviewed. Though clothes may not make the woman, they ARE an indication of qualifications for a job, and Eunice's sweater, high-heeled and open-toed slippers, jewelry and loose hair-do are not improving her chances of employment. To contrast the inappropriateness of her costume, note trimly-dressed Alice Tripp, Bendix guard."
Her jewelry and open-toed shoes are a hazard. And, anyone working in a factory at the time would have had to keep their pulled back with a scarf or turban to ensure it couldn't be caught in any machinery.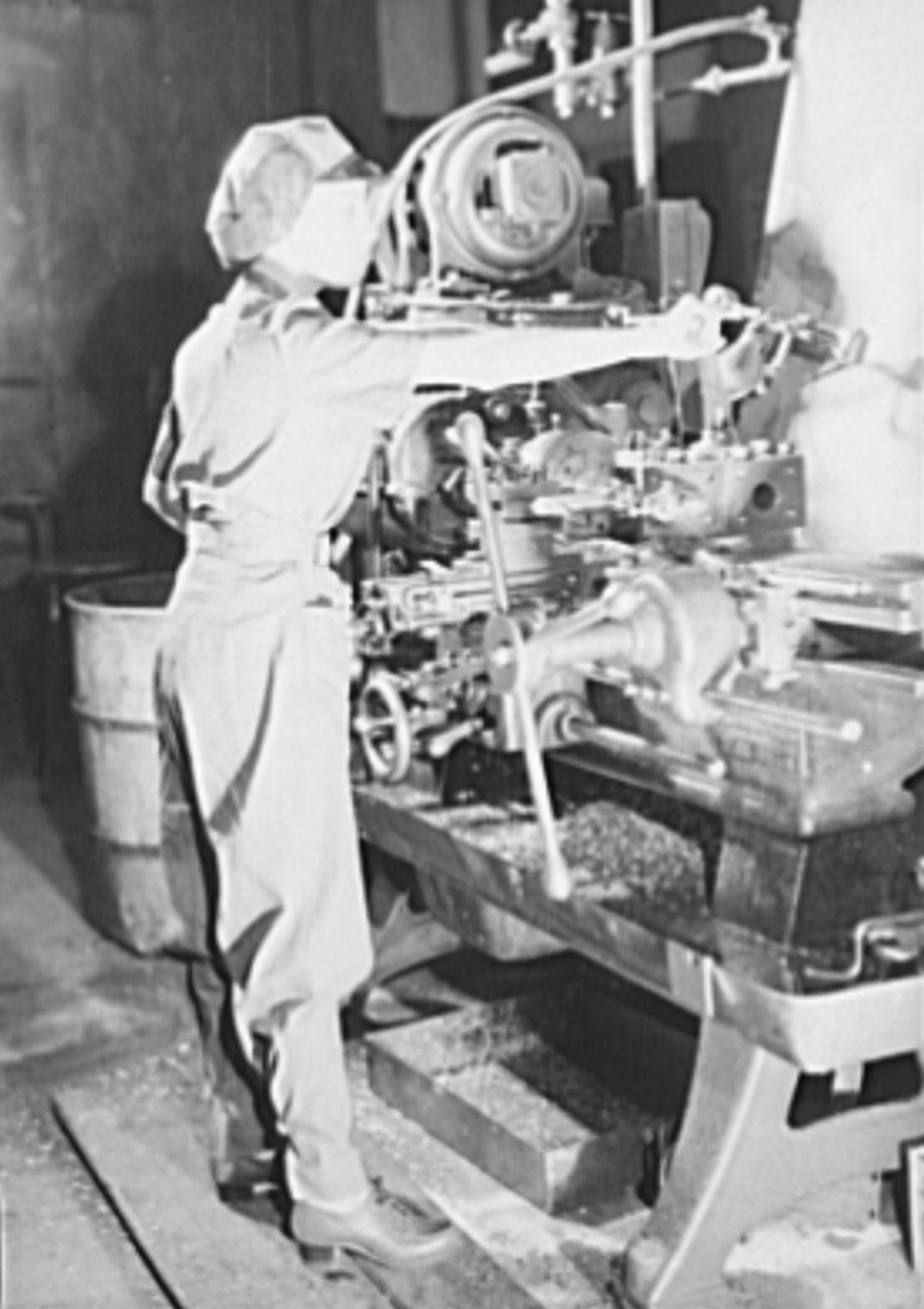 The caption for the photo above reads, "Safely and becomingly dressed in her washable denim uniform, Eunice Kimball operates a horizontal milling machine at the Bendix Aviation Plant, turning out essential parts for the armed forces with no danger of accident from a dangling necklace, a loose wisp of hair, or trousers baggy at the ankle."
The short hairstyles of the 1930s were replaced by longer ones favored by Veronica Lake, Betty Grable, Katharine Hepburn, and Bette Davis. This meant trouble if any woman wanted to come to work wearing her long locks, however perfect her pin curl set might have been.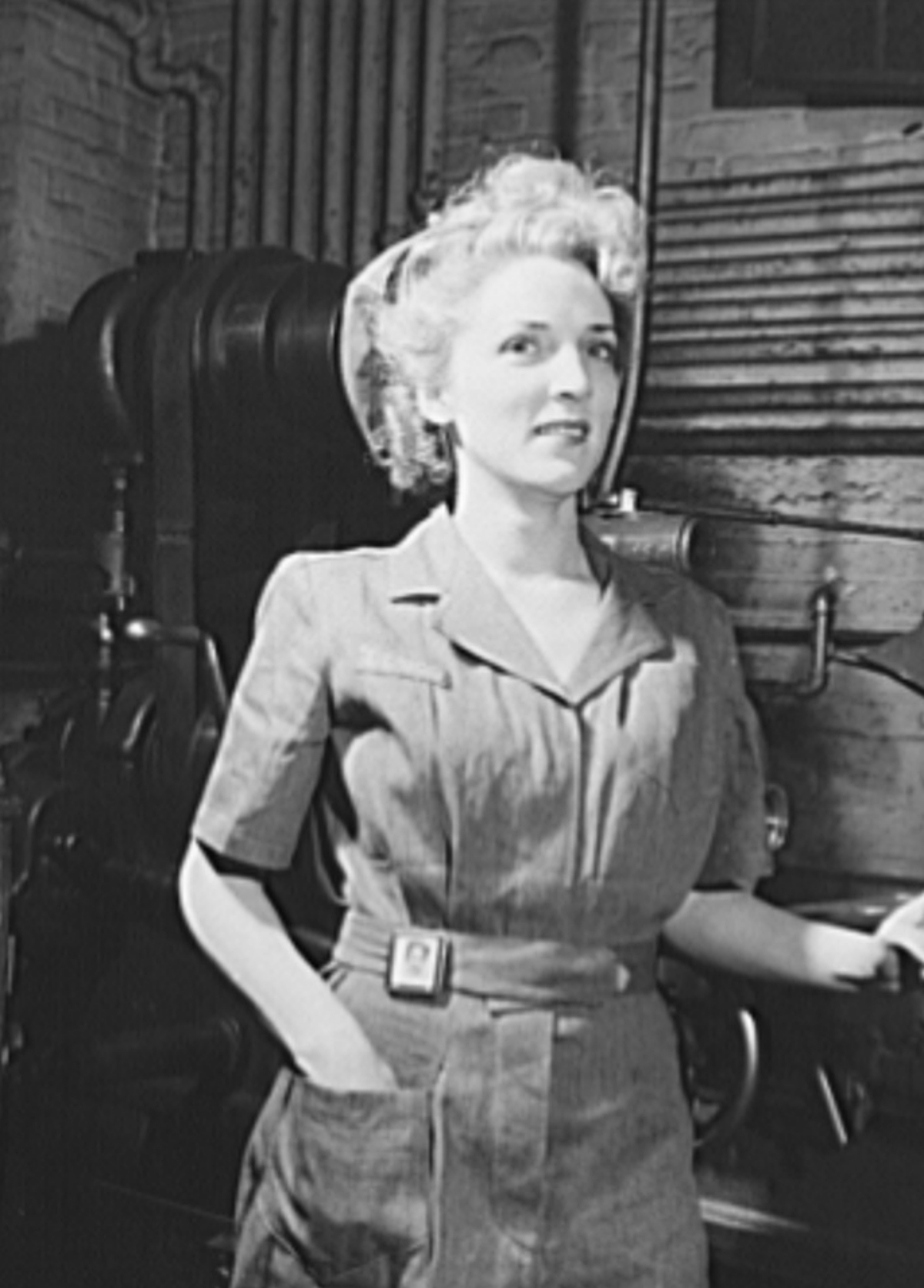 The woman above has her hair pulled back, but not enough to pass factory standards. The caption for this one reads, "Woman's crowning glory is distinctly out of place in a machine shop–and decidedly dangerous besides, unless completely tacked away beneath a safety hat. Eunice Kimball, with hair dangerously disheveled, poses in Bendix Aviation Plant to illustrate how the safety-conscious woman worker will not look."
At least she has a sensible pair of coveralls on!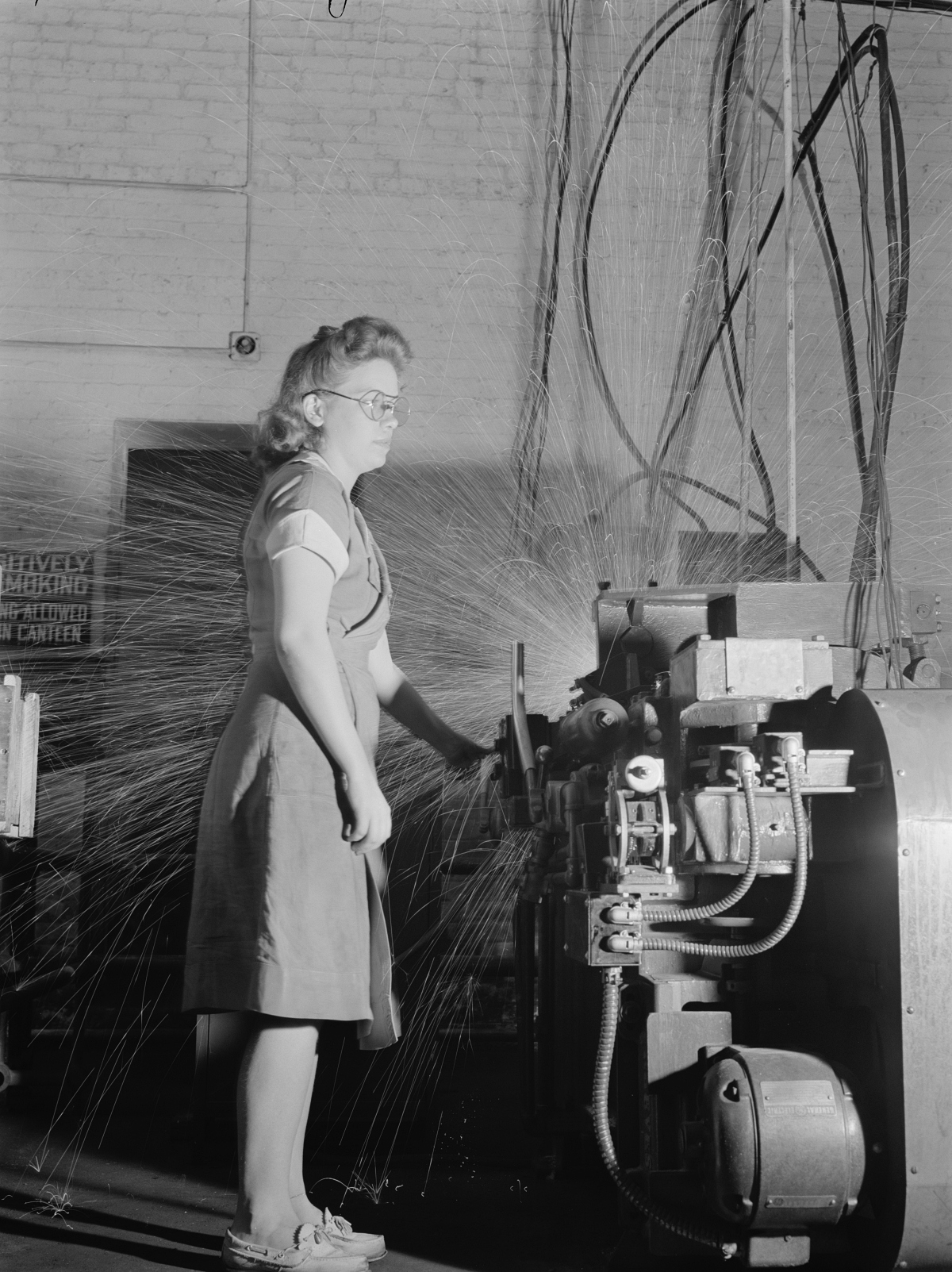 While many women did follow all the strictest safety guidelines in their war work, the reality of being on the factory floor was often very different to instructional or promotional photos.
In the un-staged photo above a woman works at a welding station. Despite the sparks, she wears neither pants nor gloves and it's unclear if those are safety glasses or just her own eyewear. But, according to the caption she'll be just fine since she's not looking directly at the sparks. The caption reads, "Eyes averted from the white shower of sparks, this young employee of a drill and tool plant touches the button that welds drills to their shanks. She's one of nearly 1,000 women who have replaced men at the production machines of this Midwest factory."