When an art sale on eBay grabs the attention of the federal government, you know there's more to the story!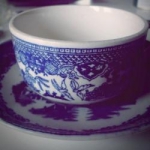 Rose Heichelbech
Sometimes that great find at the auction isn't exactly what you think it is. We've all been drawn in by something that seemed too good to be true. Sometimes you just have to have it! Rarely does this turn into a lawsuit for the average art collector or casual auction-goer. But, for Matthew Schwartz, a gorgeous vintage oil painting in need of some restoration turned out to be a heap more work than he bargained for.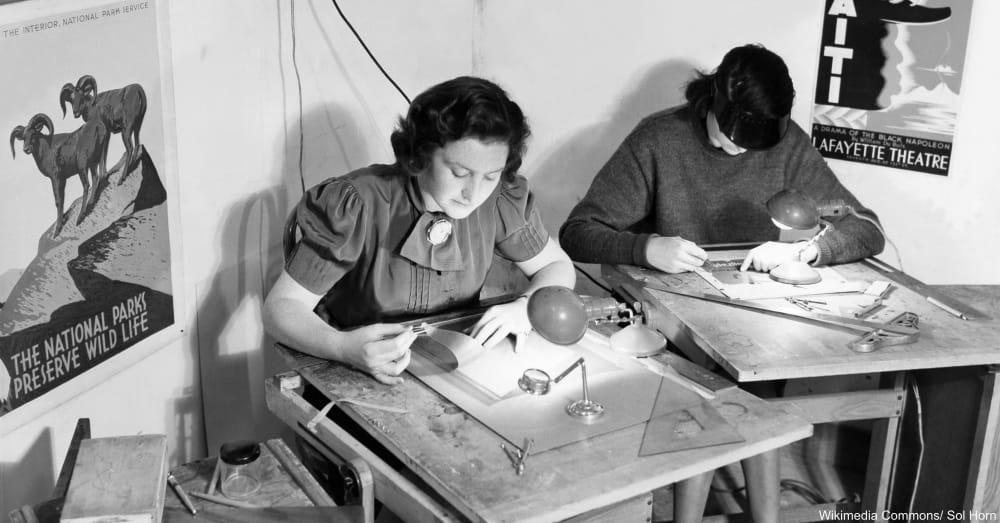 Though the details of the acquisition are nearly nonexistent, we know that the painting "1934 Farmer" by John Slavin, was obtained by Matthew Schwartz in 1990 from the Chrysler Museum of Art in Norfolk, Va. Commissioned by the Works Progress Administration during the Great Depression, this expressive image has desirable traits that any art lover would appreciate. We know very little about the artist, save that he also painted a portrait of President Truman, which is held in the Harry S. Truman Library and Museum. Government works of art cannot be owned by private citizens. This includes commissioned works, like the those created under the New Deal and all its programs. The U.S. General Services Administration asked that Schwartz's painting be returned to them as government property after the piece was spotted for sale on eBay. Through the GSA Fine Art Cataloging program, New Deal-era artwork is sought to be properly catalogued and displayed in an online database. The GSA has thus far "located" 20,000 pieces of fine art for cataloging.
Schwartz claims that WPA artworks are being bought and sold every day and that the only reason that the federal government wants the painting back is that he has restored it. According to the suit filed against Schwartz in May, guidelines of the painting's original placement would have given long-term ownership to the government, with the museums able to display (but not own) these pieces of government property. Schwartz plans to fight the suit, citing years of neglect towards the painting by the government. What might have been a simple restoration job turned out to be a legal battle waiting to happen!