They are dedicated to each other.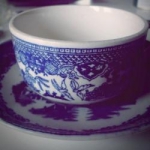 Rose Heichelbech
For one couple in Ecuador their marriage has lasted longer than many people's entire lifetimes. Julio Mora and Waldramina Quinteros were married – secretly since their families disapproved of the match- in 1941 after 7 years of friendship. Their relatives didn't get along at first, but learned over the years to get along. The couple just celebrated their 79th wedding anniversary, so clearly the match was a good one.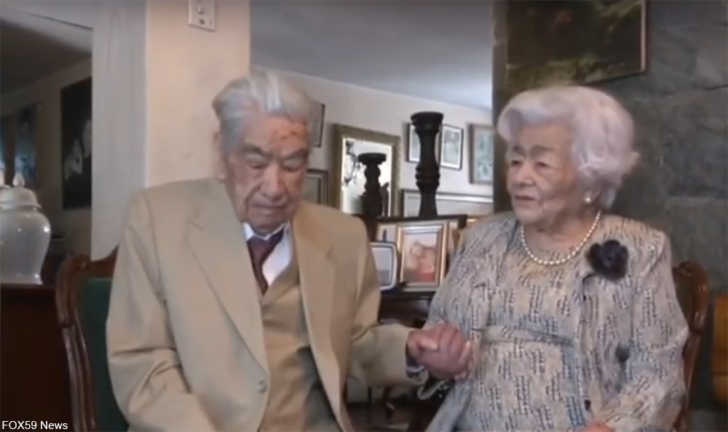 The pair both became teachers and went on to have 5 children, 11 grandchildren, 21 great-grandchildren, and 9 great-great-grandchildren. Julio is 110-years-old and Waldramina is nearly 105, making their combined age just under 215 years. This makes them the world's oldest couple, a certification which was awarded them by Guinness World Records in August of 2020. In a recent statement they said, "Family unity under the rules of love, mutual respect, honest work, and proper education based on family values are the keys to healthy coexistence."
While the couple is the oldest in terms of combined years, they do not (yet) have the longest marriage. The longest marriage recognized by the Guinness World Records lasted nearly 85 years!
See more about this long-lived couple in the video below.