They were searching for a major part of the festival.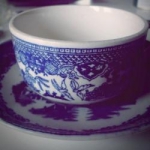 Rose Heichelbech
Envisioned as a way for four musicians to earn the money to build their own recording studio and billed as three days of peace and music, the Woodstock Music Festival in 1969 turned chaotic when thousands more people showed up to the southern New York State farm than were expected. Today this historic site has a visitor's center and offers history about the iconic event. But, despite the informational nature of the site these days some questions remain about where exactly the main stage was.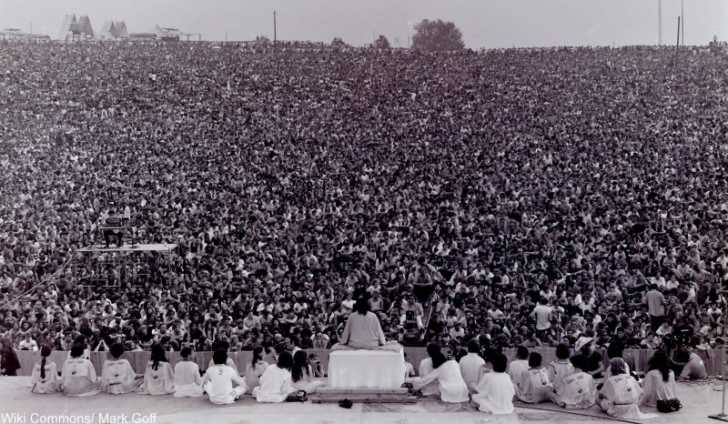 The site of the Woodstock Music Festival was recently excavated in June of 2017 by archaeologists from Binghamton University's Public Archaeology Facility in the hopes of finding out exactly where the main stage and walking paths were during that fateful summer event nearly 50 years ago. The team spent 5 days taking measurements and findings from the grassy fields which once held more than 400,000 visitors during that rainy 3-day weekend in 1969.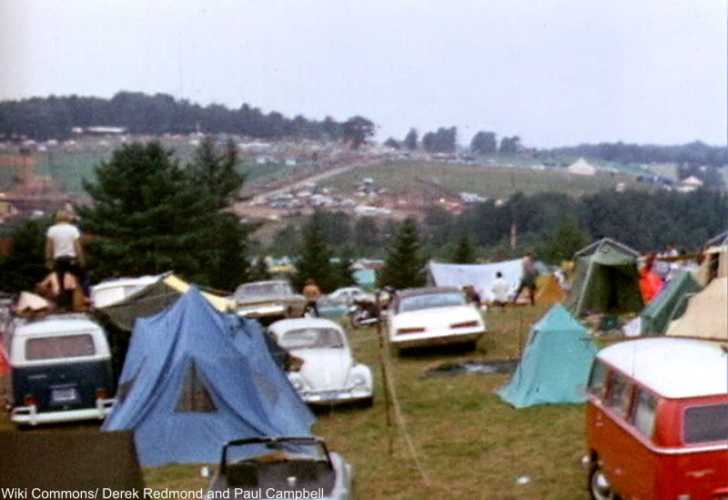 The area is now known as the Bethel Woods Center for the Arts and tours are given of the area, but some of the details of where the main stage was remain hazy. The site of the main stage was regraded in the 1990s to make way for a temporary stage. Photos of the 1969 event offer little evidence of useable landmarks which is why the site was excavated. The results so far have been very promising.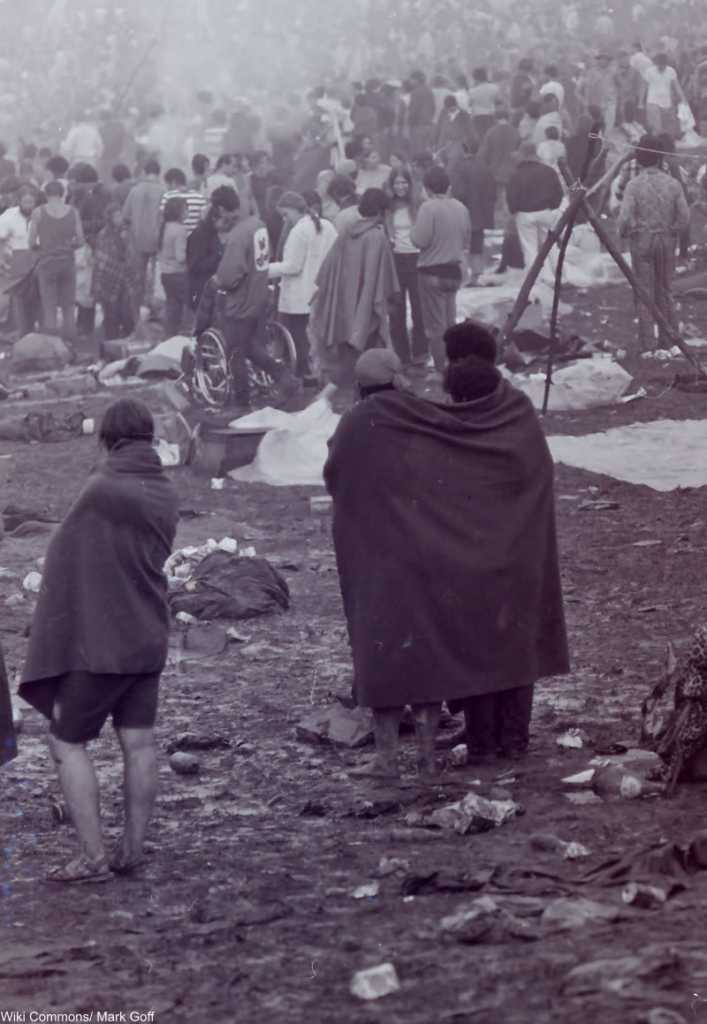 What archaeologists found in the way of objects was less than thrilling but maybe not unexpected: mainly aluminum can pull tabs and broken glass bottles. No secret treasure or memorabilia has been found yet, but the debris from the festival has helped the archaeologists to reference where the surface layer was back in 1969. The Woodstock site, once Max Yasgur's farm, was added to the National Register of Historic Places in 2017.