The money came with a note that told an unusual story.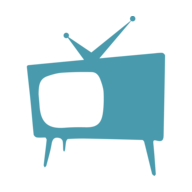 Steven Roberts
We often go to thrift stores to save a little money and to see if we can find a treasure among the items that other people have tossed away.
We wouldn't expect to find hundreds of dollars hidden inside one of those items, but that is exactly what happened to one TikTok user.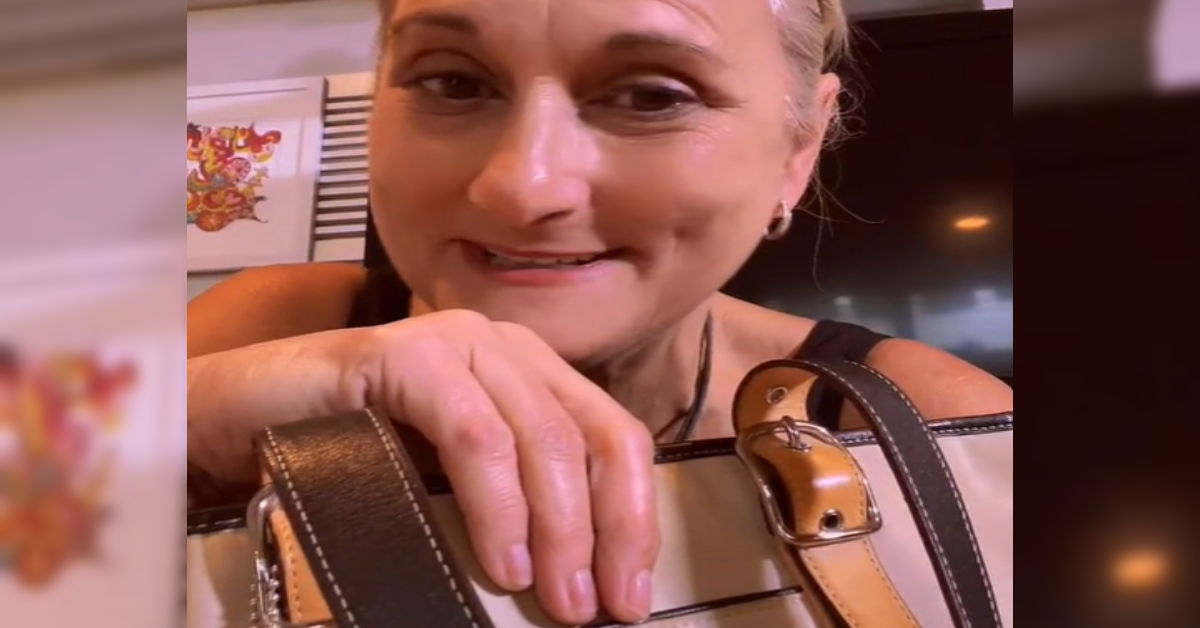 @marthainfused posted that video on the viral platform after purchasing a Coach bag at a thrift store for seven dollars.
In the video, she talked about how the bag was dirty and she was going to clean it up, but she never expected to find a treasure inside.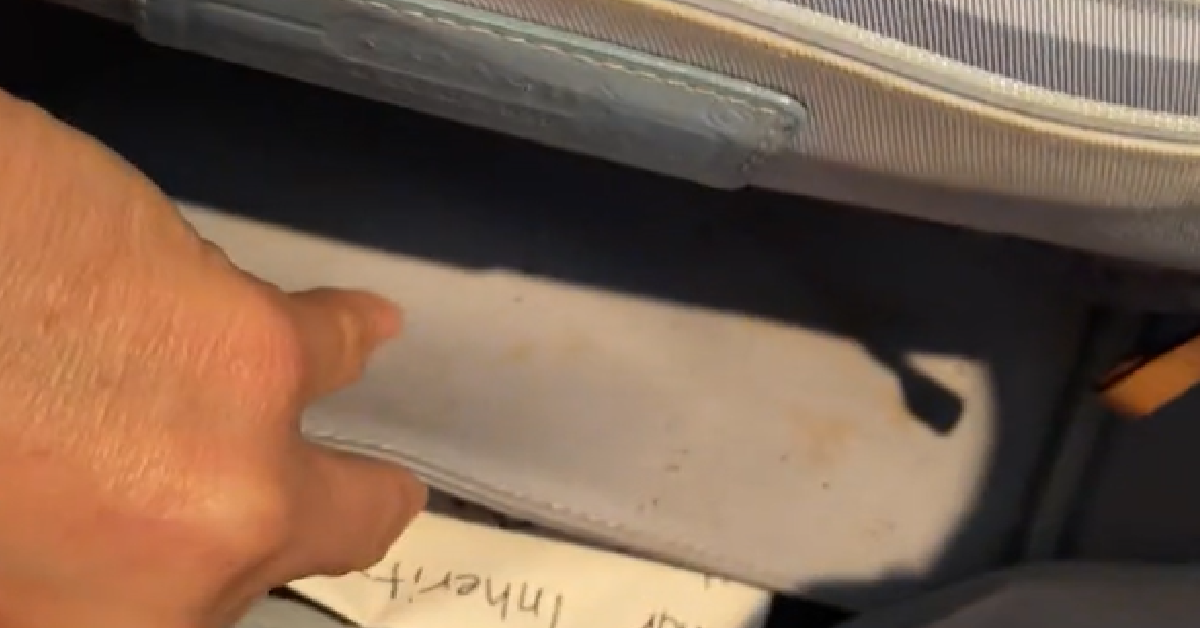 After pulling out the bottom compartment, she found $300 in an envelope. There was also a note that explained why it was there.
She explained it in her video, saying: "I thought I could clean [the bag] up, so I start working on trying to take this flap out at the bottom of a purse, and there is an envelope."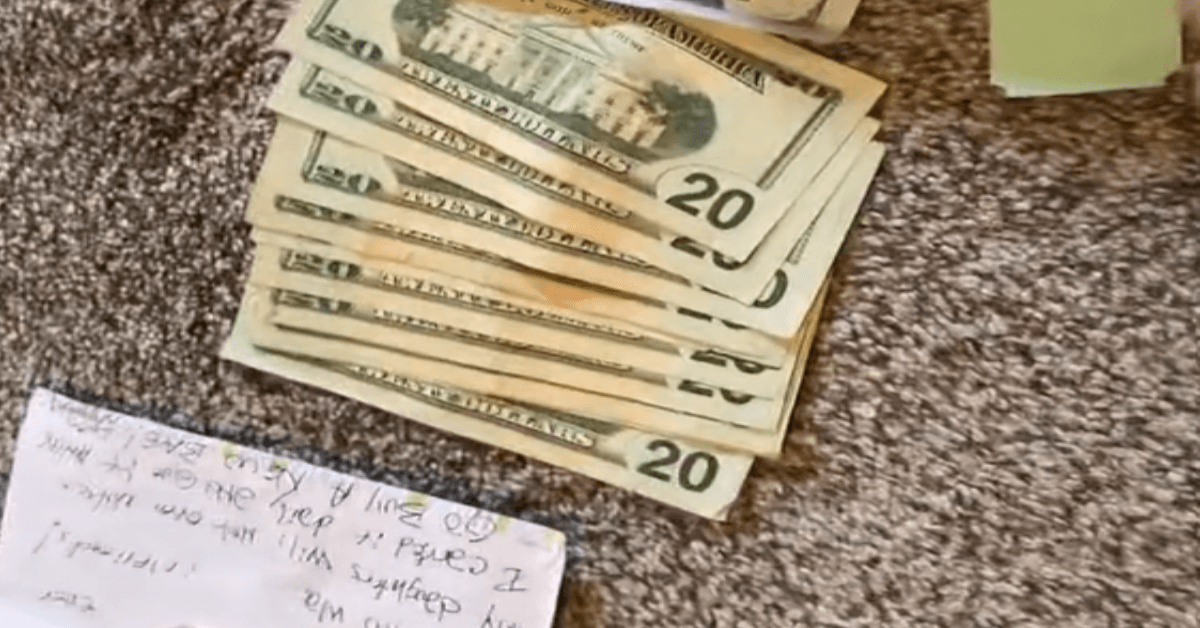 The note explained that the previous owner had found the purse after it was left at her home by her husband's mistress. She continued to use the bag every day after that time.
The note that was also included along with the cash said:
"I have three children, they will give my things to Goodwill when I die. So I am putting their inheritance inside all my favorite things. I came home early from a visit to my parents' house in Connecticut. She must have left quickly because she forgot her bag and shoes. I carried it daily, and I am giving it away because my kids don't want it. So go buy yourself a new bag."
Since that time, she has returned to the Salvation Army store to see if she could learn more about the previous owner of the bag. She's also looking for other treasures that she may have left behind.