The dancing is really something to behold.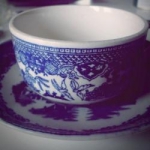 Rose Heichelbech
The Scarecrow from The Wizard of Oz(1939) is one of our favorite characters. He's forever losing his stuffing and really doesn't scare anybody, but he's all heart. Recently we found out that there is a whole extended song and dance scene of "If I Only Had a Brain" that has some surprising Scarecrow hijinks in it, yet was deleted from the film for length.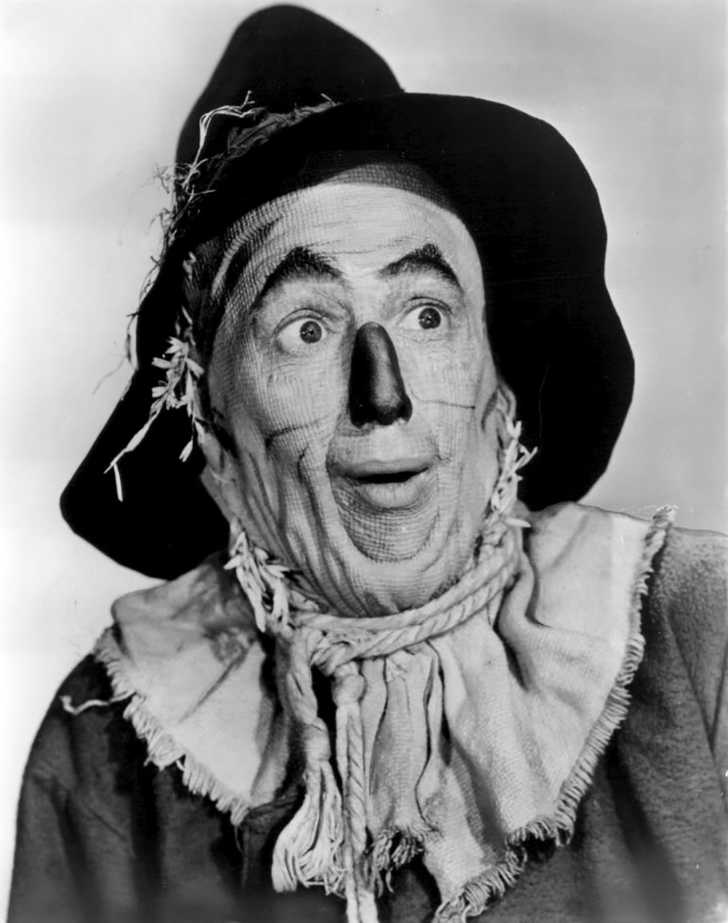 The scene that made the cut for the film was quite a bit shorter than the full song. In the film, we only hear the Scarecrow singing this song for about 1 minute. However, the full song appears in the deleted scene- about 4 minutes long.
Not only do we get to hear more of the song, we also get to see Ray Bolger performing an incredible dance scene choreographed by Busby Berkeley, one of the architects of the over-the-top dance scenes of Old Hollywood. We also find out that the Scarecrow can fly in this rarely-viewed scene. Well, it's more like incredibly energetic jumping, but still.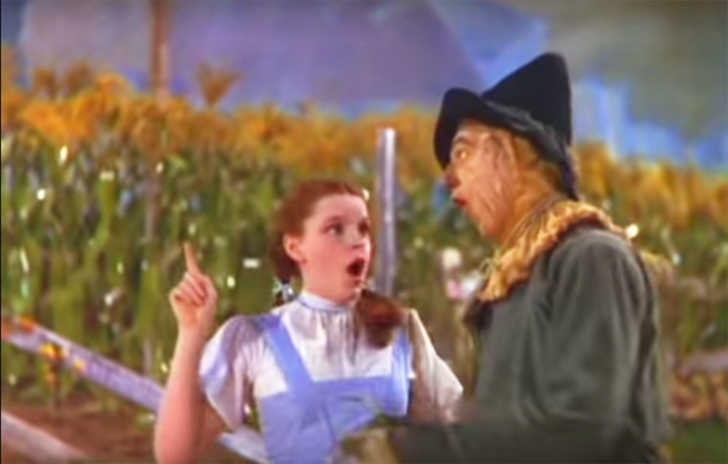 Have a look at this incredible deleted Wizard of Oz number in the video below.