He may be known for his role as the Prime Minister of England, but Churchhill has surprisingly strong ties to New York City as well.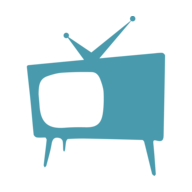 Anastasia Arellano
When someone says the name Winston Churchill, the first thing that comes to mind is probably World War Two.
Second, is probably the UK given that Churchill is perhaps one of Britain's most famous former Prime Ministers. However, it might intrigue you to know that Churchill has some pretty surprising ties to New York.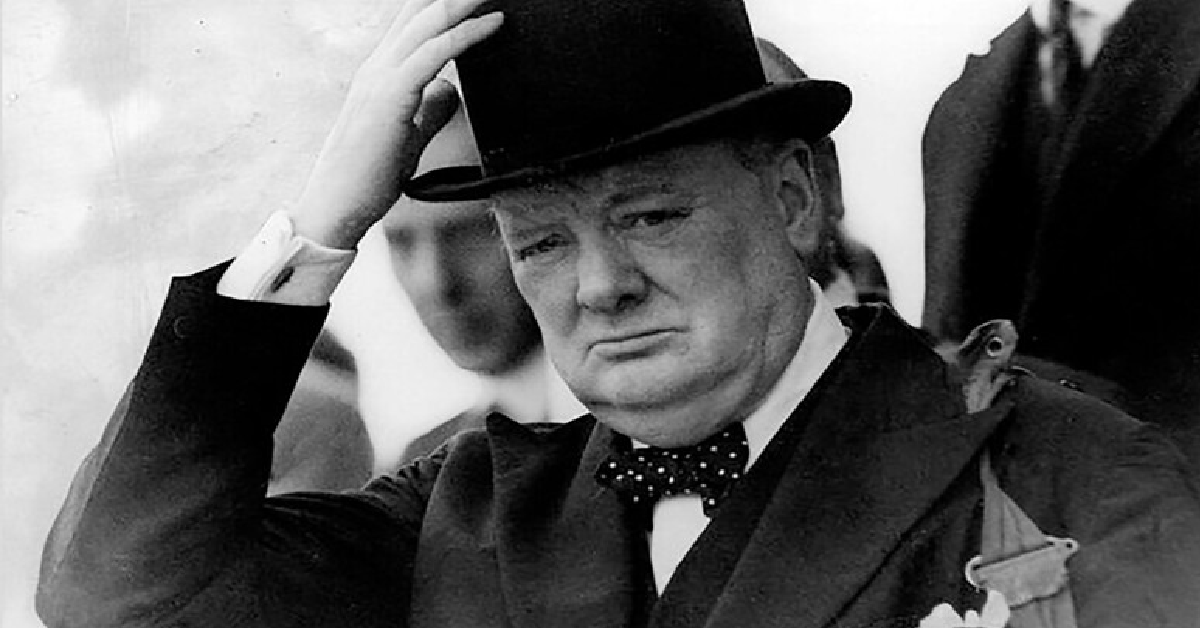 According to an NYC sightseeing guide, Tommy Silk, from Landmarks of New York, the famous former Prime Minister, actually has some Brooklyn roots. Yes, Churchill himself was born in Oxfordshire, England, but he's actually half American on his mother's side.
As it turns out, his mother, Jeanette – also known as Jennie – was born in Cobble Hill. More specifically, she was born at 190 Amity Street. However, the plaque at 426 Henry Street tells a different story.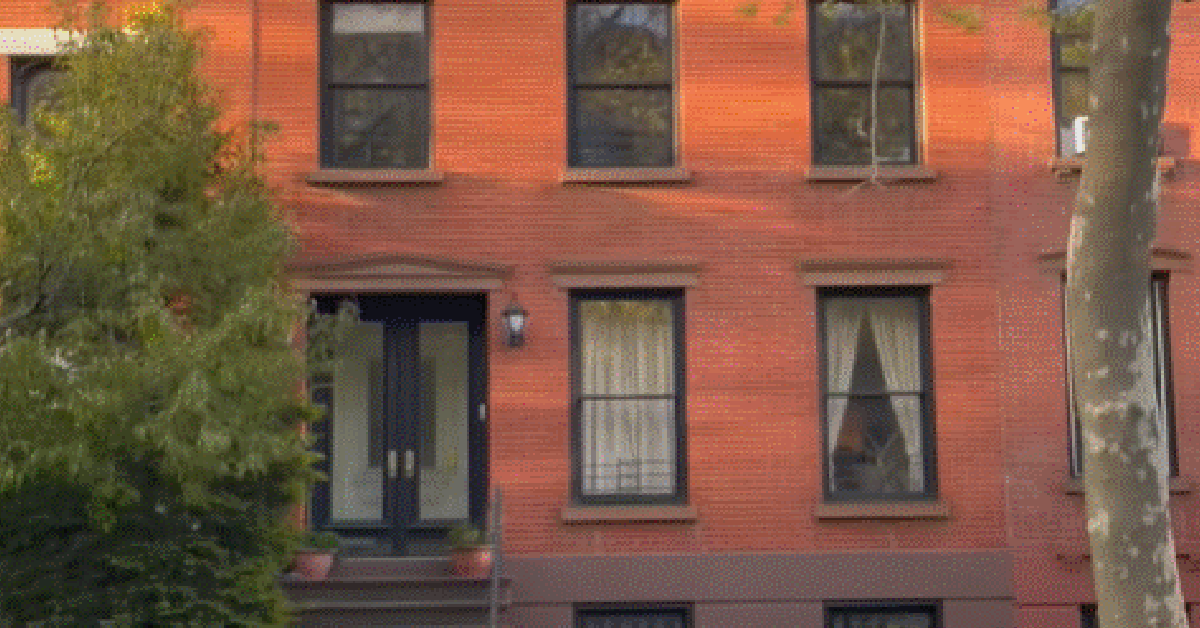 As Silk says in his video, "Some people don't realize that Winston Churchill was half American, and fewer still know that his mother was from Brooklyn."
His mother Jennie was the daughter of Leonard Jerome, who was known for being a wealthy financier who lived as the "King of Wall Street," and was known for extravagant investments. Jerome was good friends with and business partner to Cornelius Vanderbilt, a railroad tycoon.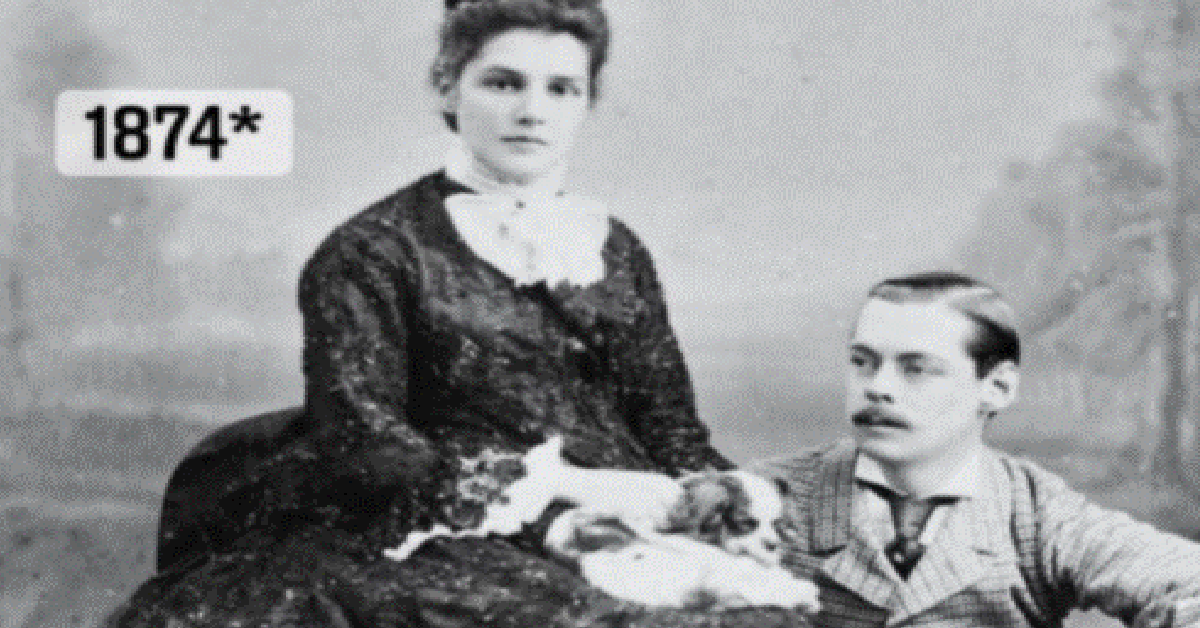 This allowed his three daughters to marry well. Jennie went on to marry Lord Randolph Churchill in April 1874. Together, the couple had two sons: Winston Leonard Churchill in November 1874 and John Strange Spencer-Churchill in February 1880.
And, as we all know today, Winston Churchill went on to make his mark in history.
Check out the clip below:
https://www.instagram.com/reel/CdA-kEmDy2X/
Did you know about Churchill's connection to Brooklyn, New York? Let us know!