After 50 years in those woods she had no desire to leave!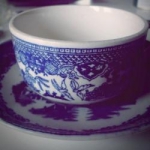 Rose Heichelbech
Dorothy Molter lived an somewhat isolated life on Knife Lake near Ely, Minnesota, from 1934 until her death in 1986. Molter operated the Isle of Pines resort from 1948-1986. After new legislature reclassified her land a a restricted use area she was ordered out by the U.S. government, but surprisingly she was able to preserve the rustic way of life she loved on the land she called home for 50 years!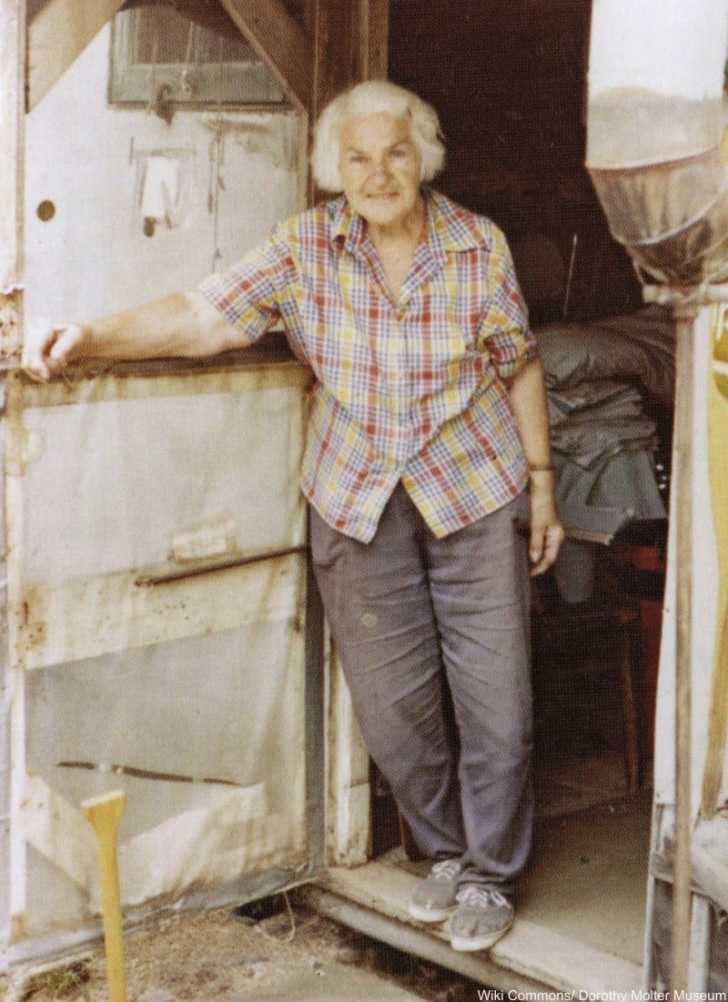 Molter was a trained nurse who had lived on the land since 1934 after failing to find full-time work in the city during the Great Depression. Molter became the director of the Isle of Pines Resort after the previous owner/director, Bill Berglund, died in 1948. Berglund willed the three small islands that made up the resort to Molter. This unconventional woman had been Berglund's right hand woman for years and knew the area better than anyone.
Years of helping visitors and providing first aid meant that when her land was earmarked to become an uninhabited federal wilderness area under the Wilderness Act of 1964, many of the folks Molter had helped and guided over the years spoke up on her behalf.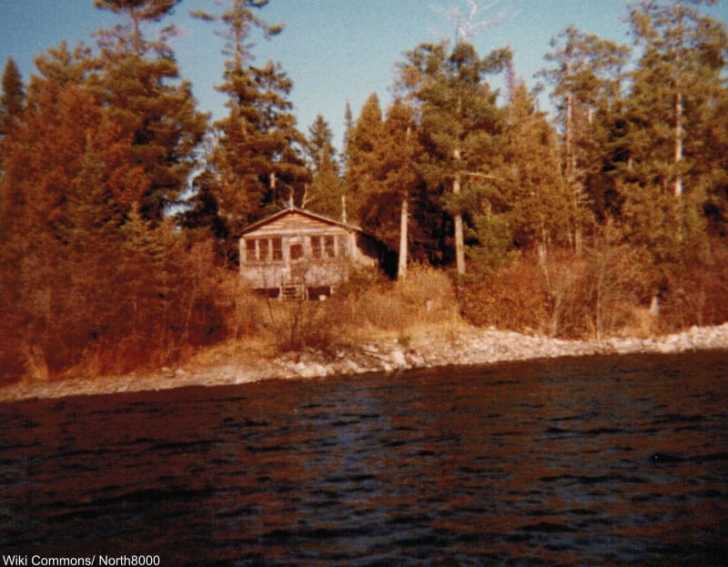 Molter was eventually granted lifetime tenancy 1972 and in the end she was able to stay on the land she loved so much due to the efforts of her supporters. Various newspapers and magazines like The Saturday Evening Post called her the "loneliest woman in America." When news of this wilderness woman got around Molter said she could she could never be lonely after receiving so much media attention and visits from reporters!
Dorothy would also brew her own root beer and for decades she served it to thirsty travelers canoeing on the lake. This is how she got her other nickname of the "root beer lady."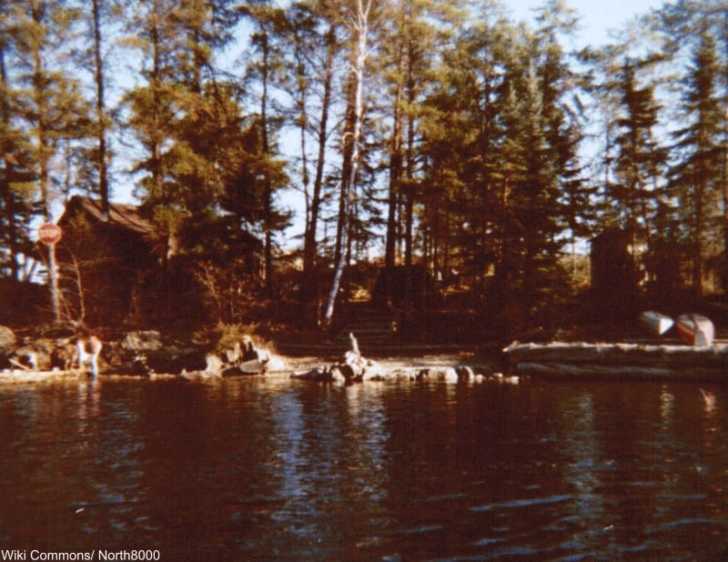 Molter stayed in her cabins until her death in 1986 at the age of 79 years old. Molter's summer and winter cabins were moved in order to comply with the Parks Service plans and eventually they were reconstructed at the museum site in Ely, Minnesota as part of the Dorothy Molter Museum. Visitors to the museum today can still purchase bottles of Dorothy's Root Beer!
The areas formerly part of the Isle of Pines Resort is now the Boundary Waters Canoe Area Wilderness in the Superior National Forest.