This is the kind of play we remember so fondly from childhood!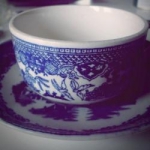 Rose Heichelbech
We often find ourselves waxing poetic about how kids these days won't have the same kinds of fun childhood memories that we do, like spending all summer out of doors or learning to use tools at an early age. Unsupervised outdoor time or whittling with knives are activities that many children today won't experience until they are teenagers, if ever. For some kids in Germany, though, their school gives them all these things and more.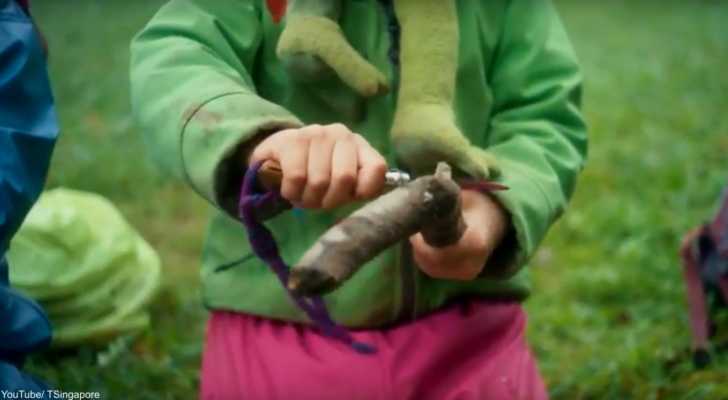 Known as waldkitas (or forest kindergartens) in Germany, these schools focus on teaching kids practical skills about animals and nature while allowing them to learn important physical skills like balance and strength. And they don't even take toys into the woods with them!
This type of school is also found in Denmark and (less-so) the U.S. While these schools might not catch on in every city across the globe, we think it's interesting to see these kids having such a good time in nature, enjoying childhood experiences more like the ones we grew up with. Watch the video below and click "Next Page" at the bottom of the page for a look at a few of the things we miss most about our school days!