We've never seen some of these devices before!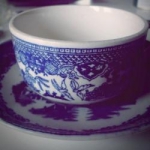 Rose Heichelbech
Inn guests of yesteryear, at least in Bletchingly, Surrey in England, could look forward to jugged hare, mulled ale, and even the use of a house churchwarden pipe, sanitized in the fire each night and ready for the next day. The use of the open hearth at the Whyte Harte Inn (now known as the Whyte Harte Hotel) was something of an art in old days, a tradition that continued into the 20th century. In 1958 inn staff were filmed still making food this way and entertaining guests all the while.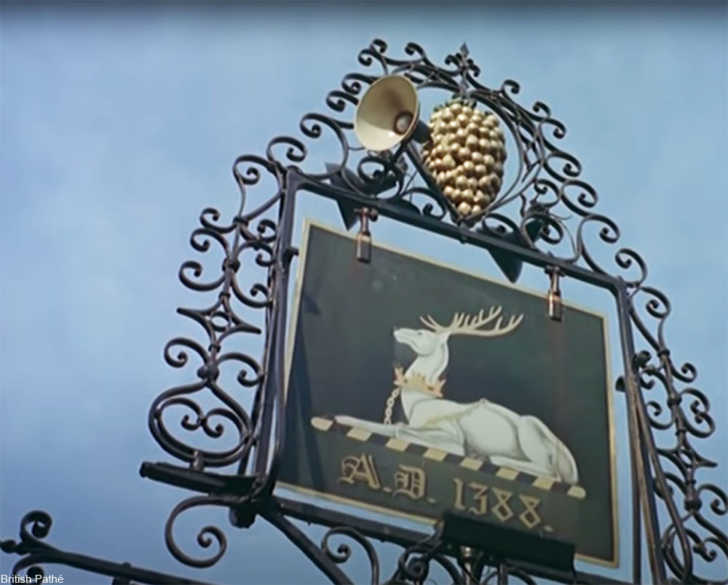 The marinated hare was cooked in an 18th century cast iron pressure cooker. The waffles were made using an iron that had to be heated in coals before and after adding the batter.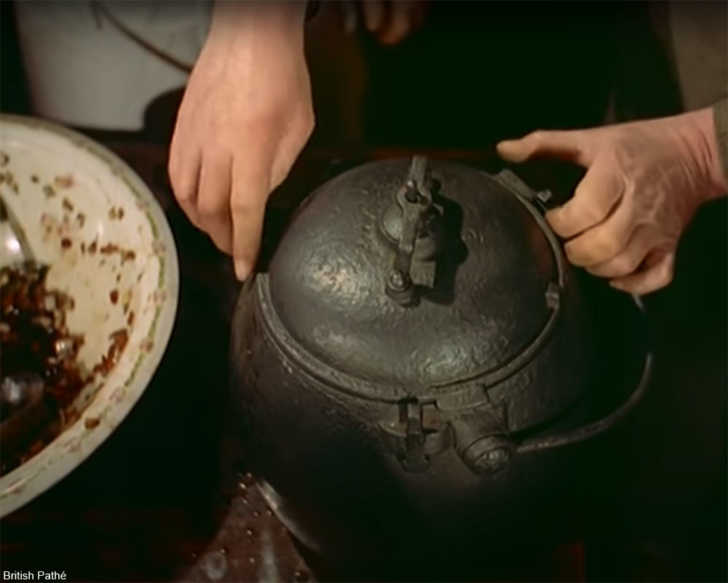 For mulled ale, a hot poker was placed into the tankard and the drink finished off with freshly-grated nutmeg.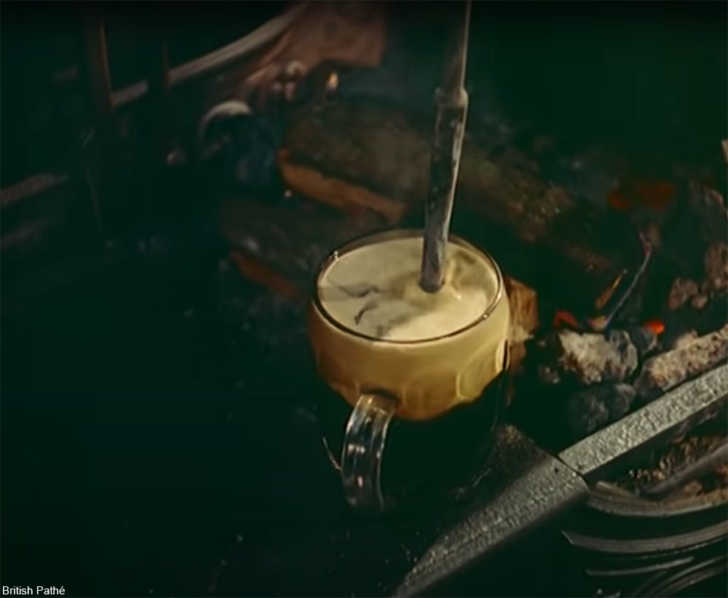 The mulled wine, never boiled only warmed, was made using an old style, conical mulling pan that sat among the coals until the liquid was the right temperature.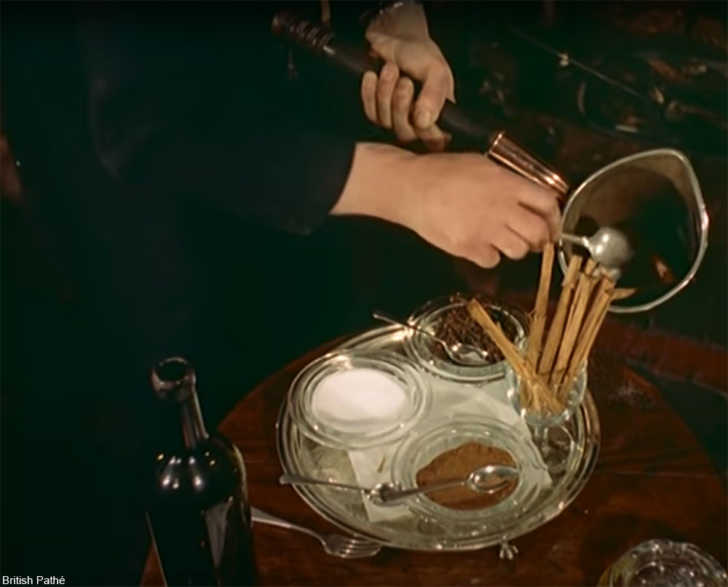 The Whyte Harte Inn is not the oldest pub in the U.K., but it is one of the oldest inns still in operation, dating from 1388. That's an incredible history, one that guests in the 20th century found fascinating.
Have a look at how this old inn used to operate using a hearth and the old fashioned tools that go along with cooking on the coals.