Whether you've just uncovered a collectible in Mom's attic or wonder how much a longtime collectible is worth, appraising your antique will help you figure out its value.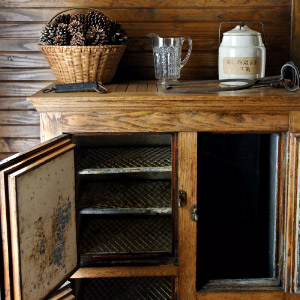 Dusty Old Thing
Whether you've just uncovered a collectible in Mom's attic or wonder how much a longtime collectible is worth, appraising your antique will help you figure out its value. There are several scenarios when appraisal is important, as well as a few tips for going through the process – all outlined below!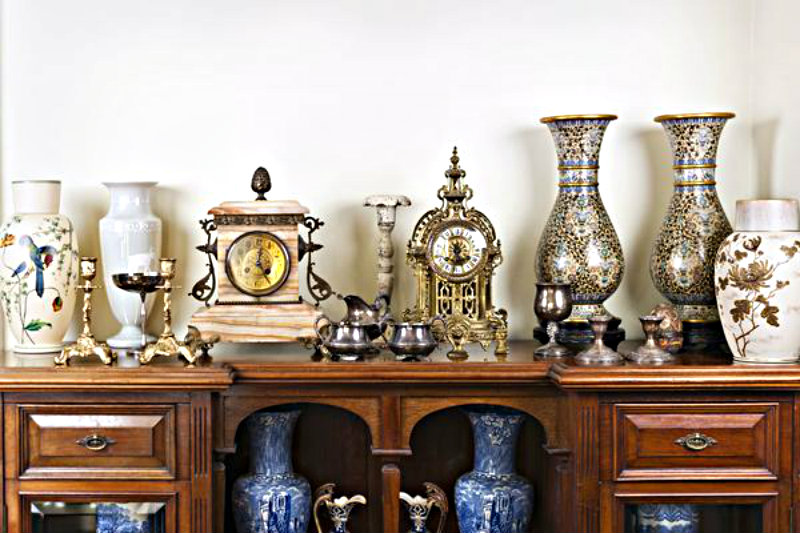 First, some reasons why you'd want to appraise an antique:
– You're moving and want to know its value in case it gets damaged
– You just inherited or acquired an antique and aren't sure about its worth
– You want to sell an antique(or older item) but don't know its current value
– You bought something cheap at a garage sale or estate sale and want to know its value
– You're just curious about an antique's value
As Consumer Reports explains, there are countless stories of people selling valuable items at garage sales for a few bucks, and the buyer later discovering their little purchase is actually worth hundreds or thousands of dollars. Age doesn't necessarily equal value, but it could be worth your time and money to have a professional check it out.
And now, some tips for how to appraise antiques:
– Take the item to a professional appraiser. 
Someone who can see, touch, and examine the item very closely – as opposed to an online appraiser – will have a much more accurate assessment of the item's value. A standard appraisal could cost an hourly or flat rate, but Consumer Reports cautions against using any appraiser who wants a percentage fee based on the item's value. If you're looking for an appraisal for insurance purposes, definitely find a professional and reputable appraiser for the job.
– Don't sell your item to the person who appraised it.
This is some good advice from CNN Money, as an appraiser – especially if you take the item to an antiques dealer or store – might try to undervalue your item in hopes you'll sell it to them on the spot. By working with an appraiser who won't try to buy the item – or being very clear that the item is not for sale – you can avoid these situations and get the item's real value.
– Check out online resources like eBay.
This won't offer a professional appraisal, but it could be a good starting point for researching an item's worth. Perhaps you've found something and want to see if it's on websites like eBay – and what the going price is — or you want to try an online appraiser like Value My Stuff. Nothing beats an in-person appraisal, but these could be good avenues to explore initially.
It helps to do this kind of research so you're also a bit educated before meeting with an appraiser – if you get a value that's much lower than you've seen online, you'll instantly know and can inquire about the low price.
– Remember: An appraisal doesn't last a lifetime.
The number you get today from an appraisal wouldn't be the same at an appraisal in ten years, so it's important to remember that markets change and items might need to be reappraised every five years or so. Or, it's simply something to keep in mind if you're looking to sell an item that was appraised a while ago.
You can also check out price guides to see what the current market value is, which both educates you about the item and might influence whether you get a professional appraisal. Between reference guides and relationships you build with appraisers, figuring out the value of your antiques will get easier and easier!