Some of these figures are a lot lower than you'd imagine.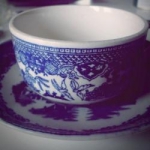 Rose Heichelbech
The Woodstock Music and Art Fair of 1969 was one of a new type of gathering, a huge music festival catering to the youth. While the yearly Newport Jazz Festival had been going strong since the 1950s, newer and less traditional festivals like the Monterey Pop Festival made these events into happenings, replete with drugs, booze, fashion, and no shortage of stories to relay after the fact. But, due to a number of factors Woodstock sticks out as the ultimate hippie music festival and there are few reasons for that.
Poorly-constructed barricades meant that a huge number of people far exceeding sold tickets stormed the farmland in New York where it was held. An estimated 400,000 people showed up. This made for a chaotic few days of camping in the rain to see one's favorite bands. But, the music was another key factor in why everyone remembers this festival as one of the greatest and most culture-changing events of the 1960s.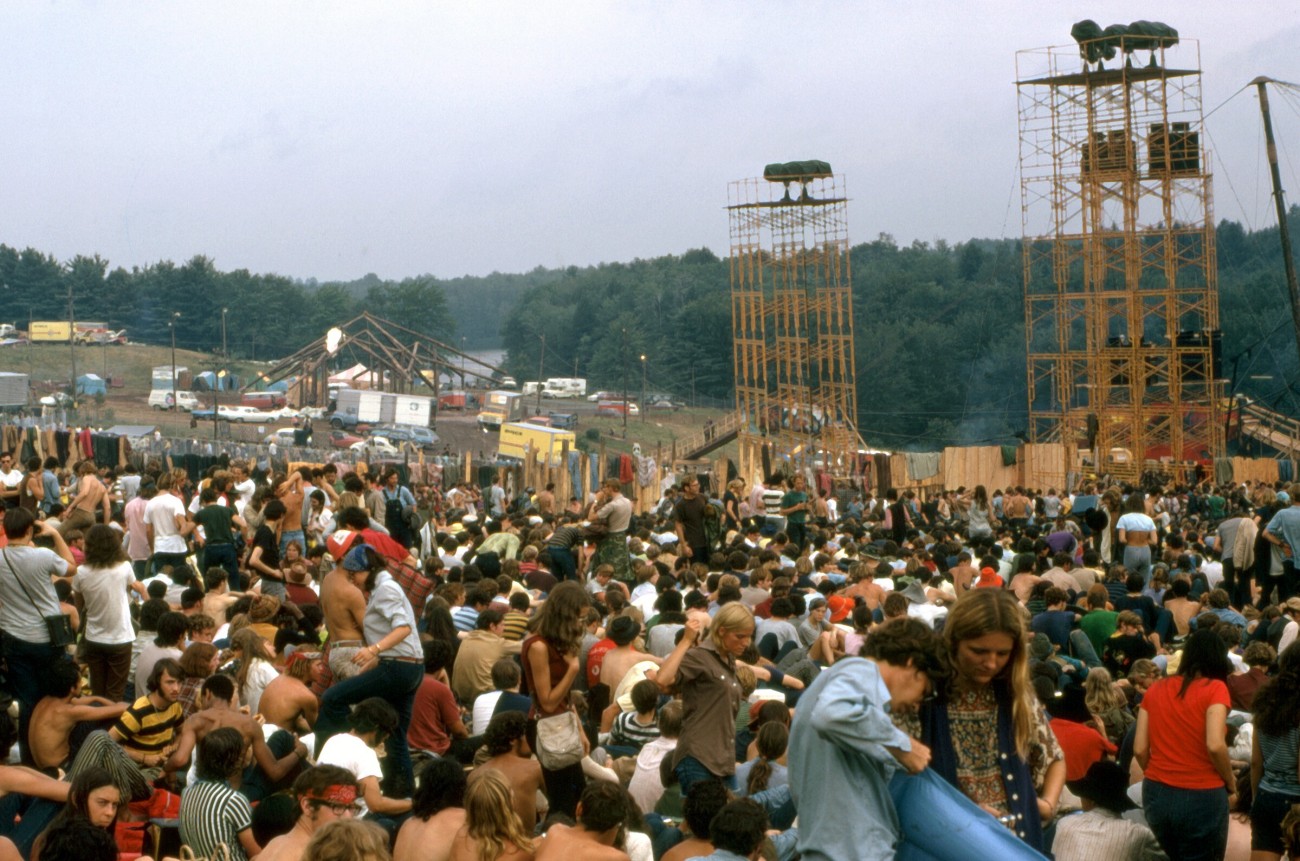 Jimi Hendrix got on stage and played a moving, powerful rendition of the "Star Spangled Banner" on electric guitar to close the festival, uniting concert goers in a skeptical sort of pride in the the US. The song was a sign of the times as views on the Vietnam War divided the nation and the world. Hendrix was essentially the headlining act for Woodstock, though due to the many problems of the festival including heavy rains, he didn't play until Monday morning rather than the scheduled Sunday night.
For his performance his fee was $18,000, the largest of any of the acts. That's only around $150,000 in today's cash. By contrast Lady Gaga makes $1M for her festival appearances.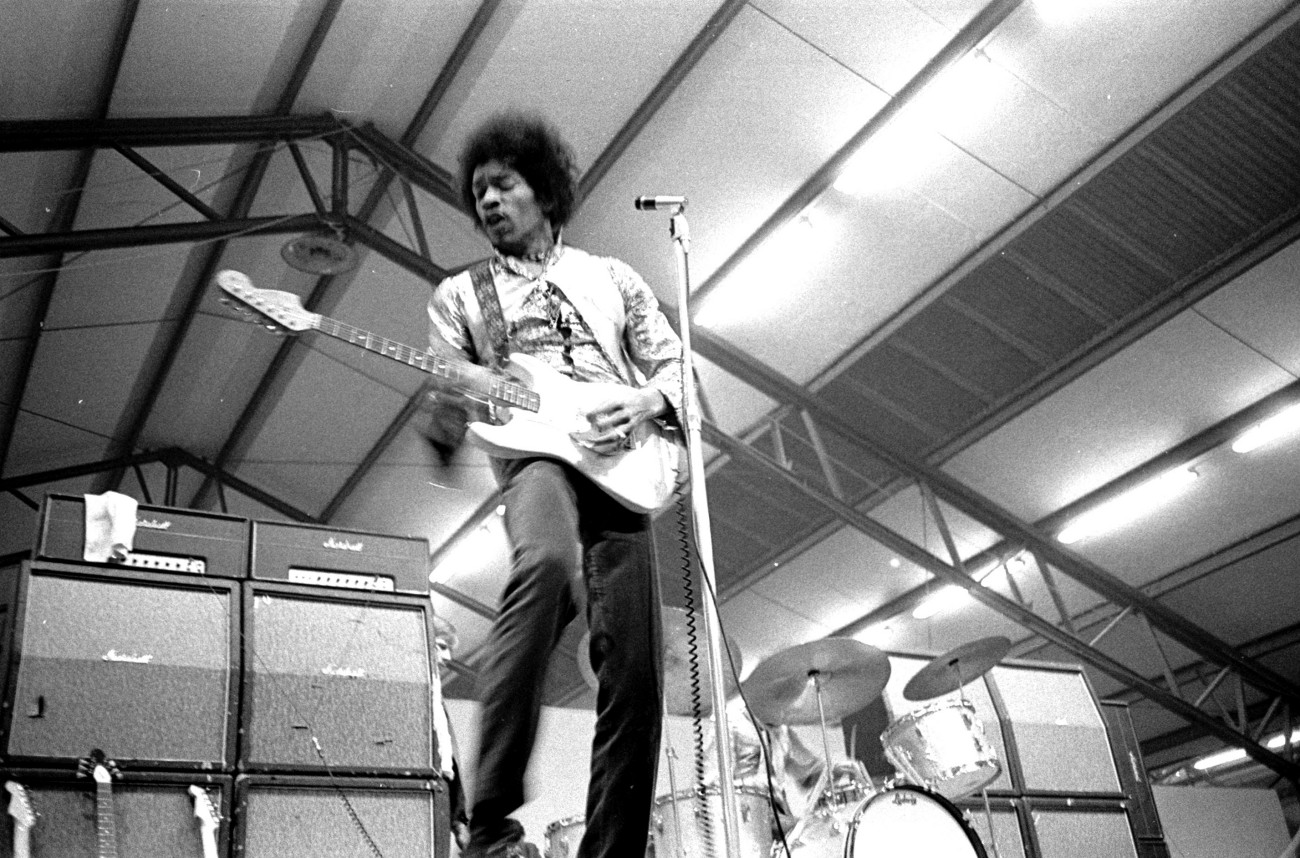 The next highest fee went to Blood, Sweat and Tears at $15,000. Joan Baez and Credence Clearwater Revival were tied at $10K each. The Band was paid the same as Janis Joplin and Jefferson Airplane: $7,500.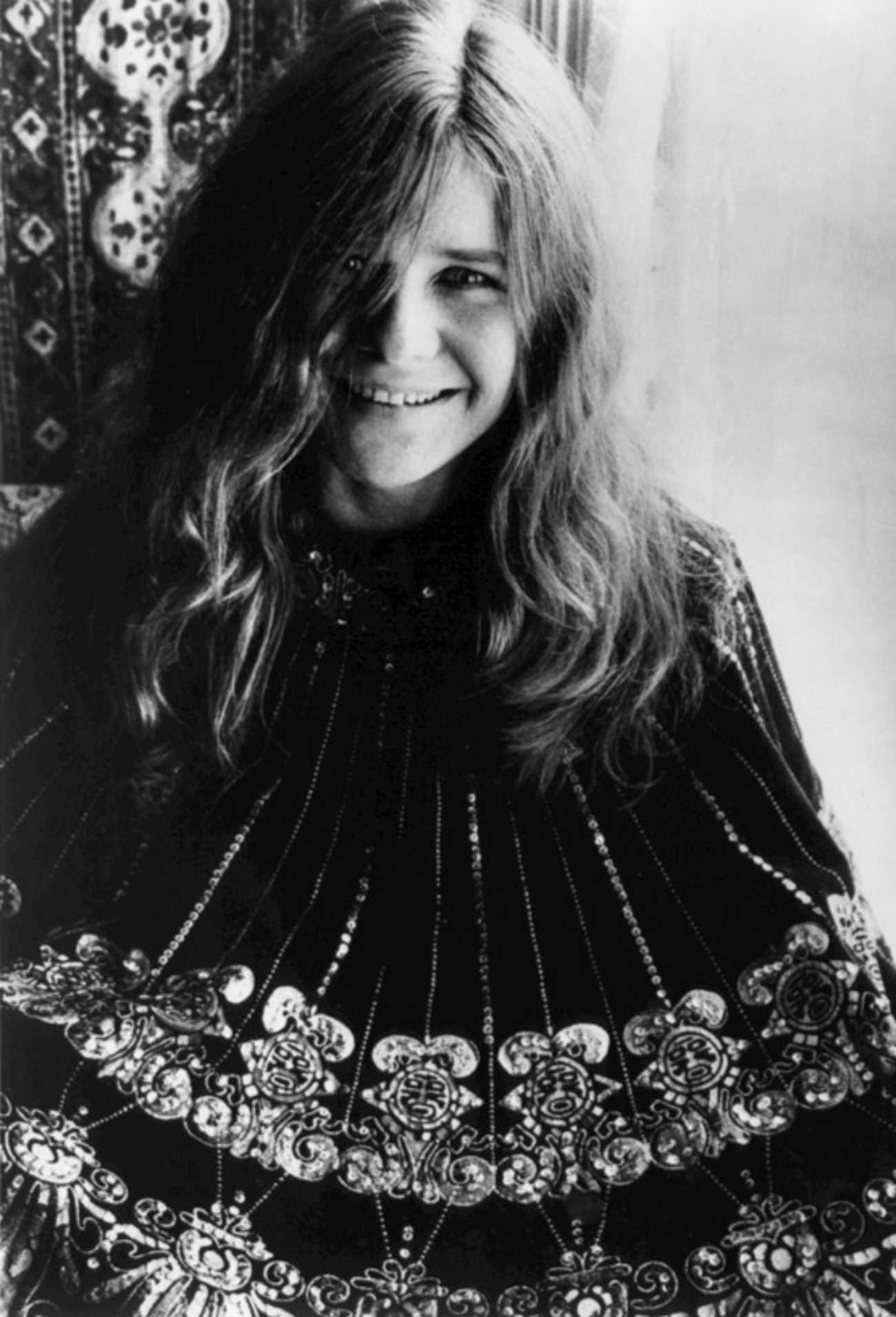 Sly and the Family Stone were paid $7,000, with Canned Heat Coming in right behind them at $6,500.
Some surprises from the list of Woodstock performers' fees is that The Grateful Dead only charged $2,500 and Santana got a measly $750 from their set.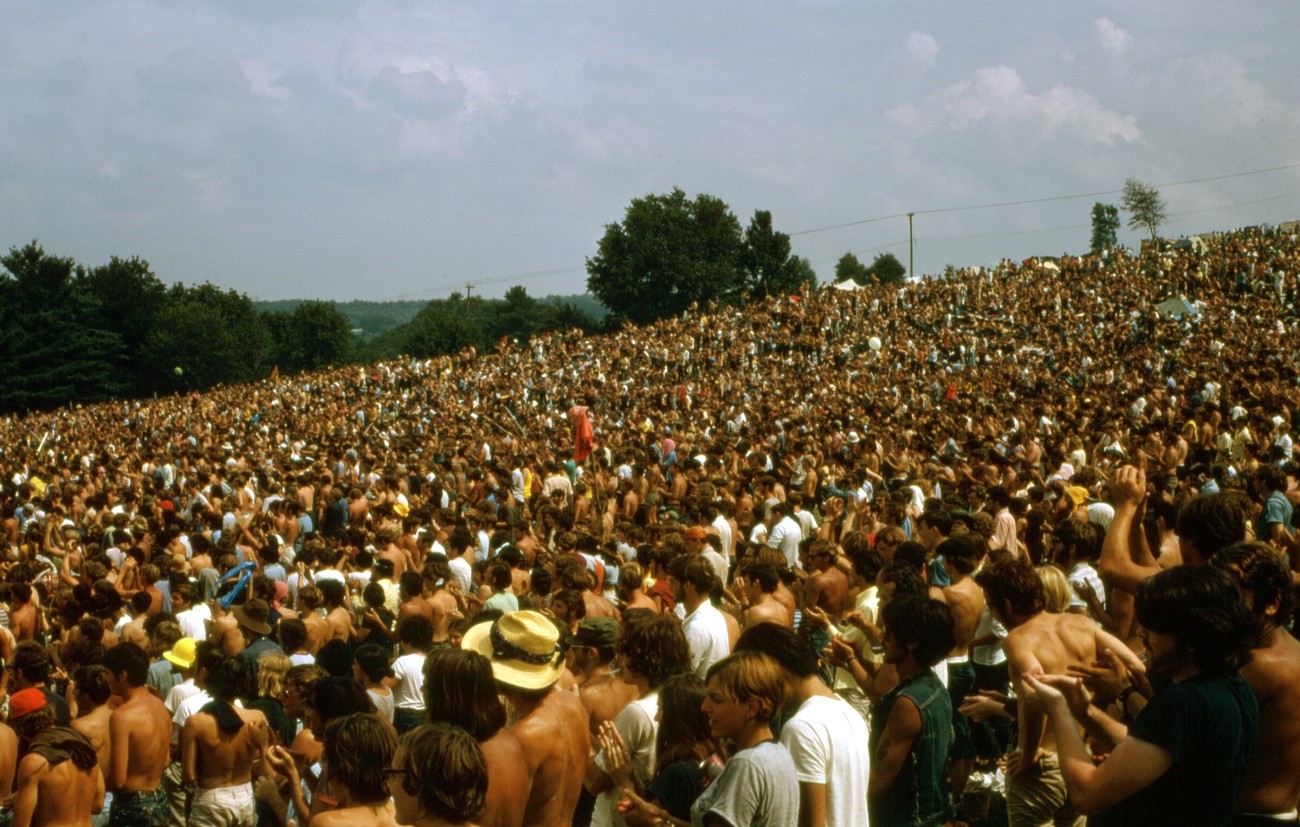 Santana had only recently been signed for their first record and were booked to play Woodstock before the album even came out. It was released 5 days after the festival ended. Their champion to festival organizers was promoter, Bill Graham, who had appreciated the San Fransisco band since long before their first record deal. He also happened to rep The Grateful Dead and Jefferson Airplane and so had leverage. This explains how a Hot 100 charting band of 1969 was paid so little for such a high profile performance.
You can pore over the full list of performers' fees below.
Jimi Hendrix – $18,000
Blood, Sweat and Tears – $15,000
Joan Baez – $10,000
Creedence Clearwater Revival – $10,000
The Band – $7,500
Janis Joplin – $7,500
Jefferson Airplane – $7,500
Sly and the Family Stone – $7,000
Canned Heat – $6,500
The Who – $6,250
Richie Havens – $6,000
Arlo Guthrie – $5,000
Crosby, Stills, Nash and Young – $5,000
Ravi Shankar – $4,500
Johnny Winter – $3,750
Ten Years After – $3,250
Country Joe and the Fish – $2,500
Grateful Dead – $2,500
The Incredible String Band – $2,250
Mountain – $2,000
Tim Hardin – $2,000
Joe Cocker – $1,375
Sweetwater – $1,250
John B. Sebastian – $1,000
Melanie – $750
Santana – $750
Sha Na Na – $700
Keef Hartley – $500
Quill – $375