We can't wait to see how the new version turns out.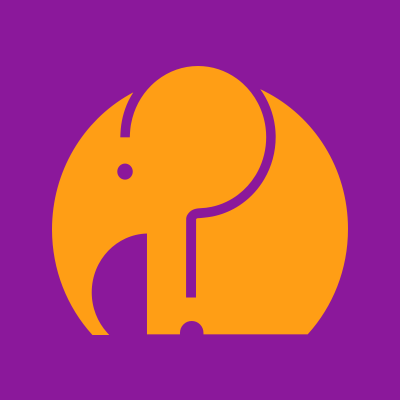 Do You Remember
This story originally appeared at Do You Remember by Lauren Stewart.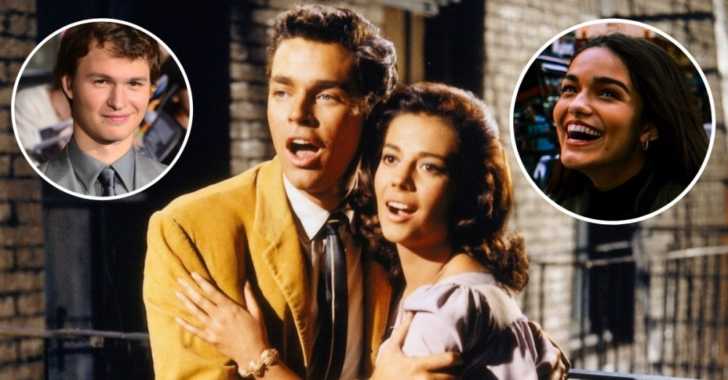 Critically acclaimed director Steven Spielberg is directing a new twist on the classic musical West Side Story. Disney has announced that the movie will be released into theaters on December 18, 2020. West Side Story is a popular musical that has been turned into a film. The original movie was released in 1961.
West Side Storyis one of our favorite musicals. It chronicles the rivalry between two gangs, The Jets and The Sharks. Everything gets shaken up when a Jet (Tony) falls in love with a Puerto Rican girl named Maria (The Jets). We can't wait to see what the new movie will be like!
Find out who has been cast in the new adaptation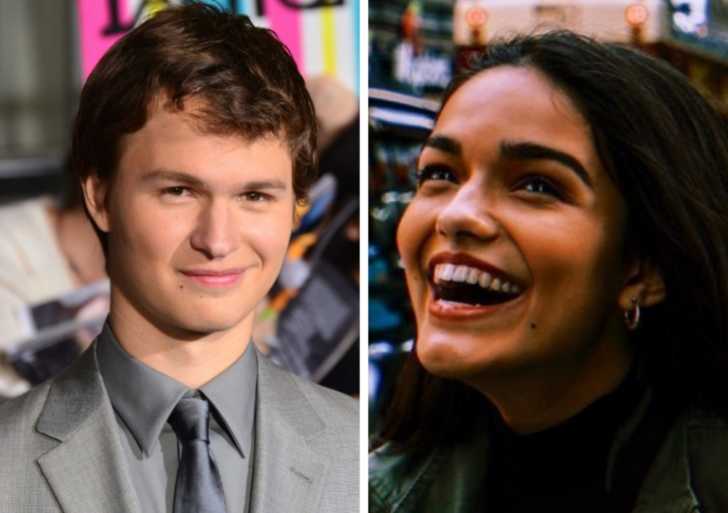 Actor Ansel Elgort and newcomer Rachel Zegler will play Tony and Maria, the stars of the film. Rita Moreno will play Valentina. Rita played Anita in the 1961 film. The character Valentina will be a new character based on Doc, the owner of the corner store.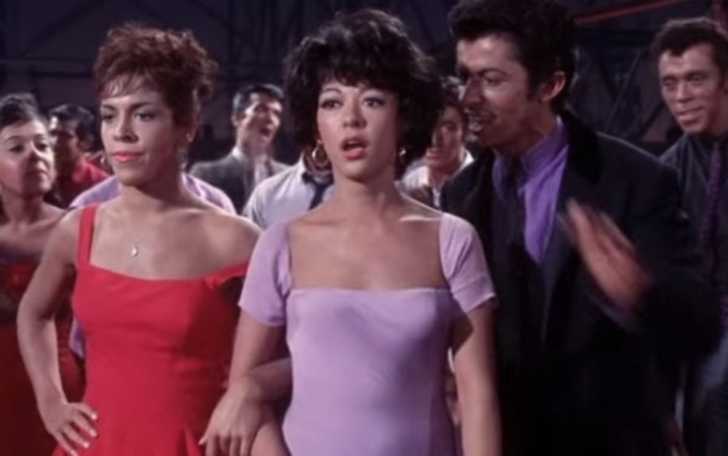 The rest of the main cast includes Ariana DeBose (Anita), David Alvarez (Bernardo), Josh Andrés Rivera (Chino), Ana Isabelle (Rosalia), Mike Faist (Riff), Corey Stoll (Lieutenant Schrank) and Brian d'Arcy James (Sergeant Krupke).
Filming will begin in the Summer of 2019
Reportedly, Steven Spielberg wanted to make sure he got the cast right. There will be 40 performers in the Sharks and the Jets combined. All of them have already been cast and filming will begin this summer to reach the December 2020 deadline.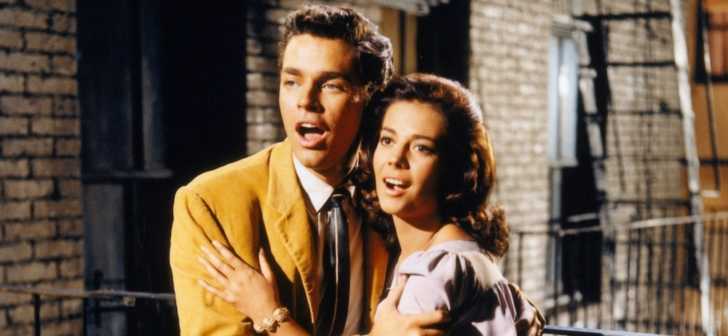 Tony Kushner wrote the script for this film and based most of it on the original 1957 Broadway musical. All of the most popular songs will be included. Some of the most iconic songs from West Side Storyare "Cool," "America," "Gee, Officer Krupke," "Jet Song" and "I Feel Pretty."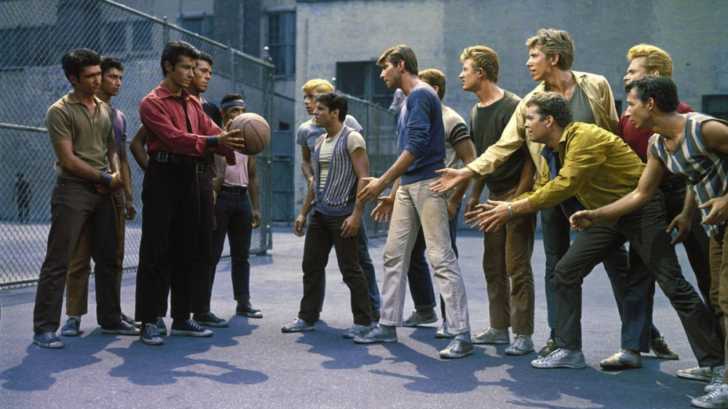 The 1961 film won ten Academy Awards, so the reboot has some big shoes to fill! What do you think about Steven Spielberg directing the new West Side Story film? Will you head to theaters around Christmas 2020 to see it? Or do you think the original is the best, no matter what?
If you'd like to watch the older movie again before seeing the new one, click here to purchase the DVD of West Side Storyon Amazon.
If you enjoyed this article, please SHARE with your friends and family who love West Side Story and will be excited to see the new movie next year!
In the meantime, watch a clip from the 1961 version of West Side Story. What is your favorite scene?