Born from a consumer market that hungered for affordably-priced yet stylish furniture, the Art Deco influence on waterfall furniture is undeniable. From beds to bars, learn more abut these special pieces.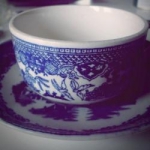 Rose Heichelbech
We grew up with this furniture in our homes and it's part of our childhood. The graceful curves, extraordinary grain patterns, and ornate pulls make this distinctive style still desirable today. Commonly known as waterfall furniture, there is no style more evocative of 1920s–1940s furniture.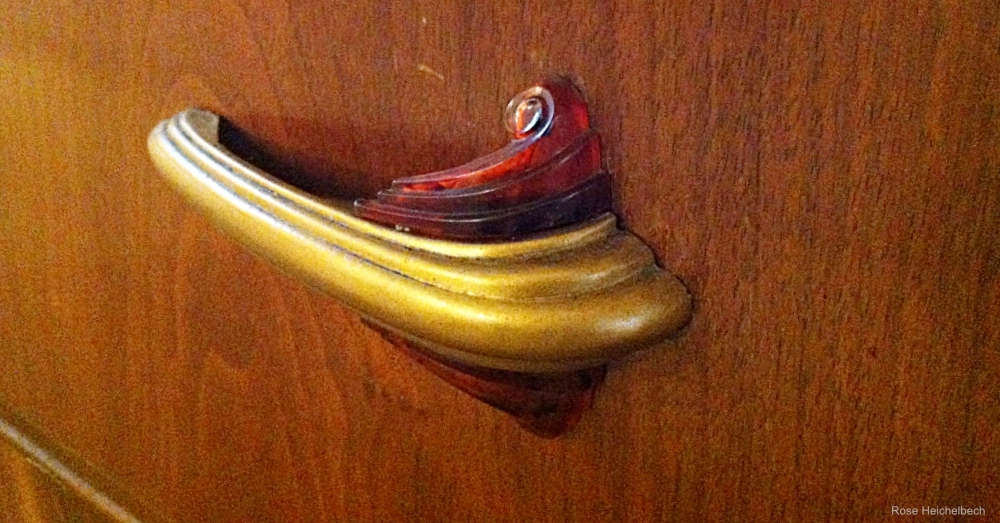 History and Design
The gorgeous waterfall style has its roots in economy. Waterfall furniture was one of the first styles made mainly from plywood. Previously, most furniture was made from solid wood, or wood with a finer veneer. Most waterfall pieces are plywood with veneer, sometimes very ornate, but certainly not solid. Searching for cheaper and less wasteful methods of packaging and building, manufacturers like Portland Manufacturing Company created ways to efficiently produce plywood which, until the early 20th century, had not been mass-produced. Using plywood allowed for round-molded edges, hence the name waterfall.
In addition, the Great Depression really helped this style of furniture take off. Due to their low prices, these pieces could be bought by many people of various incomes, which was no small accomplishment during a time of such scarcity. Waterfall furniture is sometimes referred to as newlywed furniture since so many young couples during the Great Depression could not afford their own homes and bought a bedroom set for the one room they could call their own in a parent's home.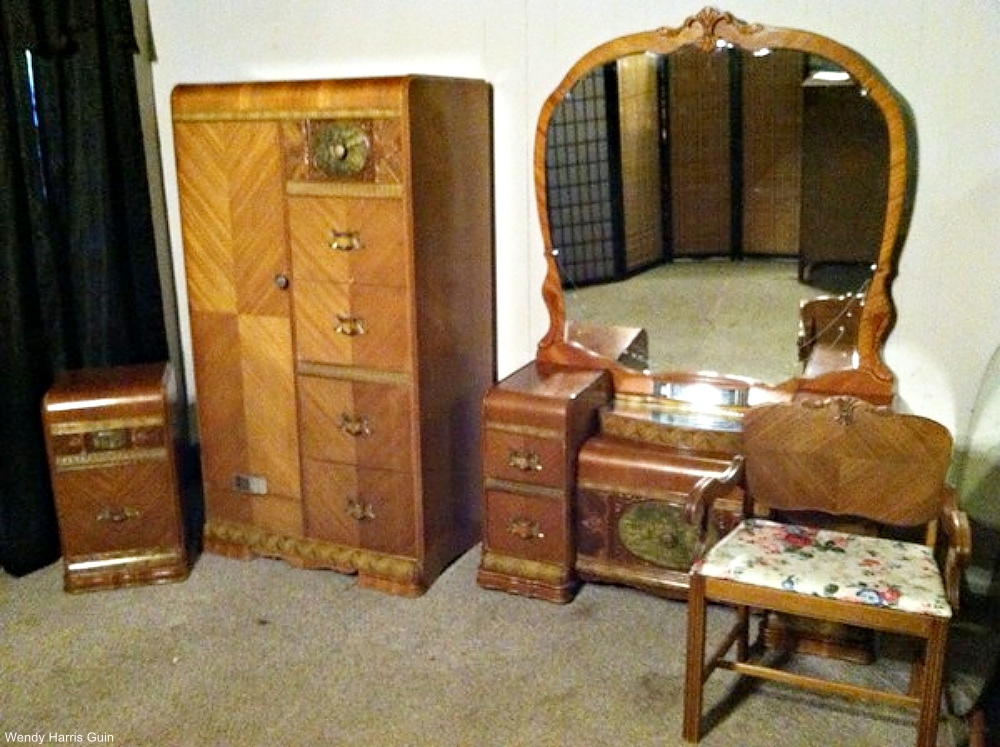 Born from a consumer market that hungered for affordably-priced yet stylish furniture, the Art Deco influence on this furniture is undeniable. The simple shapes, modern curves, and often delicate looking pulls and details combined in warm wood tones to give an updated, yet home-y feel to a room. We may think of them as old-fashioned pieces now, but back then they were chic compared to older furniture pieces. After WWII, this style fell out of fashion as newer materials and designs came on the market and and consumers were able to afford to buy more expensive items.
Waterfall handles are often Art Deco or Nouveau in style. Any combination of metals, wood, and and plastics (yes, Bakelite, too) were used to create the often sculptural handles and pulls. Scalloped edging or detailed inlay patterns were also not uncommon.
Value
Due to the thin veneers and brittle glue, waterfall pieces can become quite marred. There are techniques antique restorers and woodworkers can use to repair damage to a veneered piece, but most waterfall furniture items are not worth enough to justify this expense. The cost usually seems warranted only if a piece has particular sentimental value. Most waterfall furniture items sell for between $125 to $300 with exceptions on the lower end for extremely damaged pieces or the higher end for pieces that are higher quality or are more rare. Night stands and upright gentlemen's chests seem to be harder to find, but even so, those pieces do not always command a higher price. We usually think of waterfall pieces in terms of bedroom furniture, but keep in mind that living room pieces were also popular (radio cabinets, bars and credenzas come to mind). Various makers even included some of the larger retailers, like Sears!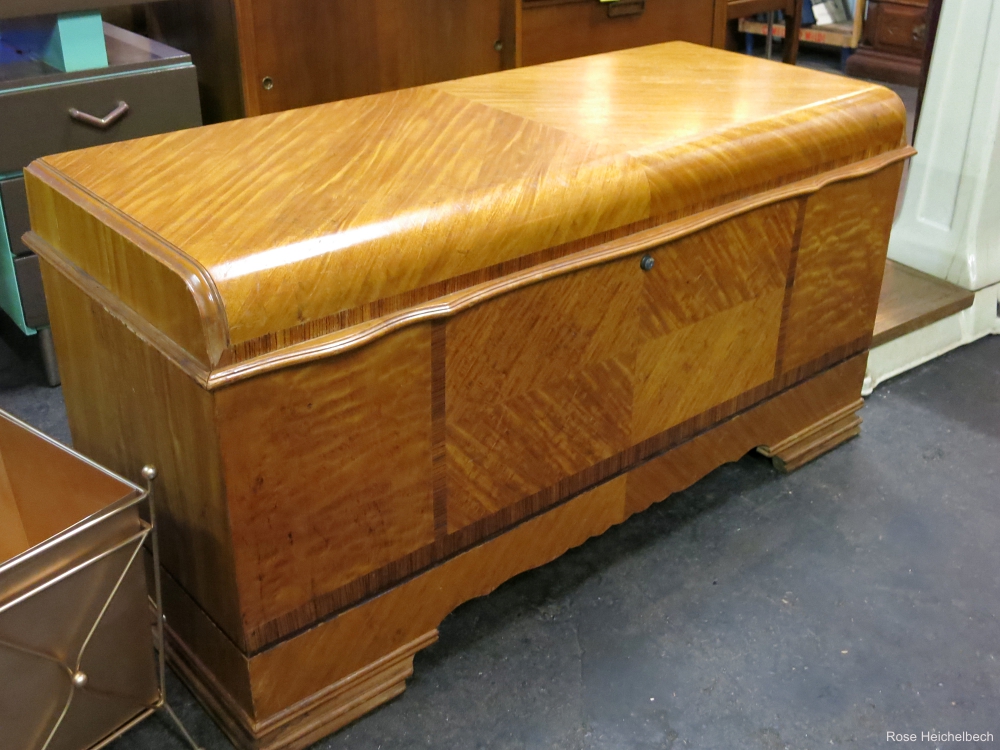 Waterfall furniture brings back so many memories for us and the pieces we have in our home are cherished. They may be lightweight, veneered, and usually a bit marred but to us they make a home truly special.