Vintage Toys: April 3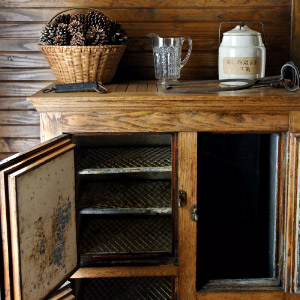 Dusty Old Thing
A Murray pedal tractor from Reed Porter. How many of us wanted one of these when we were little?
Vintage bunnies from Jennifer Hicks.
An old toy ambulance from Randy Colby
A wicker doll buggy and a 1940's baby doll from Cheryl Eggert.
A 1950's tin wind-up Hopalong Cassidy toy from The New England Ultra Pickers.
Child-sized tea sets and other dishes in an tin hutch from Chuck'n Amy Wilcox.
And everyone's favorite from Claire Vandenoever
Thank you all so much for your posts on our Dusty Old Thing Facebook page. Our old toys say so much about cultural history and they hold so many memories. Thank you!