Vintage Photos: Our Beautiful Grandmothers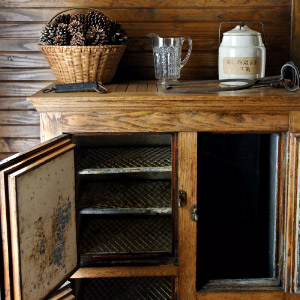 Dusty Old Thing
We all had beautiful grandmothers! It's so nice to see their wonderful photos, most from the early 1900's, on Dusty Old Thing. It gives us a look back to life how it was, the dress styles and how expressions changed over the years. It's all a part of who we are.
Here are a few from our readers. We hope you enjoy them!
Thanks to all who share their love of antiques and vintage at our Dusty Old Thing Facebook page. Vintage photos of family members, with their stories, form a part of our cultural history.