Apple partnered with Adidas to create branded sneakers in the early 1990s. A pair of these rare sneakers will be autciton on Heritage Auctions beginning March 3rd, 2020.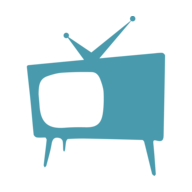 Anastasia Arellano
Nowadays it is so easy to own Apple everything – phones, tablets, laptops, earbuds, etc. But what about Apple sneakers? No, these aren't technologically advanced footwear. They're regular sneakers with the rainbow-colored logo.
Back in the early 1990s, Apple went in on a partnership with Adidas in order to come up with a pair of chunky white sneakers that feature the iconic Apple logo beside the word "Apple." However, according to JustCollecting News, the sneakers never made it to the market. Instead, it's believed that Apple employees were sold the prototypes.
As far as anyone knows, there are only two pairs in existence. One pair was discovered in Palo Alto, California during a garage sale. They were later sold at auction. The second pair will be making it to auction in March. As iMore reports, the auction for these sneakers will take place in Dallas on March 24th, and will be hosted by Heritage Auctions. However, you can start bidding online come the 3rd of March.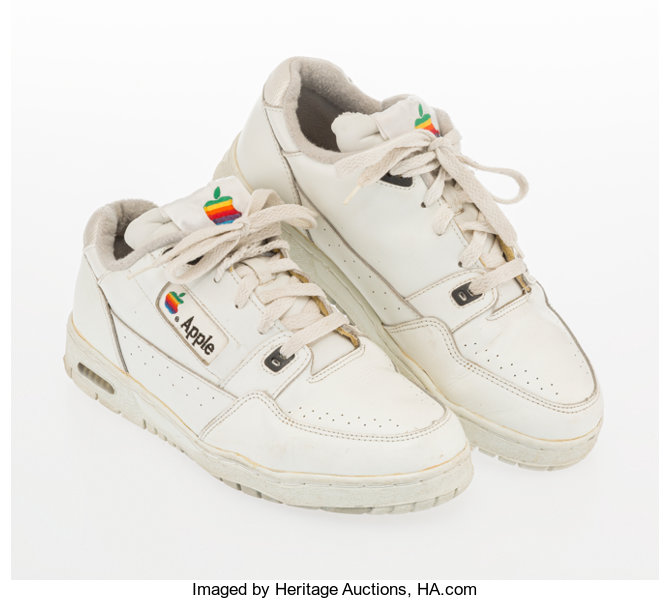 These sneakers are sized 9.5. While they're not as brilliantly white as brand-new ones would be, they certainly have a classic 90s look that is only achieved through the slightly worn appearance.
It is not sure how much people will be willing to part with during the bid for these really rare Apple sneakers, but given the immense popularity of vintage Apple products, we can only speculate that they will fetch a pretty penny. The Henry Ford Museum shelled out a whopping $905,000 for an Apple Computer 1 back in 2014. Of course, the fact that one of Apple's founders, Steve Wozniak, hand-built the computer probably heavily contributed to the hefty price-tag.
These rare Adidas sneakers weren't the first time that Apple tried to break into the wearable merchandise scene. Back in 1986, only one year after Steve Jobs's abrupt exit, the company decided to give The Apple Collection a go. This was a clothing line that featured items such as polos, T-shirts, and sweaters, all displaying the Apple wording and logo in rainbow lettering. This was also the first time that there was ever an Apple watch launched – but it only cost $35 at the time and wasn't as technologically advanced. You can click here to see the retro catalog.