This state even had its own currency!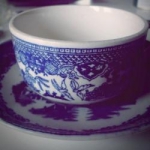 Rose Heichelbech
From 1777 to 1792 Vermont was its own territory, a free state with an uncertain status. According to the Union it was a part of New York, but New York did not claim it. Frustrated, delegates of Vermont even tried to join Canada since it wasn't a part of anything else. For the first 6 months of the republic the territory was known as New Connecticut before delegates named it Vermont, a translation of the French phrase for "Green Mountain."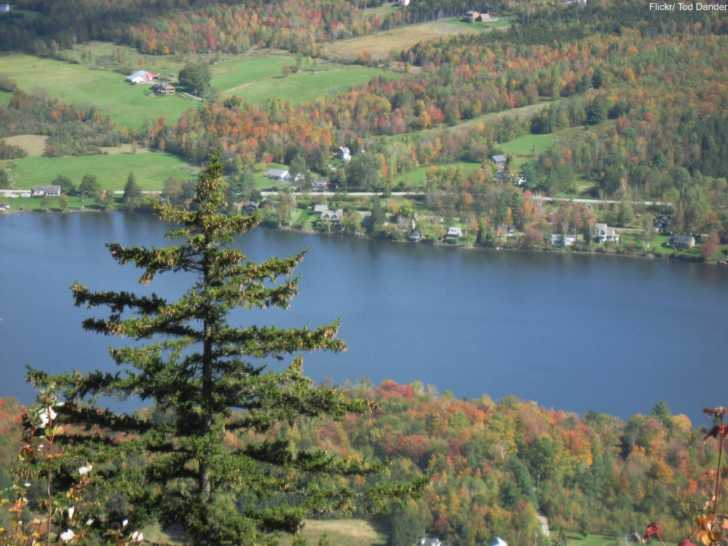 Known for a time as the Vermont Republic, the nation-state even had their own coins made up, with an exclusive contract given to blacksmith Reuben Harmon to create the coins. On one side of the coins was the motto: Stella quarta decima. This is Latin for the "14th star," as the delegates of Vermont badly wanted their home to become the 14th state in the Union.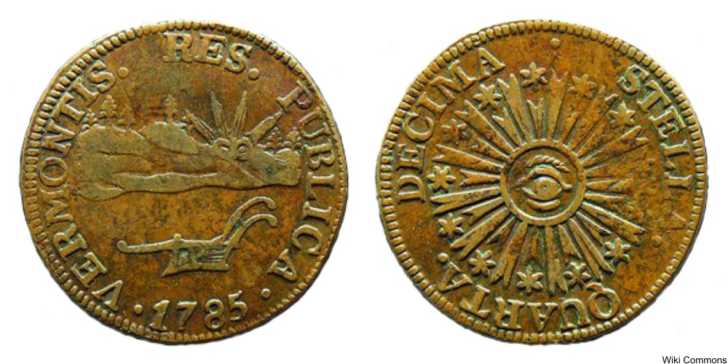 Throughout the 1780s the U.S. Congress refused to acknowledge Vermont as a state. Finally, after paying $30,000 (the idea of which had been a stumbling block for Vermont for over a decade) to the state of New York to satisfy land purchases, Vermont then did actually become 14th state in the Union in 1791. Thanks to the independence afforded it during that time, it was one of the only states to abolish adult slavery and allow adult males who did not own land to vote.
While it was short-lived, this interesting history certainly sheds light on how our country slowly became the nation we know today. While more Vermonters are happy with the state the way it is, there is a modern day movement for the Green Mountain State to become independent once more, calling for a second Republic.
If you loved this then click here to find out more about the fascinating history of the Don't Tread On Me flag!