Edith Kanaka'ole will be featured in the 2023 US Quarter designs.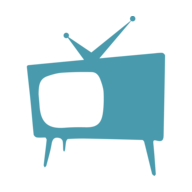 Timothy Roberts
If you've never heard of Edith Kanaka'ole, she was a native Hawaiian composer and Hula instructor at the Hawaii Community College and University of Hawaii at Hilo. Edith passed away in 1979, but she is going to be honored by the US mint in 2023.
According to a Facebook post by the Hawaiian cultural-based nonprofit Edith Kanakaʻole Foundation, which was established, in part, due to the cultural heritage of Edith and her late husband, she will be appearing on the US quarter.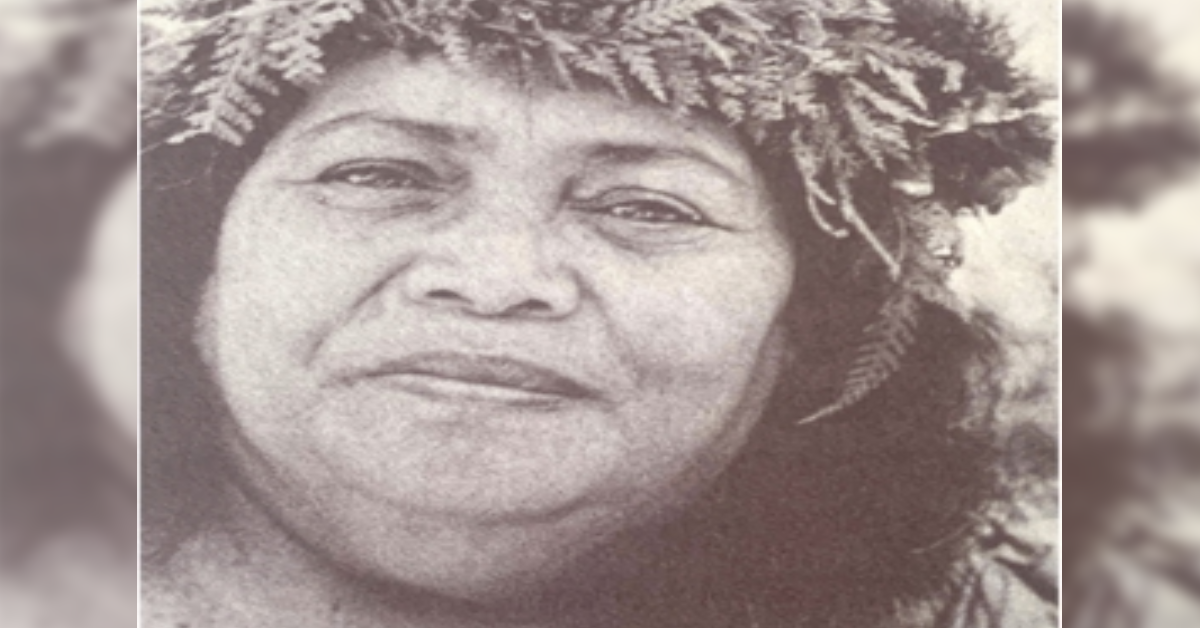 The news came in a March 30 Facebook post:
"The U.S. Mint has just announced that Aunty Edith Kanaka'ole will be featured on the U.S. quarter in 2023 as part of the American Women Quarters Program which celebrates culturally significant women and their achievements; women who's groundbreaking contributions had lasting impact on society."
Although Edith is not here to know about the award, her family was happy with the honor. In a statement, they had the following to say: "This is an unbelievable honor for our family, for our body of work at the Edith Kanaka'ole Foundation in carrying on her legacy and her teachings, for our home and for our people."
https://www.facebook.com/edithkanakaolefoundation/posts/5027903977300432
According to the US mint, there will be four other women who will appear on the US quarter in 2023. They include the following:
1. Bessie Coleman, the first Native American woman pilot and first African-American woman pilot.
2. Eleanor Roosevelt, a first lady.
3. Jovita Idár, known for being an activist, suffragist, and Mexican-American journalist.
4. Maria Tallchief, the first prima ballerina in the United States and a Native American.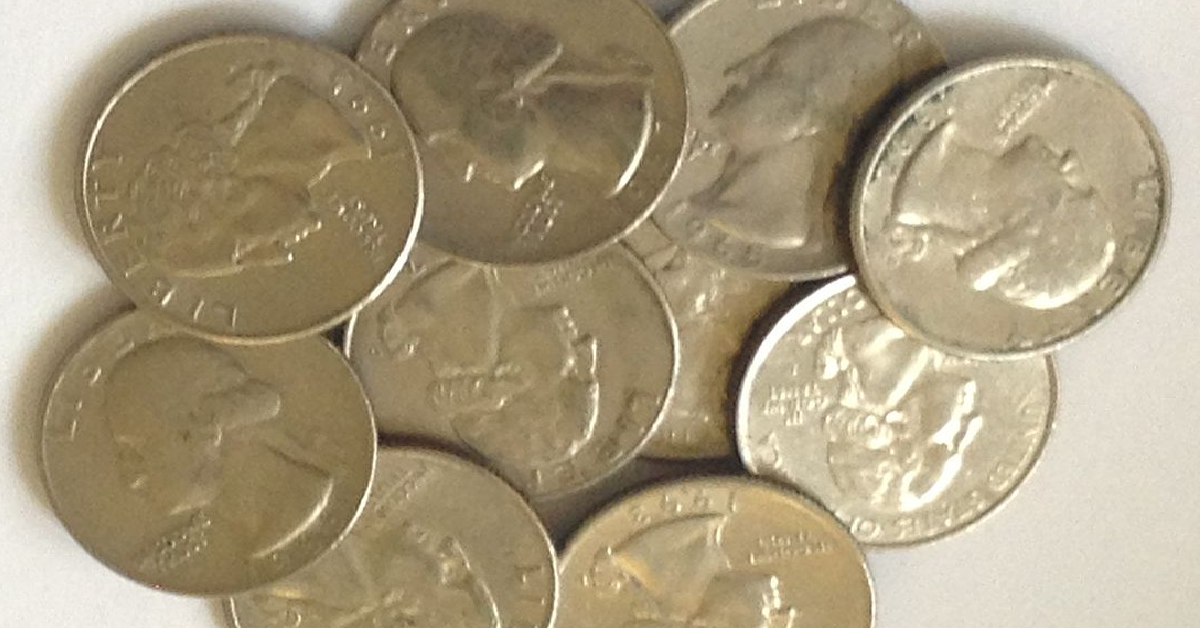 In a statement, Ventress C Gibson, deputy director of the US mint had the following to say: "The range of accomplishments and experiences of these extraordinary women speak to the contributions women have always made in the history of our country. I am proud that the Mint continues to connect America through coins by honoring these pioneering women and their groundbreaking contributions to our society."