This original poster first announced the Star Wars movie in the UK, but it didn't circulate for long before a new poster took its place.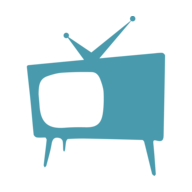 Timothy Roberts
Star Wars memorabilia never seems to go out of fashion. If you are somebody that has an interest in it, then you may appreciate this rare poster from the 1977 blockbuster film.
The poster was being auctioned off at the auction house Prop Store.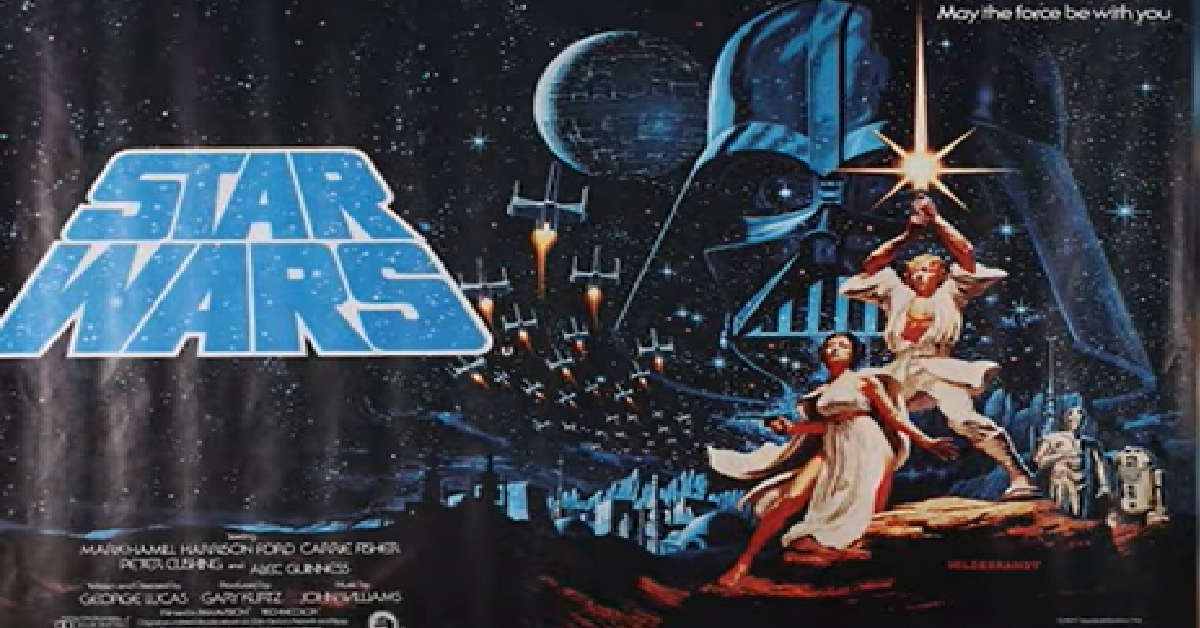 The proceeds from the poster will go toward helping those who are affected by the ongoing crisis in Ukraine.
According to the auction listing, the Brothers Hildebrandt illustrated this unique 40″ x 30″ poster. It was released for the arrival of the movie Star Wars in UK theaters and is different from most movie posters that are typically used.
https://www.facebook.com/PropStore/videos/1002642497032517/
Although this poster was one of the first to announce the release of Star Wars in the UK, it wasn't circulated very long. Eventually, Tom Chantrell was the artist for a new poster. Since there weren't many of the original produced, it is one of the rarest posters from the movie Star Wars that exists.
Since it is such a rare piece, it was estimated that it could fetch up to $9,200 at auction, but it ended up surpassing that and selling for $17,144!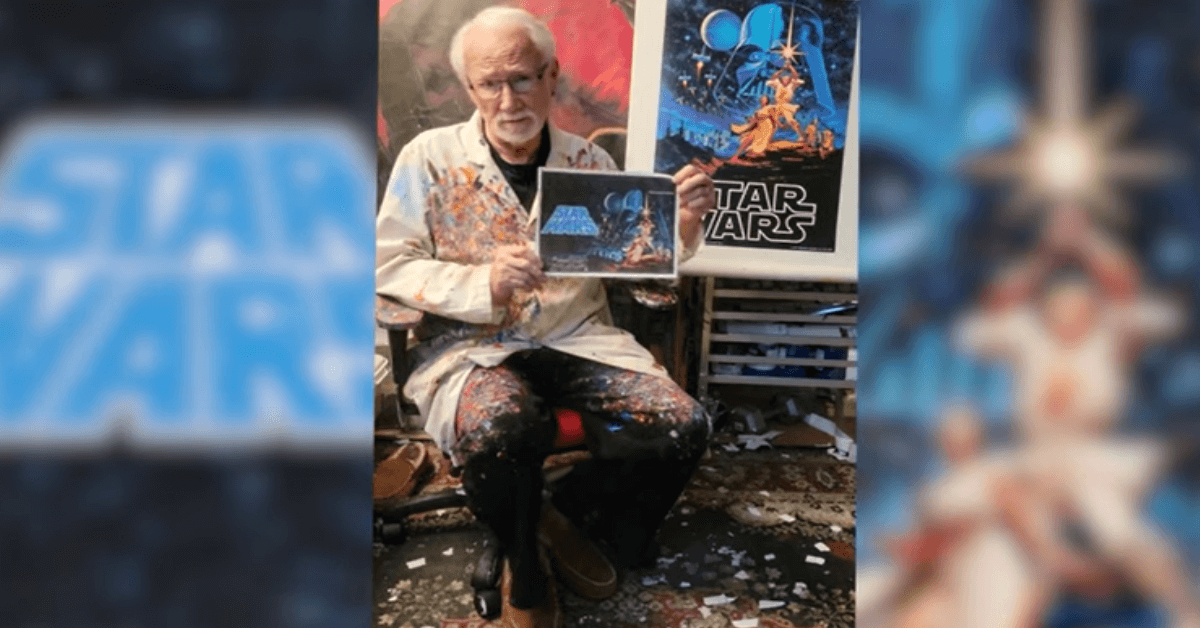 The proceeds are set to go to the Disasters Emergency Committee's Ukraine Humanitarian Appeal. That organization is providing clothing, food, and humanitarian needs for those who live in Ukraine and are displaced during the ongoing crisis. According to some estimates, up to 4 million people may have to leave their homes because of the conflict with Russia.
You can hear a word from one of the artists who created the poster in the video below!