These spaces always seemed so welcoming!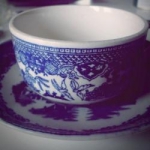 Rose Heichelbech
From the comfy kitchens that remind us of our own mothers baking up a storm to the tiny kitchens in city apartments, we loved the kitchens in our favorite TV shows. Each one was unique and special to the show, making us feel right at home when we turned on the television. Just imagine getting to cook in one of these wonderful kitchens! Here are 5 of our favorite Tv kitchens from over the years.
5) The Donna Reed Show
We loved this show, but the kitchen was really something else. That wallpaper was mesmerizing and check out the latest automatic washer and drier right in the kitchen.
4) All in the Family
The dainty curtains and oak cabinets complimented the classic dinette set in just the perfect way. We've always loved this inviting kitchen because it was realistic and reminded us of many of the kitchens already knew in real life!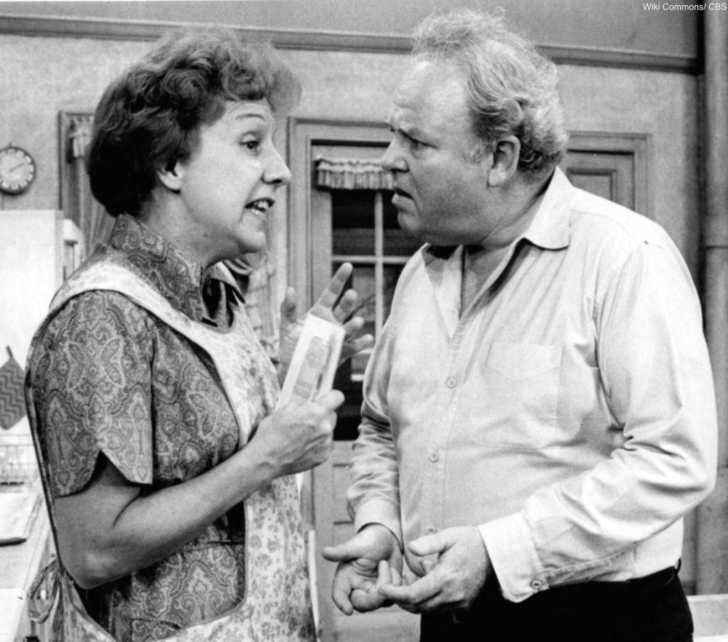 3) The Brady Bunch
Bright cabinets and tons of room – what more could you want in a '70s kitchen? This sleek space was very contemporary at the time, though bright orange countertops probably aren't going to be making a comeback anytime soon.
2) The Mary Tyler Moore Show
There wasn't much footprint to this tiny pass-through kitchen in Mary's groovy studio apartment, but it was such a fun part of the set! With the Tiffany style stained glass window and the elegant cabinets, this small space very très chic for its size.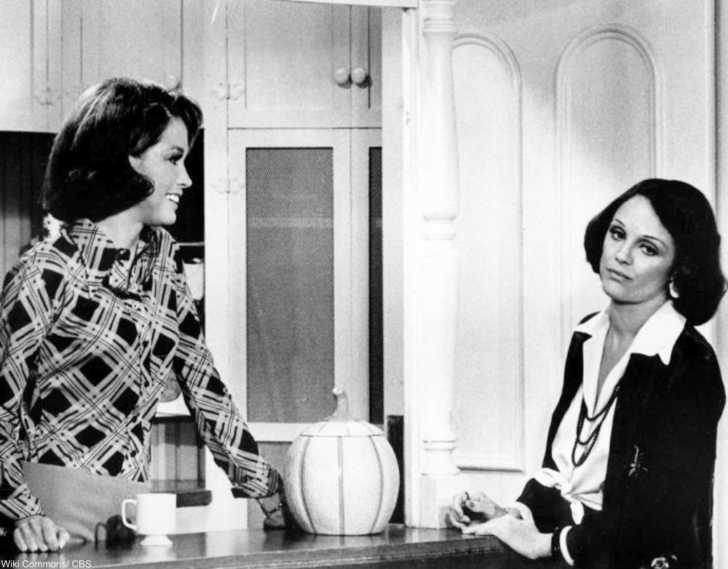 1) I Love Lucy
While kitchen in the Ricardo's apartment was relatively small, everything was perfectly in its place- something that to this day is a it hard to believe considering Lucy's propensity for mischief and disorganization! From the checked tablecloth to the matched canisters, it's a vintage-lover's dream come true!
For more wonderful views inside our favorite TV homes click here!