It takes a lot of skill.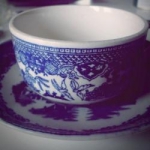 Rose Heichelbech
The traditional arts have been dwindling in most parts of the world as high-tech inventions and a more modern lifestyle make the artisanal goods of yore less appealing and less practical. But, despite the fact that we live drastically different lives to our forebearers, traditionally-made baskets remain extremely useful and aesthetically pleasing decor items. Today many people don't seek out handmade baskets since there are cheaper, mass produced baskets at nearly an home store now. But, for those in the know there is nothing like handmade quality when it comes to baskets.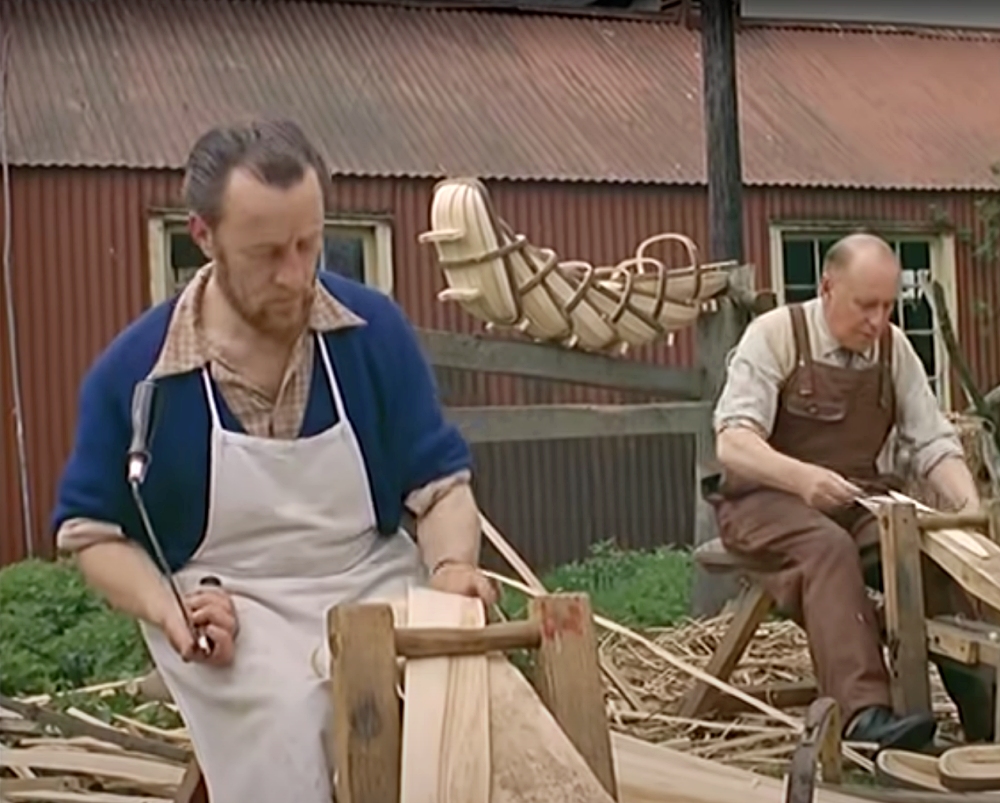 Trug baskets get their name from High German and it means a wooden trough, boat, or vessel. In Sussex, England, the trug basket became popular there and has the same trough shape, often used for collecting flowers and vegetables from the garden thanks to the shape. Traditionally trugs are made with a frame of chestnut with the longer pieces made from willow. Each of the baskets were unique.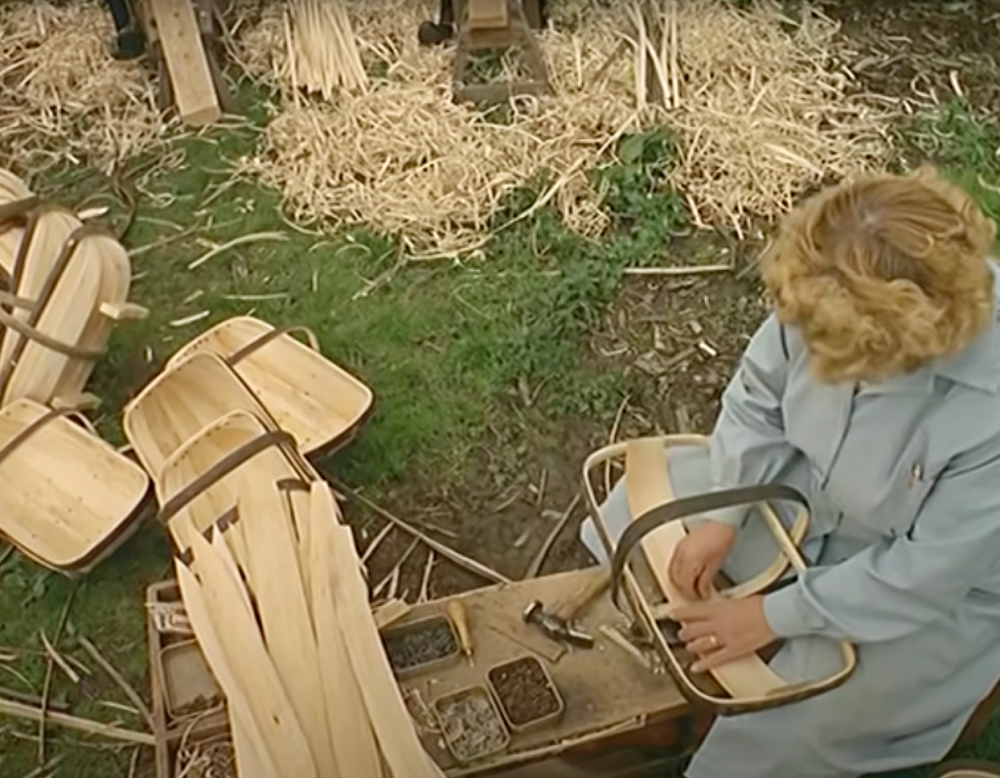 To watch these baskets being made is really interesting. Instead of weaving together reeds as with other types of baskets, trugs require bending the wood pieces in order to make them match up. Then the handmade wooden pieces have to be fit together, requiring in some cases custom adjustments to make it all work. It takes skill and practice to be able to fit these non-standard pieces together to make a beautiful basket that can withstand generations of use.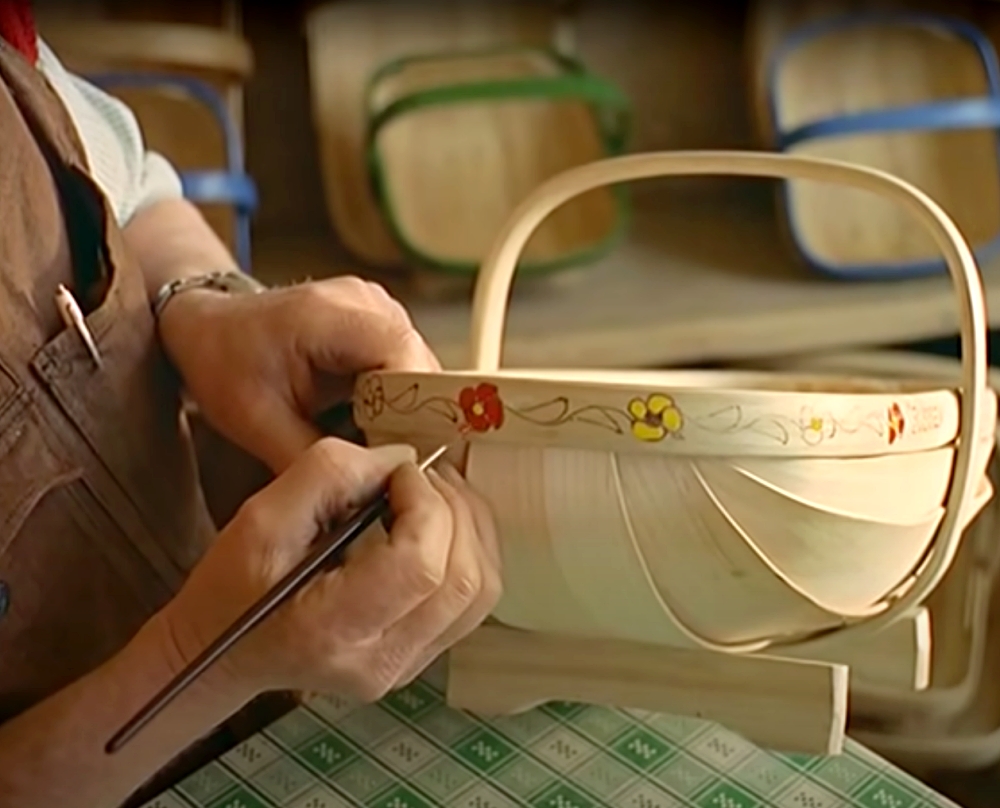 Have a look at how trug baskets were still being made by hand in the 1960s in the video below.