The toys range from 1910 to the 2000s, and identifying the decade they're from can get quite tricky!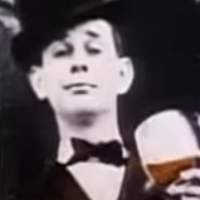 Chris Foster
4.
Two staples of this decade are shown here, with a vintage Barbie doll shown next to a Gumby figurine. We also see a bit of new technology with this robotic dog, complete with wagging tail!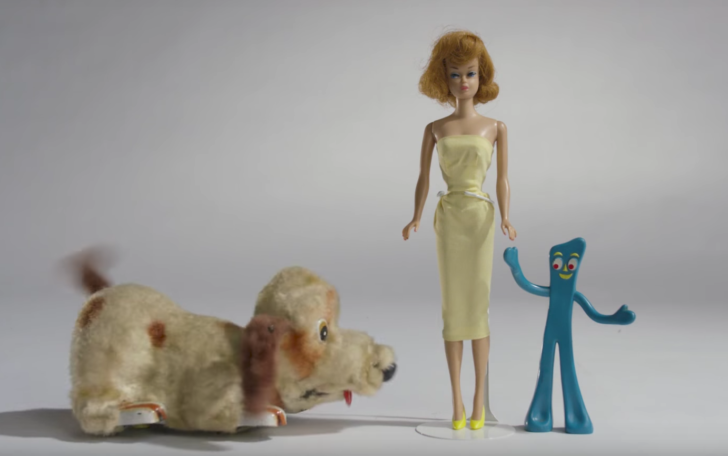 Answer:1960s
5.
If you remember Changeable Charlie, then you know how much joy such a simple toy could bring! This decade also features a sleek, built-to-last race car (complete with driver) and a Slinky. It's hard to believe Slinky has been around this long!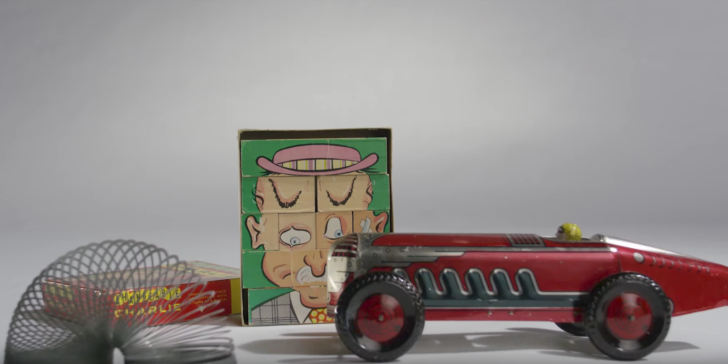 Answer:1940s
6.
Look how much the robotic dog has changed! This decade shows a new style of transportation with the scooter, as well as a new way to stay entertained (the video game controller). Granted, the doll shows that some toys remain timeless.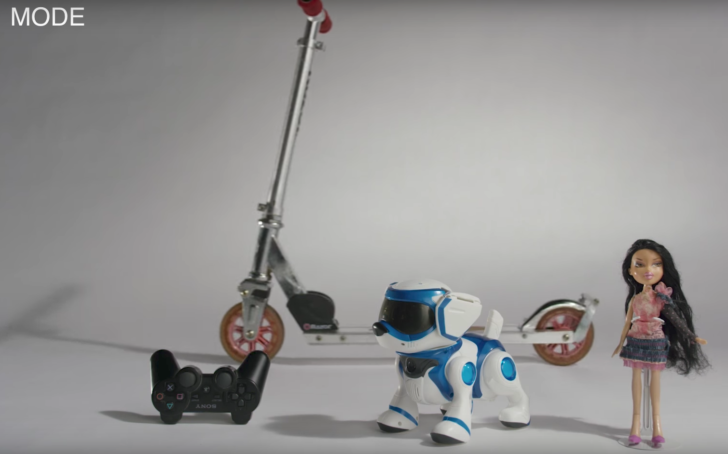 Answer:2000s
7.
Before toys were electric and motorized, they required a different type of power: imagination! The toy choice from this decade may look simple, but the possibilities of what you could build were only limited by your creativity!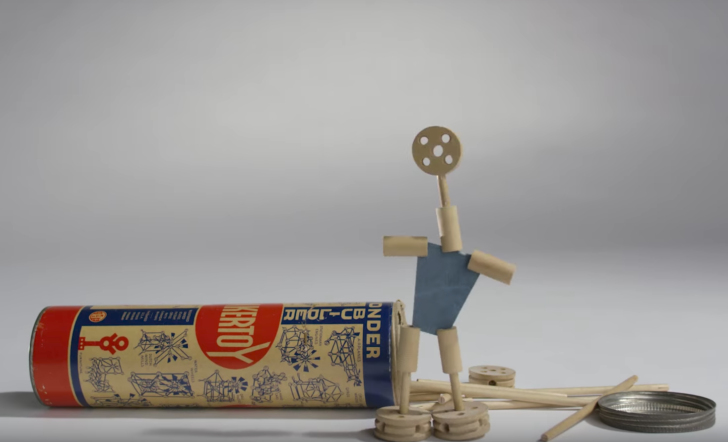 Answer:1920s
Only Three Decades Remain… How Are Your Answers Looking? Click The Next Page Button To Keep Playing!