I'm not crying, you're crying!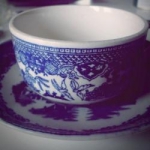 Rose Heichelbech
Right or wrong, we all have those certain commercials that just make you feel like crying. At the holidays, these ads can really ramp up, playing on our nostalgia for the Christmases of childhood that were filled with mystery, delight, and sugary delicacies. This year one small, family-owned business in Rhayader, Wales, England, has released an ad that is making a lot of people online tear up with emotion. And, the 2 minute ad only cost about £100 (or $130) to make!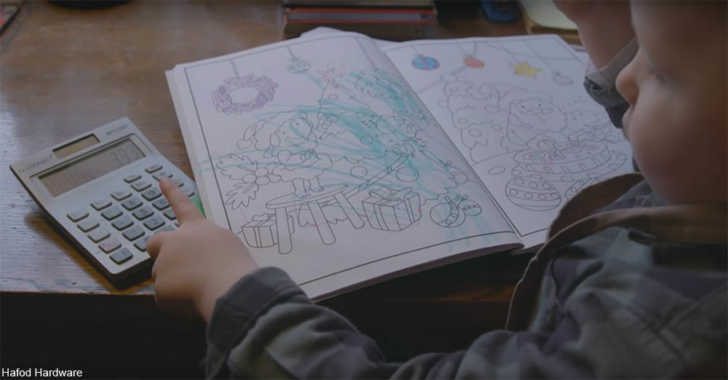 The commercial features young Arthur, the small son of Hafod Hardware shop owner, Tom Jones. The filming was done at their home and shop and the money spent on the advertisement reportedly went towards studio costs for the dreamy, acoustic rendition of "Forever Young" that plays throughout the commercial. Fun fact, Bob Dylan wrote the song as a lullaby for his son, Jesse, and first recorded a demo of in 1973. Since then covers by Rod Stewart and Alphaville have lit up the airwaves, but it's so cozy to think of the hit as a song written for a child.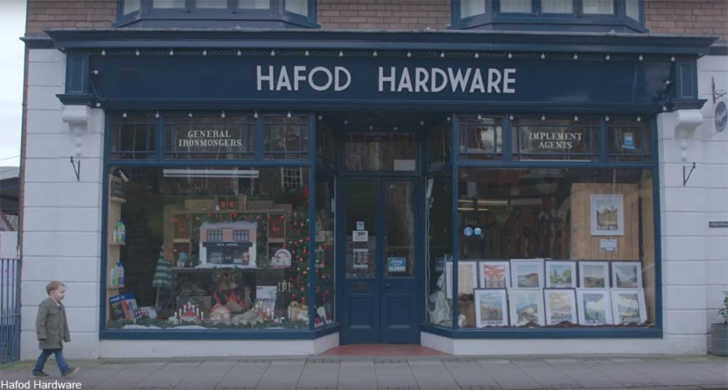 The Hafod ad is something special this holiday season and was created to highlight the gifts that can be bought from small retailers this holiday. According to Jones, "We just make it for fun, really. We try and put a bit of a spotlight on small independent businesses that you get in rural areas where we are, and we try and show that we can offer just as much as your high street chains."
The town of Rhayader has just over 2,000 residents, making every purchase from small businesses extremely important. The ad plays not only on a nostalgia for childhood, but on the loss of so many small businesses that were once staples in their respective towns.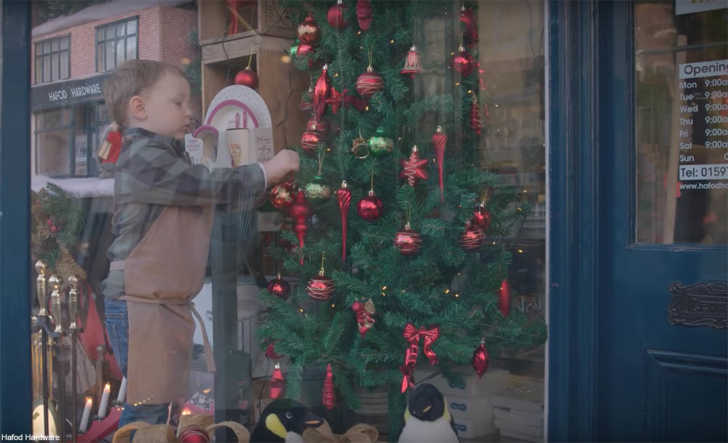 Have a look at the heart-warming commercial below and just see if you don't just have something in your eye by the end. Must be dusty in here!