These best-selling works of fiction had a big impact on us: literarily!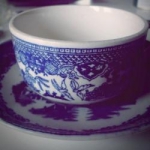 Rose Heichelbech
From the books that are now considered classics to the trendy bestsellers we never heard much about after they first came out, it's always interesting to see which books made it to the status of best-seller. While some of these books became required reading for high-schoolers years after they were published, some were a bit too racy or scary. All of these fictional books have one thing in common, though: they held the attention of millions of readers. Have a look at the top-selling books from the year you graduated below.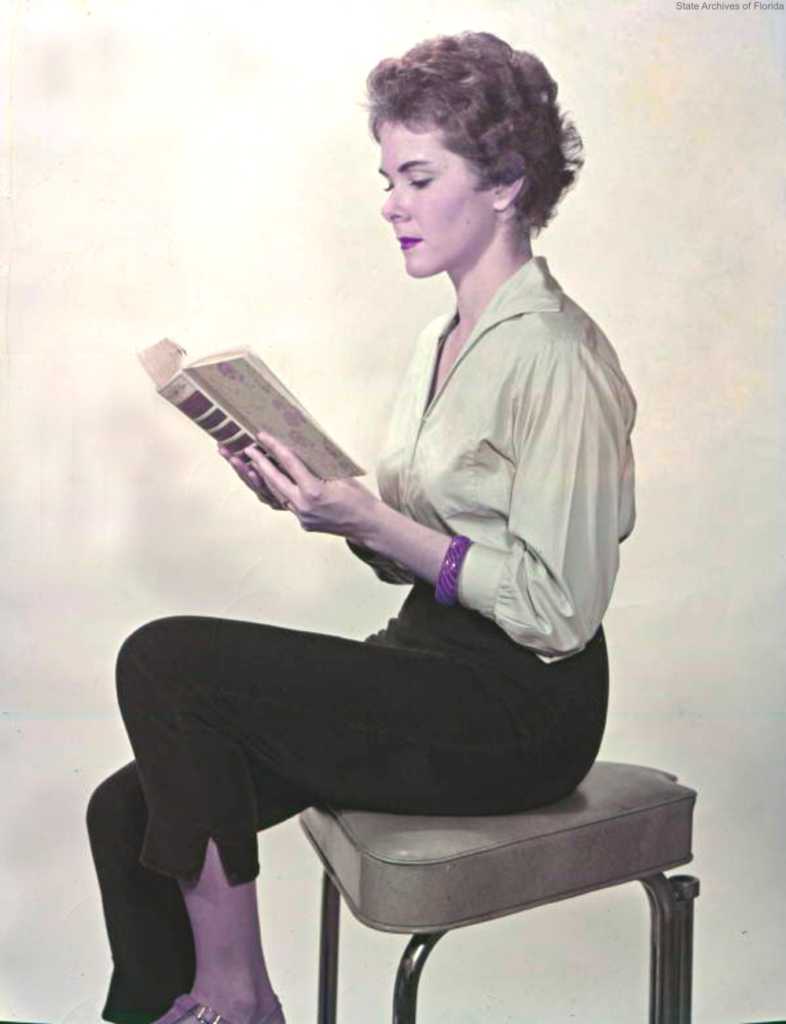 1955
Auntie Mameby Patrick Dennis was a big seller and went on to become an Academy-Award-winning film.
1956
The Last Hurrah by Edwin O'Connor became a TV movie, but is most-remembered in book form!
1957
The book, Peyton Place by Grace Metalious, spawned numerous films and of course, the infamous TV show.
1958
Anatomy of a Murder by Robert Trave and Lolita by Vladimir Nabokov were two popular books that year, both of which were made into films.
1959
Doctor Zhivago by Boris Pasternak was only published (in Italy) because it was smuggled out of Russia after Soviet-era publishers wanted nothing to do with the book. The USSR was further chagrined when Pasternak was nominated for the Nobel prize in literature (supposedly by the CIA), which the author declined due to the obvious political conflict he was caught up in.
1960
Hawaii by James Michener, the historical fiction telling of immigration to the beloved islands, was published the same year that Hawaii became a state.
1961
The Agony and the Ecstasy by Irving Stone, To Kill a Mockingbird by Harper Lee was a big hit as well
1962
Ship of Fools by Katherine Anne Porter, an allegorical look at eugenics theories, took Porter more than two decades to complete.
1963
The Vatican-themed book, The Shoes of the Fishermen by Morris West, was published on the day that Pope John XXIII died, which may have helped boost it into the #1 best-seller spot for a time.
1964
The basis for an award-winning film of the same name, The Spy Who Came in from the Cold by John le Carré is the quintessential Cold War spy novel.
1965
Herzog by Saul Bellow is a modern soul-searching novel which was named as one of Time's top 100 books.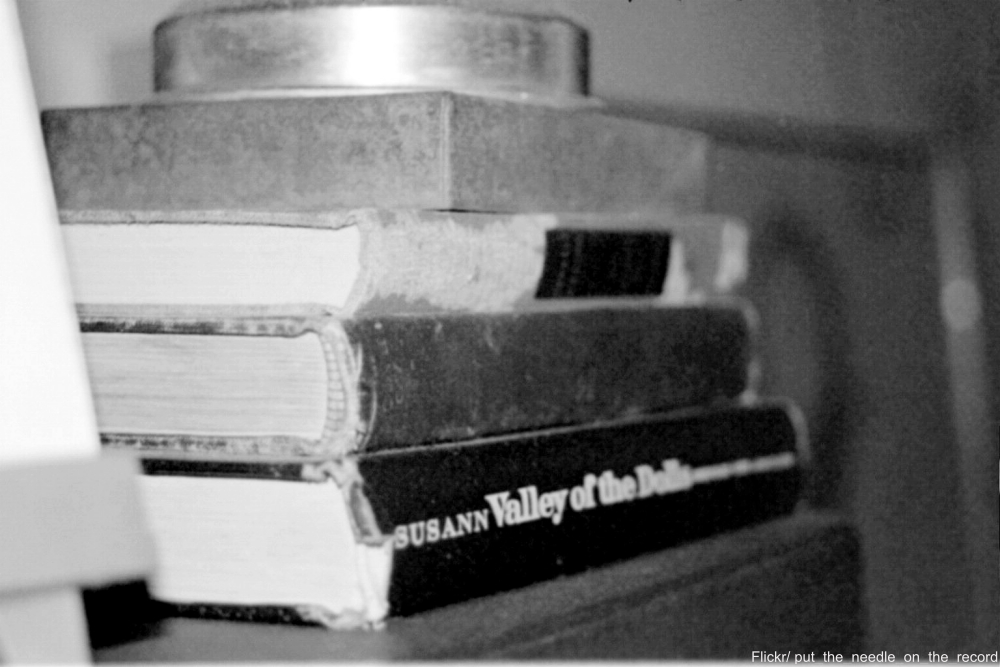 1966
The addiction-addled characters in Valley of the Dolls by Jacqueline Susann formed the basis of this wildly popular book and the story has been retold on film, on TV, and even on the radio.
1967
The Arrangementby Elia Kazan, details the emotional consequences of living a double life, a theme which many readers identified with. Rosemary's Baby by Ira Levin also sold many copies and started a trend of horror fiction earning a top share in the literary marketplace.
1968
Airport by Arthur Hailey is a book of details and had readers captivated in 1968.
1969
Back when Italian mafia lingo was still a new topic for most of us, The Godfather by Mario Puzo stole our attention and inspired an entire film franchise.
1970
Sometimes the best kind of sad story is a romance and Love Story by Erich Segal lived up to reader's expectations, becoming the basis for a successful film and a musical as well.
Click "Next Page" for more top-selling books the year you graduated!