Wow does he look different.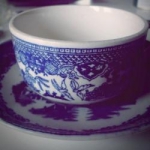 Rose Heichelbech
As actors just starting out many young people land TV commercials as their first gigs. They might be selling diamonds or sports cars and have very little money in the bank. This was the case with Tom Selleck apparently when he did his first commercial for Safeguard soap. The TV spot featured a young Selleck sans mustache acting the part of a successful businessman who women can't help but notice thanks to his fresh, but not overpowering, scent. This was before his signature thick mustache was a part of his image- and well before his successful TV career made him one of the most famous men on Earth.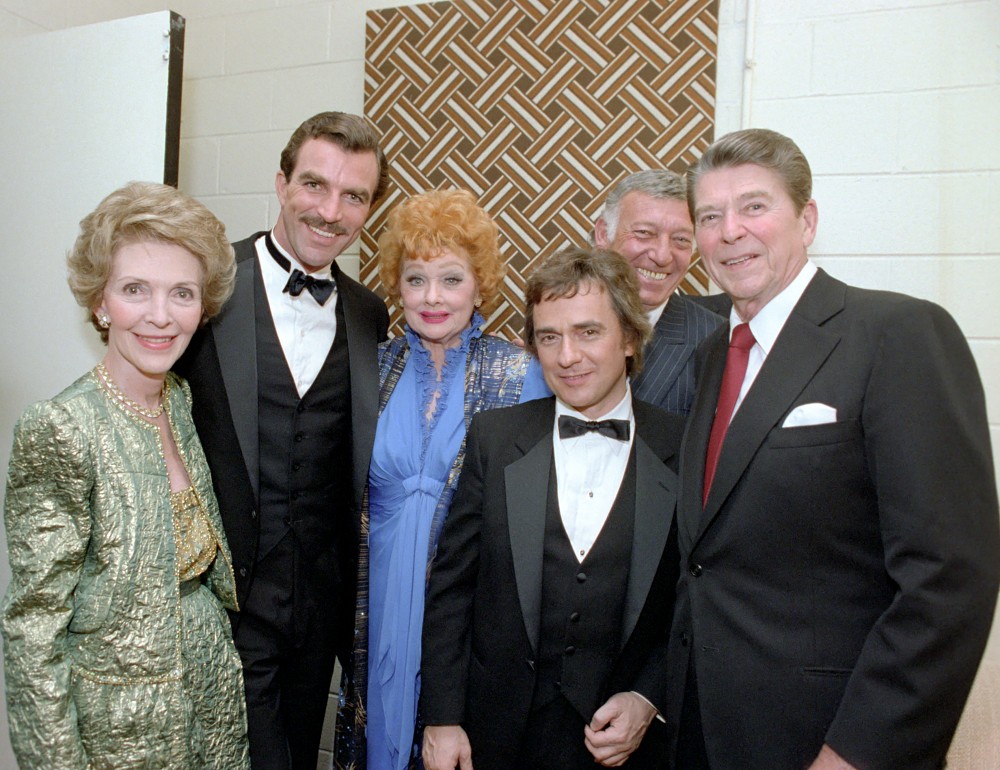 The ad not only featured the future Magnum P.I., but also had Penny Marshall, Patti Deutsch, and Teri Garr. This was around 1972, right before Happy Days became one of the most popular shows on TV. It was also right before Garr starred in a the cult-favorite movie, Young Frankenstein. This was in the days before Selleck grew his legendary mustache and he looks really different.
The producer for the commercial was Robert Sallin, who would go on to produce Star Trek II: The Wrath of Khan and many other films. According to Sallin he thought Selleck did such a spectacular job as the clean-smelling guy in the commercial that he let him keep the suit used in filming. He said that Selleck later told him it was his only suit for many years and that he used to wear it to all of his casting interviews!
See Tom Selleck before the mustache in the video below.