The studio was going to cut the scene because it was too expensive, but Hanks and the director had other plans.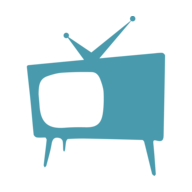 Anastasia Arellano
There were a lot of iconic moments that came from the 1994 classic film, Forrest Gump. One of the more memorable scenes was when the titular character, Forrest, went on a three-year-long cross-country run. The entire clip in the film is about 7 minutes long, but as Tom Hanks recently revealed, it almost didn't happen!
In an episode of In Depth With Graham Bensinger, the actor who played Forrest Gump shared that Paramount didn't initially want to film the scene because it would've been too expensive. However, Robert Zemeckis, the movie's director, felt that it needed to happen as it was an essential part of the plot.
Hank shared with Bensinger that the studio told the two they couldn't afford the scene, but Zemeckis refused to listen. The studio refused to budge on their stance, and so this led to Zemeckis turning to Hank for some help in completing his vision.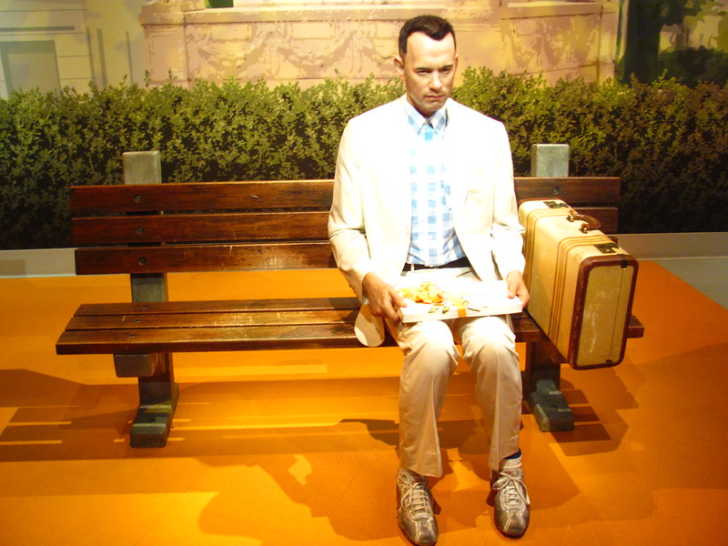 Hanks said of Zemeckis, "He said, 'Well, this run is going to cost X amount of dollars,' and it wasn't cheap. He said, 'You and I are going to split that amount.'"
After the two men paid for the scene out of pocket, the studio agreed to split more of the profits with Hanks and Zemeckis as a result. Zemeckis himself also allowed Hanks to get more involved in the creation of the film, including being a part of the editing process.
It all worked out in the end since "Forrest Gump" ending up being a box-office hit. The movie went on to become the second-highest-grossing movie of 1994, right behind Disney's The Lion King. It also won a total of six Oscars, including best picture, best director for Zemeckis, and best actor for Hanks.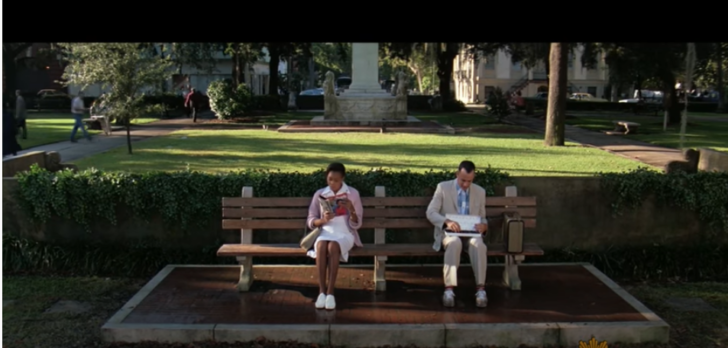 And just last year during the movie's 25th anniversary, Hanks reflected on the film and called it "An absolute crapshoot." He shared with USA Today, that the movie was very much an individual work unto itself.
He said, "And it's a movie in which the great moments that resonate are going to change depending on when you're watching it."
Watch his interview below: