But, it won't be built exactly the same!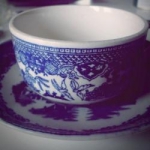 Rose Heichelbech
The tragic story of the Titanic is still of interest more than 100 years after she was sunk in 1912 after hitting an iceberg. The loss of life was so great that it seems almost unfathomable. Perhaps because of its great beauty, but also the mystery that surrounds it, the Titanic remains an intriguing specimen. And, a detailed modern replica of the original ship could set sail as soon as 2022.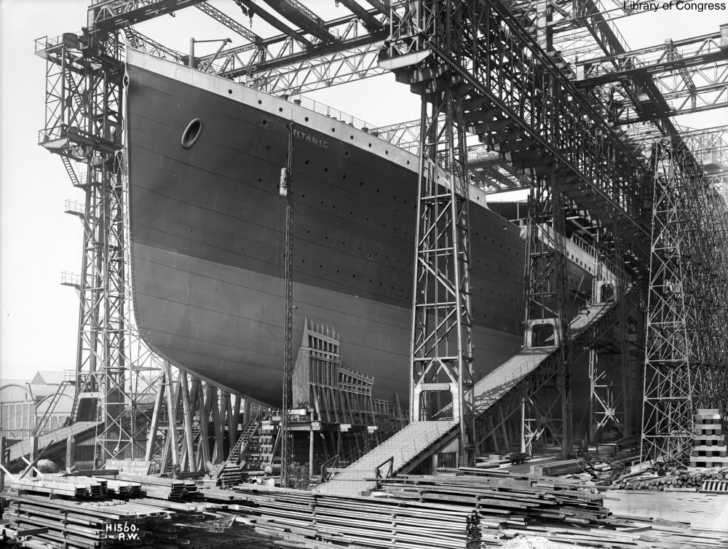 We previously reported that this ship would be completed by 2018, but quite a few setbacks have made that date impossible. The Titanic II as it is called is being built by The Blue Star Line of Australia and the actual construction in taking place in China. And that's where the problems come in. The Chinese government and the Blue Star Line had some financial disputes, but now construction has started up again. Now this Titanichomage could set sail as early as 2022.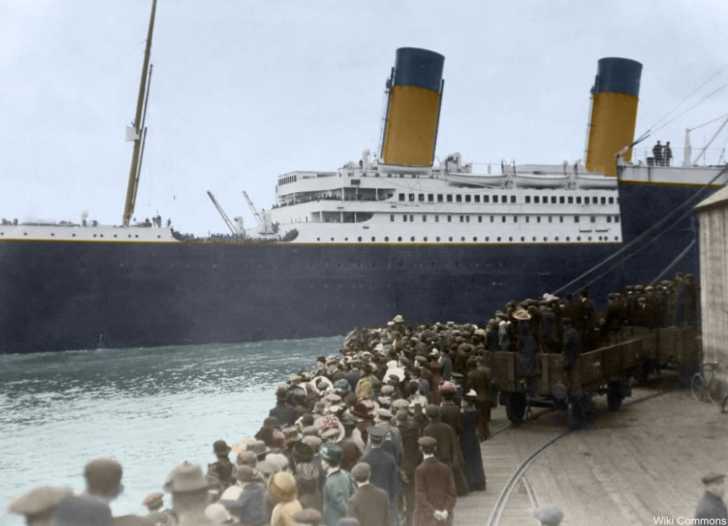 The Titanic II will retrace the route of the ill-fated original, in addition to many other planned trips, and when it's done will have cost an estimated $500M dollars! This massive liner will look just like the original Titanicbut with some important changes. The hull will be welded, not riveted like the ill-fated original. And, there will be a regulation amount of lifeboats aboard unlike the first ship, just in case the worst happens. In addition Titanic II will have state of the art navigation equipment.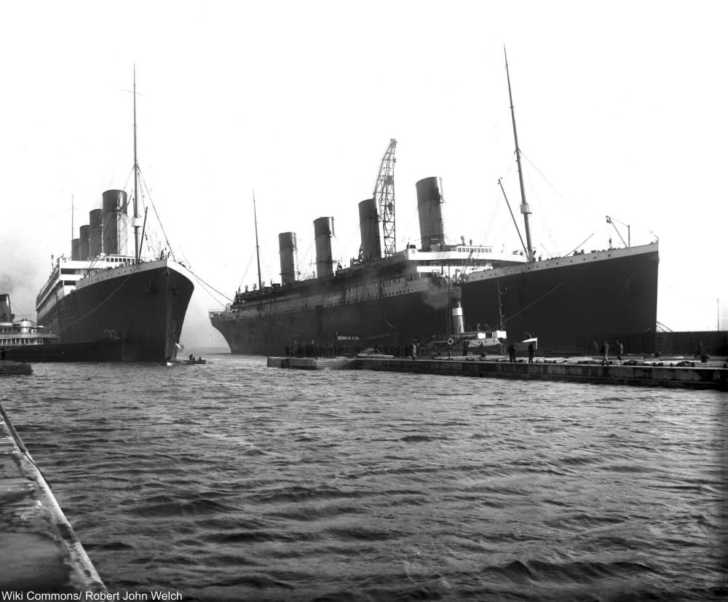 Of course the two sister ships to the original Titanic had much longer life spans, one sinking after hitting an ocean mine during World War I and another continuing years of service after a collision with another ship. So there is a good chance that this replica will do just fine in open waters. Still, it does seem like tempting fate a bit!
Have a look at a computer model of the replica ship in the video below.
The Titanic II is casting off from Dubai to New York. Would you get aboard? pic.twitter.com/ryhuO6sRGF

— Bloomberg Quicktake (@Quicktake) November 26, 2018
Would you sail on this Titanic replica?