The tour is part of a realistic video game that's in the works.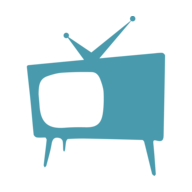 Steven Roberts
Epic Games has some of the most popular game titles that are being played today. These include games such as Fortnight and a variety of other titles, including some free-to-play games.
Behind the scenes of many of the games is Unreal Engine 5 which powers the games so that they are ultra-realistic. They are using this in a different way, now that they are developing the game Titanic: Honor and Glory.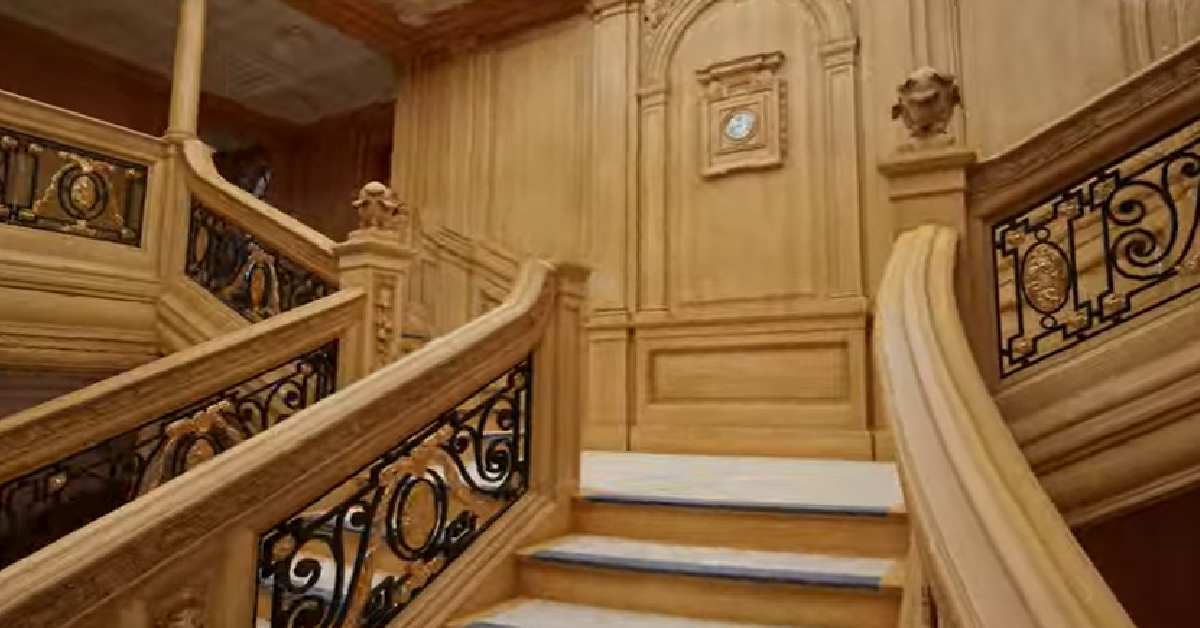 This new videogame is still under development but they are trying to re-create the entire RMS Titanic in perfect visual and historical detail.
This isn't just the common areas, such as the staircase or the dining room, they are trying to re-create the entire ship and focus on the story it has to tell.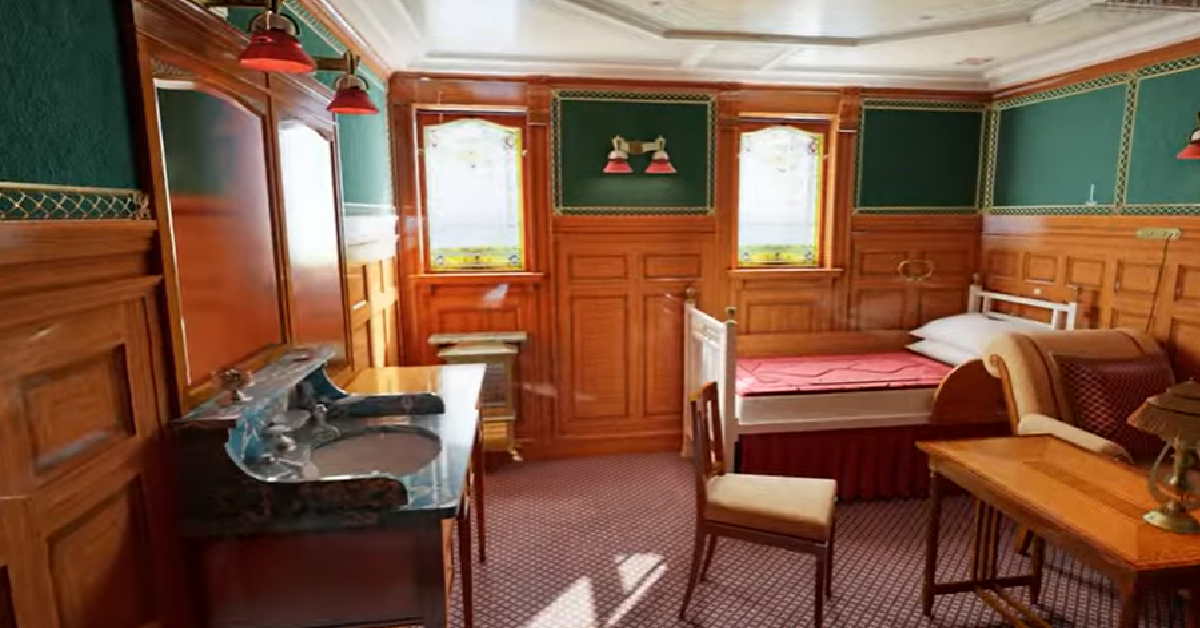 Enfant Terrible had an opportunity to get a behind-the-scenes tour of what was taking place, and they posted it on YouTube. They wandered through the Titanic in 4K and toured the entire ship.
You can see the luxury of the ship as you wander from one area to another. You can also go up and view the captain's area, as well as the employee's areas.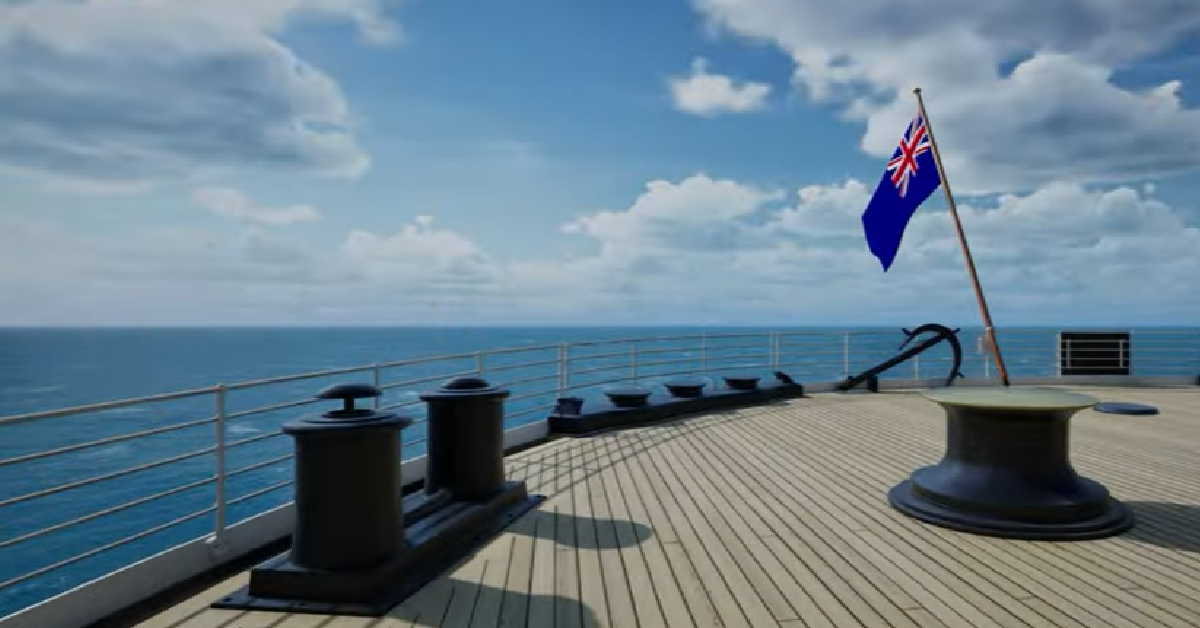 Undoubtedly, this is going to be a fantastic game, not only for the gameplay itself but for the historical significance of what it has to offer.
Watch the ultra-realistic demo as well as the official update trailer in the videos below: