The '60s fashion icon had a surprising influence on how we do our nails.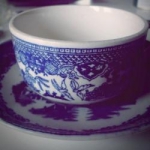 Rose Heichelbech
There's no denying that Tippi Hedren was the epitome of 1960s glamour. Her stylish character in The Birds and the publicity that followed made her an icon. Tippi Hedren would end up inadvertently bringing professional manicures to the average American woman through a surprising channel: her humanitarian work.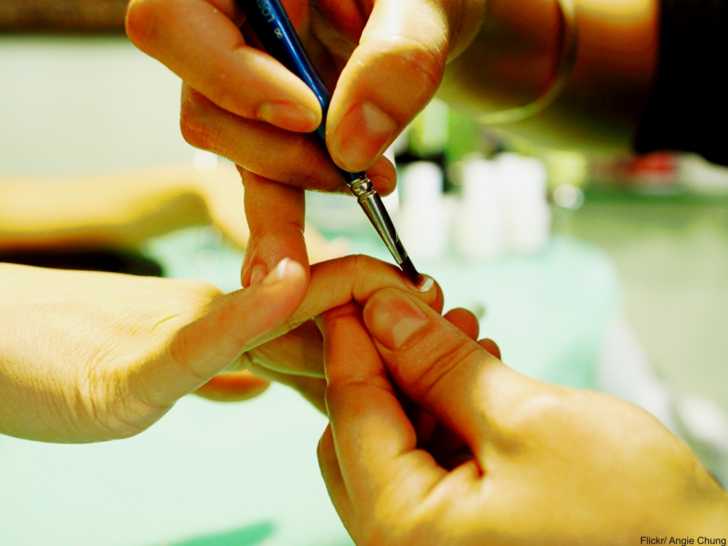 After the Vietnam War Tippi Hedren sought to help Vietnamese refugees with vocational training. Hedren arrived at the Hope Village refugee camp in California with seamstresses and typists, hoping to teach the women in the camp skills that would be useful to them in the U.S.
But, many of the Vietnamese women were fixated on something far more trivial at the time – Hedren's polished and perfectly manicured nails. Hoping to find training that truly interested the women, Hedren immediately brought in a manicurist to teach them and helped them to get jobs afterwards, mostly in California.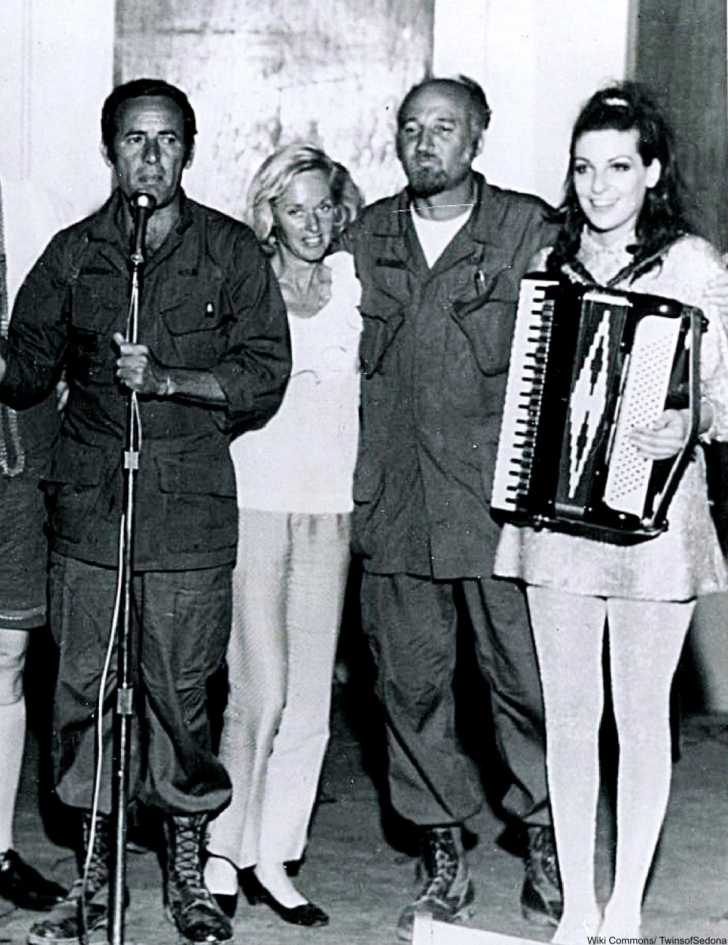 Hedren has received many awards for her humanitarian work, including some regarding her training of manicurists. Today in the U.S the many professional manicurists are Vietnamese.
It was largely due to this influx of refugee manicurists in the '70s that getting one's nails done became a more affordable luxury. Offering cheaper prices, Vietnamese-American manicurists brought professional manicures to the working class, a service previously unknown to most American women at the time due to the high cost.
Discover the fascinating history behind the beauty magnate Estée Lauder right here!