She made the incredible discovery at her local Value Village.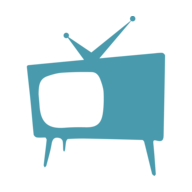 Chris Winters
Sarah Dunk is a Canadian thrift store enthusiast and let's just say that this decision is an absolute slam dunk. Sorry, we could not resist the urge to make that joke.
Now that we have that out of the way, it is time to talk about the amazing find that she just made. She was at a thrift shop when she came across a vintage Gianni Versace dress.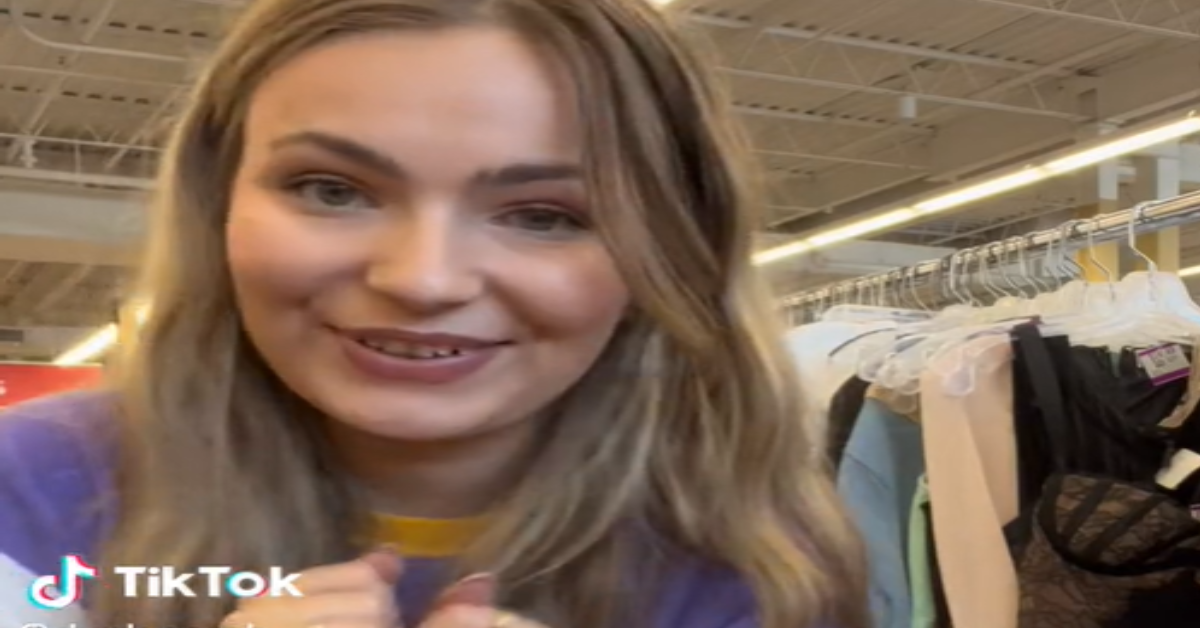 Shockingly, the piece only cost $17.49. Of course, it is worth a whole lot more than that. This was obvious to Sarah from the very beginning. The clip that she posted about it has received 15 million views already, with good reason. "You're gonna freak out," Sarah said, as she filmed her video at Value Village.
The dress is certainly a stunning number. It's a spaghetti strap dress and it has a black lace bodice. It comes with a long black skirt as well. "It's $17," she says, making a reference to the Canadian pricing point.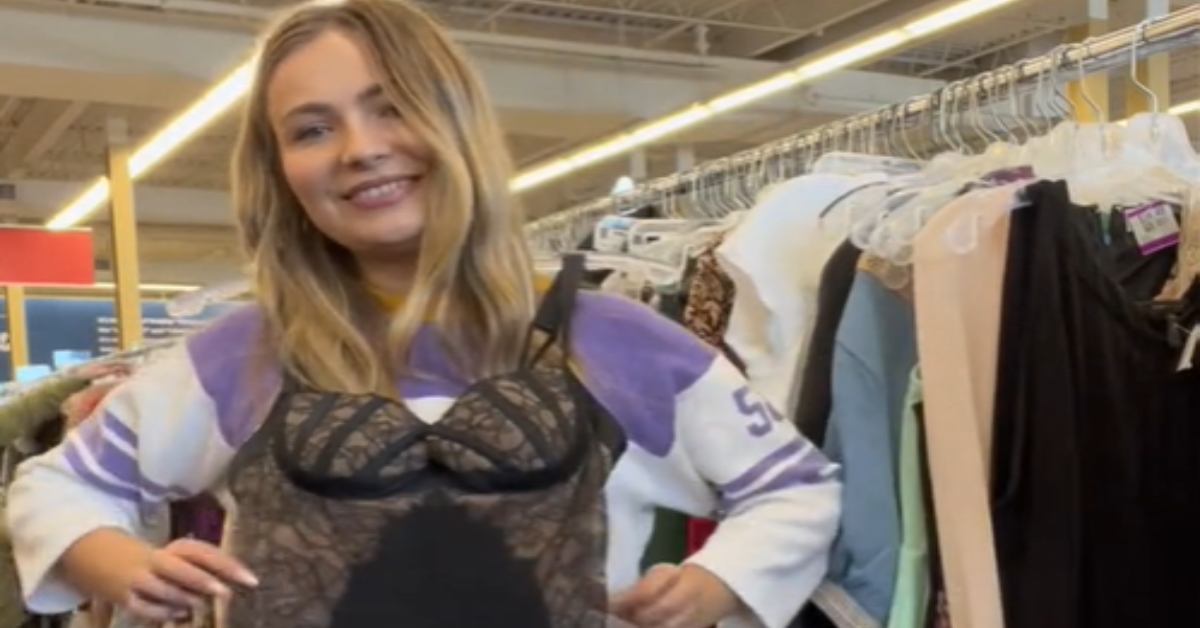 From there, she takes a moment to drape it around herself. "It looks small, I'm scared… It's old, but we'll see. You're gonna have to stay tuned, everybody." We are already intrigued.
A user who is in the know already managed to figure out which dress this is exactly. It is a Gianni Versace spring/summer 1992 bustier lace bra slit evening gown with sheer panels.
For our younger readers, Gianni once served as the face of the brand. In 1997, he was tragically murdered by Andrew Cunanan. Donatella, his sister, has taken over the role since his passing.
"My jaw dropped," said one viewer. "That's not just Versace it's VINTAGE Versace. Best find ever!!" We have to agree. "I'm shocked the employees even let that touch the racks lol," another viewer said. Sarah did end up making the purchase and she explains it in a follow-up clip.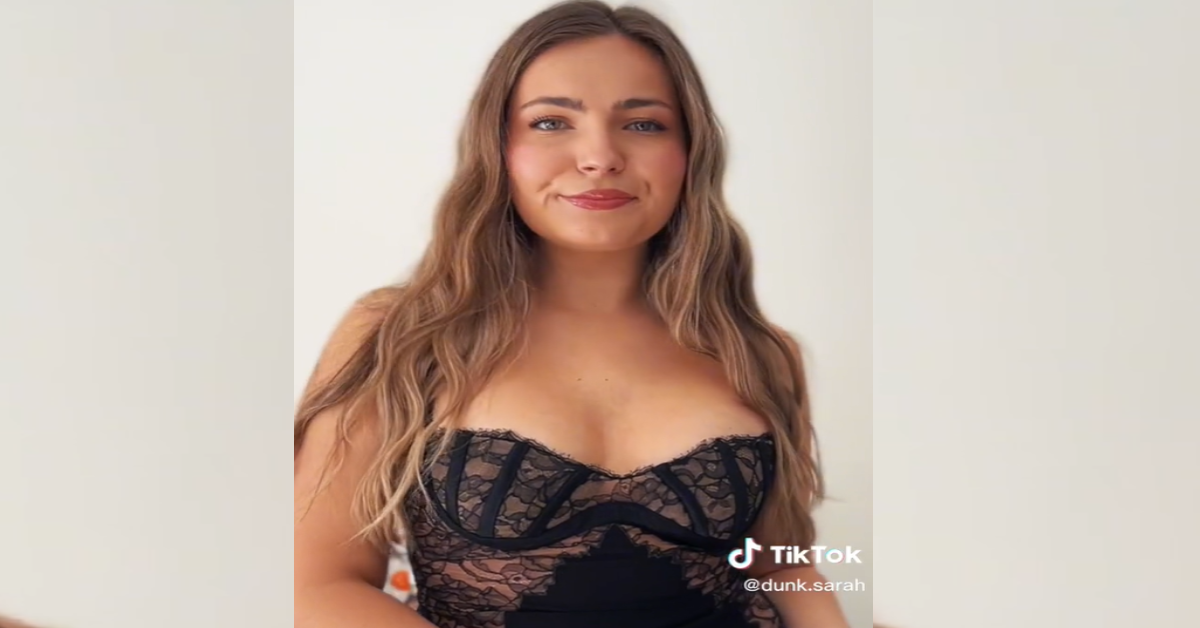 "There's been a lot of comments about how expensive this dress goes for, for resale, and I'm so grateful that you guys found it, because I have been scouring the internet, all the resale sites, 1stDibs, and I couldn't seem to find it until I put in some really specific keywords," she went on to say.
There's even a dramatic video on her page where she takes a moment to pose in the dress.
@dunk.sarah

And just like that the dress is back in the vault aka my closet 😅
All in all, this is an amazing moment and we are so happy that she shared it with us.