Not everything you find in a thrift store art section is amateur art!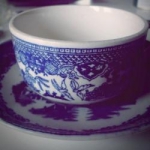 Rose Heichelbech
Art obtained from thrift stores can sometimes be of varying quality. Much of the time shaky drawings are the work of unpracticed amateur artists and are not worth more than their modest thrift store price. But, every once in a while a shopper gets incredibly lucky. The trick is to know what you're looking at! In Queens, New York, a savvy thrifty store hunter spotted a simple line drawing on aged paper and thought it might something special. As it turns out, it was a rare drawing by one of the great modernists of the 20th century who also happened to be a disciple of Gustav Klimt.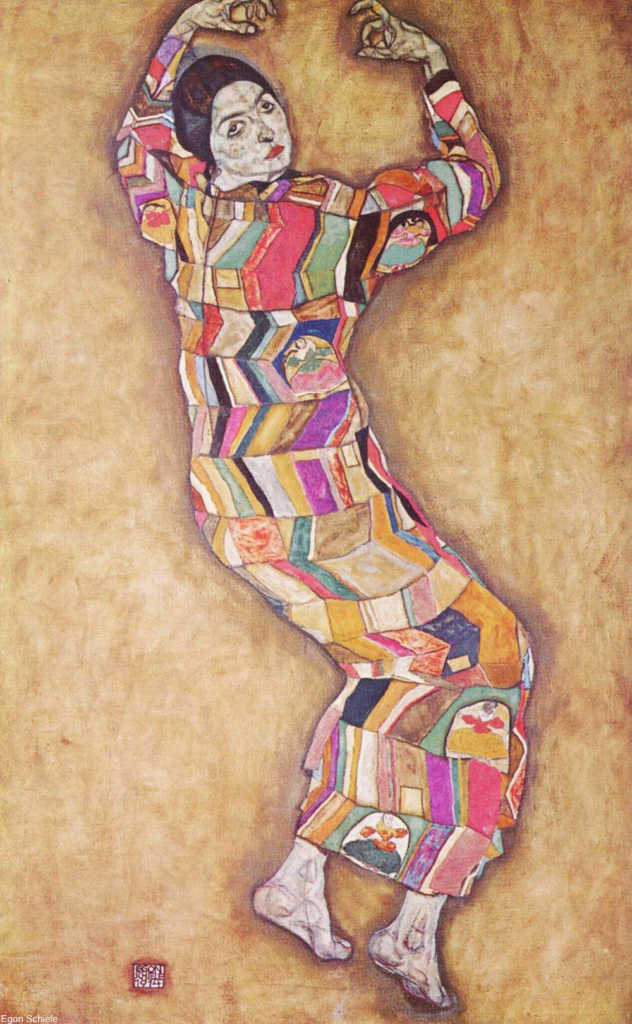 In 2018 Jane Kallir of Galerie Saint Etienne (near Central Park in New York City) received a phone call that a handler had access to a rare work by Egon Schiele. The handler sent blurry photos and when clearer images were requested, the interaction dragged on for a year. In the end Kallir, who is a great aficionado of Schiele's work, conceded that the drawing was in fact genuine.
The artwork in question (seen below) features a nude female form in a twisted reclining posture, her hair draped in slight curls around her head. The simple drawing has no background and little in the way of detail. However, the scene captures a moment in time with great simplicity and style.
Egon Schiele was a student of Gustave Klimt. The Vienna-born Schiele served in World War I for the German Army. Schiele's artwork was often found shocking by the public and even scholars for its obvious and grotesque use of sexuality and death. At the time neither of these elements was common in the art world.
The style in which he worked only added to confusion by adding new dimension, as well as a characteristic cold and anemic feeling to many of his works. His lifestyle reflected his desires and he was arrested (but not convicted) for seducing an underage girl in 1912. Young (possibly underage) women often featured heavily in his artworks as they were his preferred models, which only serves to complicate his legacy further.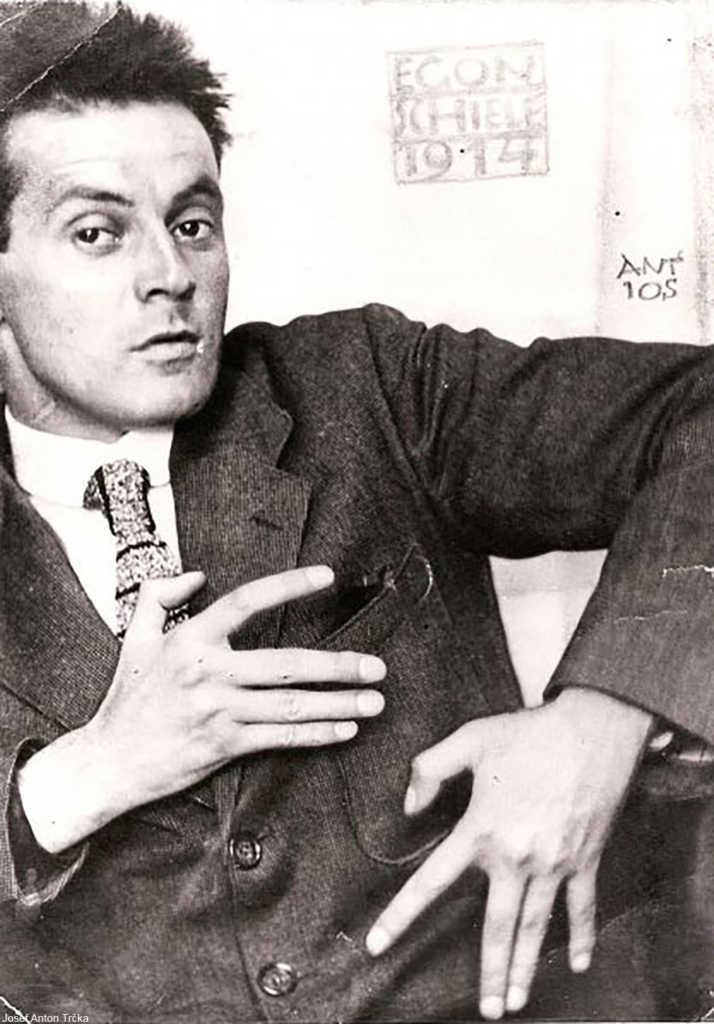 Whether you personally love or hate his work and lifestyle, artwork produced by Schiele is in extremely limited supply due to his abbreviated lifespan. Schiele's life was cut short by the Spanish Flu Epidemic which swept across the world in 1918, the same affliction that killed his wife and their unborn child three days prior to his own death. Some of his works were reproduced via lithograph after his untimely passing, but they were not revered at the time.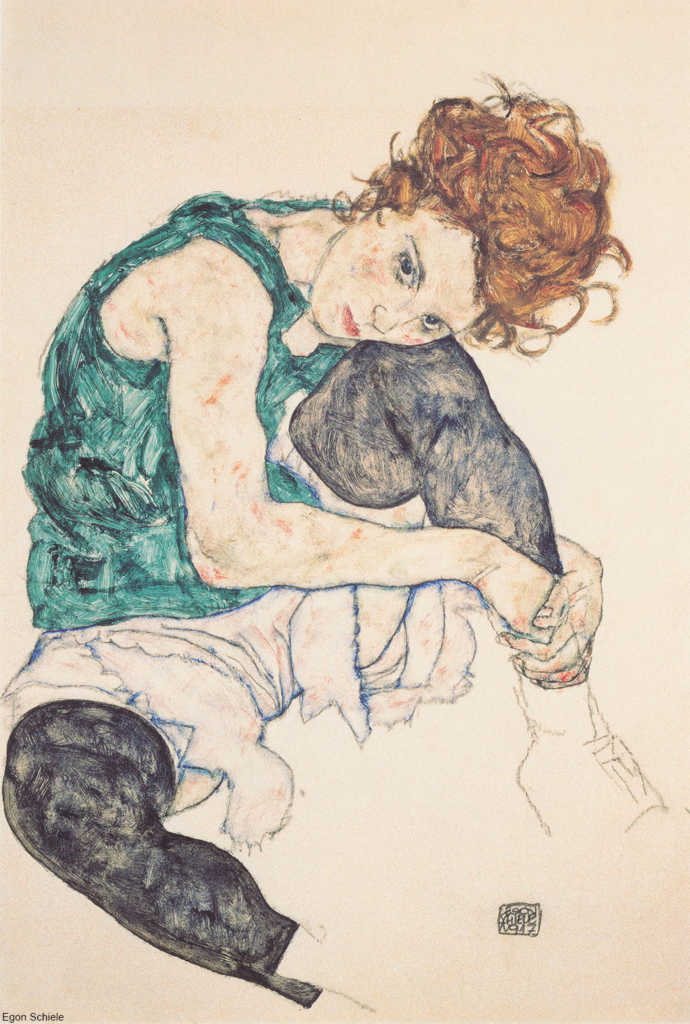 The thrift store find, an original drawing done in black pencil, is currently on display through Galerie Saint Etienne as part of the "Art Dealer as Scholar" exhibit which runs through October of 2019. The artwork was purchased at a Habitat for Humanity ReStore location, where many pieces of artwork are priced under $10 or $20 each. But, we don't know for how much this piece was purchased for.
The estimate by Galerie Saint Etienne places a value of $100,000-$200,000 on the drawing. But, in May of 2019 an original Schiele drawing of similar subject sold through Sotheby's auction house for $475,000. According to Galerie Saint Etienne, the owner of this new drawing (who wishes to remain anonymous for the moment) will donate a portion of the final sale price to Habitat for Humanity.