The town is known as Little Germany, and many of the residents speak German as their first language.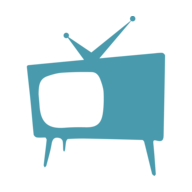 Timothy Roberts
People will travel the world in order to see the diversity that our little planet has to offer. It is all around us, regardless of whether you are looking at things in nature or if you are looking at the differences from one individual to another.
Although you certainly could travel to the far ends of the earth to find this diversity, it may be a lot closer than what you realize. That fact came to light when a German traveler visited a small town in Austin County, Texas. That town, Shelby, is often referred to as "Little Germany."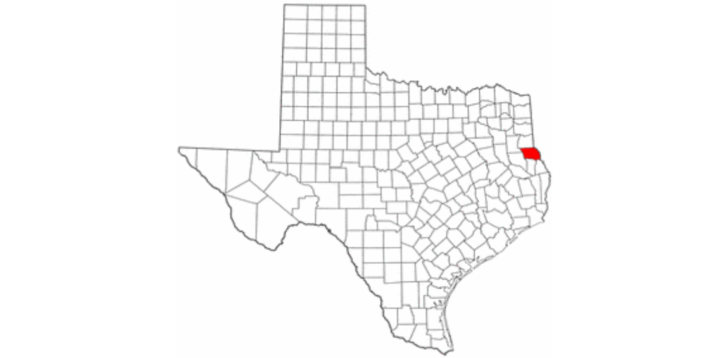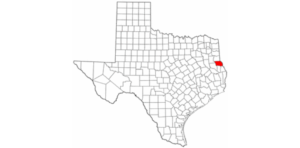 If you were to visit Shelby, Texas, you would see something unusual, or more specifically, you would hear something unusual. It is known as Little Germany because there are many people in the town who have German as their first language.
Although many of the people in the town grew up speaking German, it doesn't mean that it is the same as what you would hear in Germany. Over the years, the accents have changed, and a Texas accent has crept into their vernacular.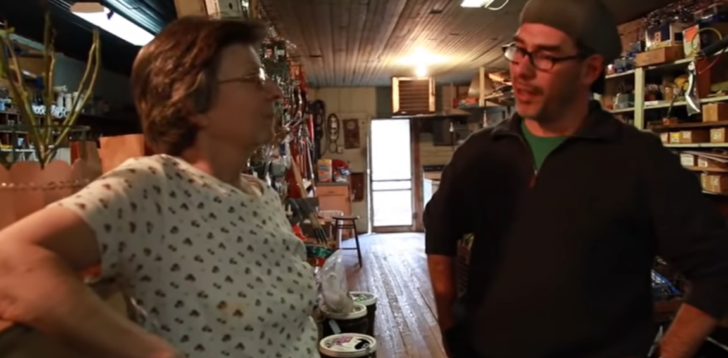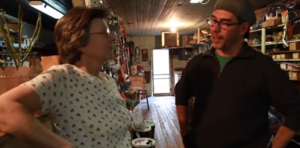 Even though that is the case, when a German traveler visited the little town, he didn't have a problem communicating in German with those that lived in the area. He posted the video of his visit on YouTube, and it really helps us to see just how much diversity we have in our own backyard.
After the German revolution took place in 1848, Shelby became home to a German colony. That small village, located between Austin and Houston, then became home to a population that stuck with many German traditions.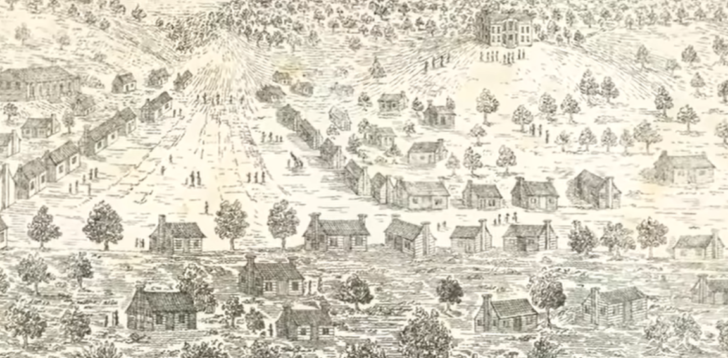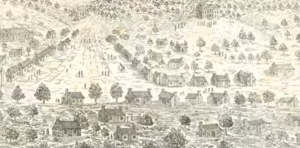 There have been times when their lifestyle was challenged, such as World War II, when the German schools were shut down and people couldn't even speak the language.
You can learn more in the following video: