This painting has travelled a lot!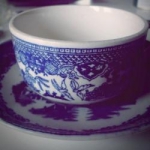 Rose Heichelbech
Back in 1919 Norman Rockwell painted a timeless scene which could have taken place any time between 1850 and 1950: a young man napping under a tree with his trusty dog beside him. The painting has been called a number of different names over the years, including Lazybones and Taking a Break. The painting appeared on the cover of The Saturday Evening Post on September 6th, 1919, but fell into the hands of one accidental art collector before being lost for decades.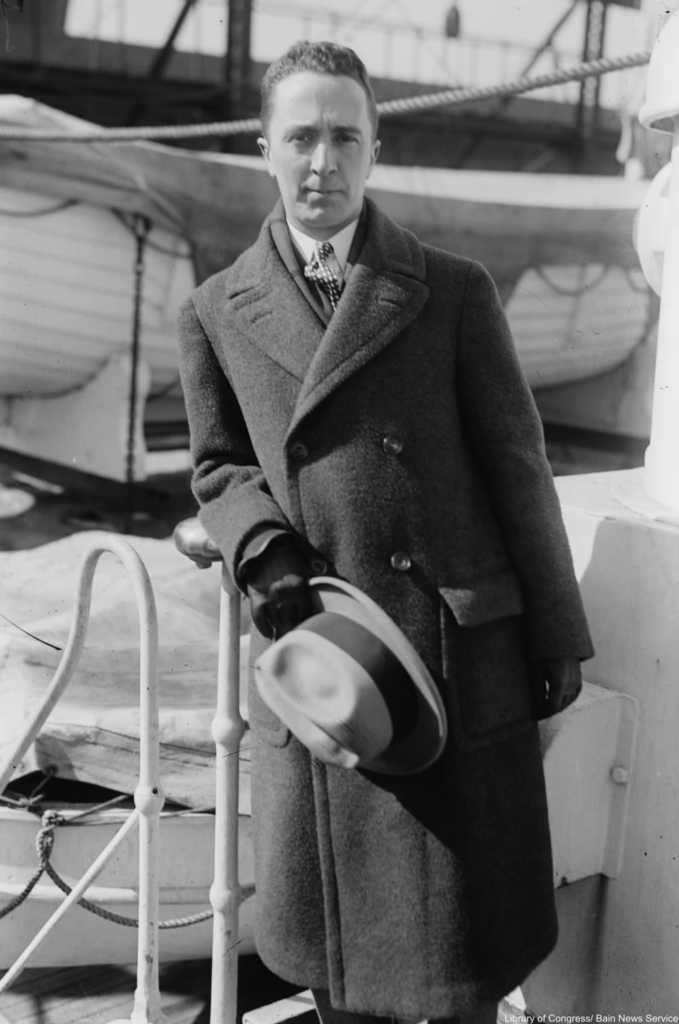 The painting came to be acquired by Robert Grant after he accidentally damaged the oil painting during a game of pool and was shuffled into buying it by the then-owner! Lazybones subsequently hung in the Grant family home for many years before being stolen, along with some coins and the family's TV in 1976.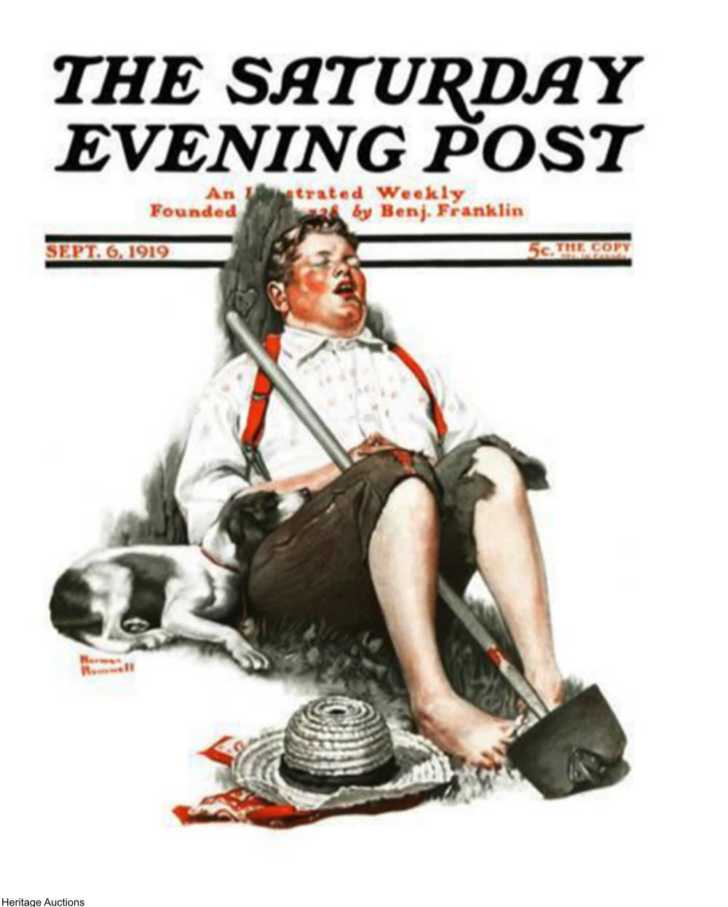 After years of no clues, a tip from Grant's son meant that the FBI reopened the search for this piece of American history on the 40th anniversary of the theft.
The painting was recovered in 2017 from an antiques dealer who had it hanging on their kitchen wall for years thinking it was a print. The art dealer is not suspected of any wrongdoing, though it just goes to show that even an expert can be fooled, especially when the artist is so famous that you never check to see if the work is a print or an original!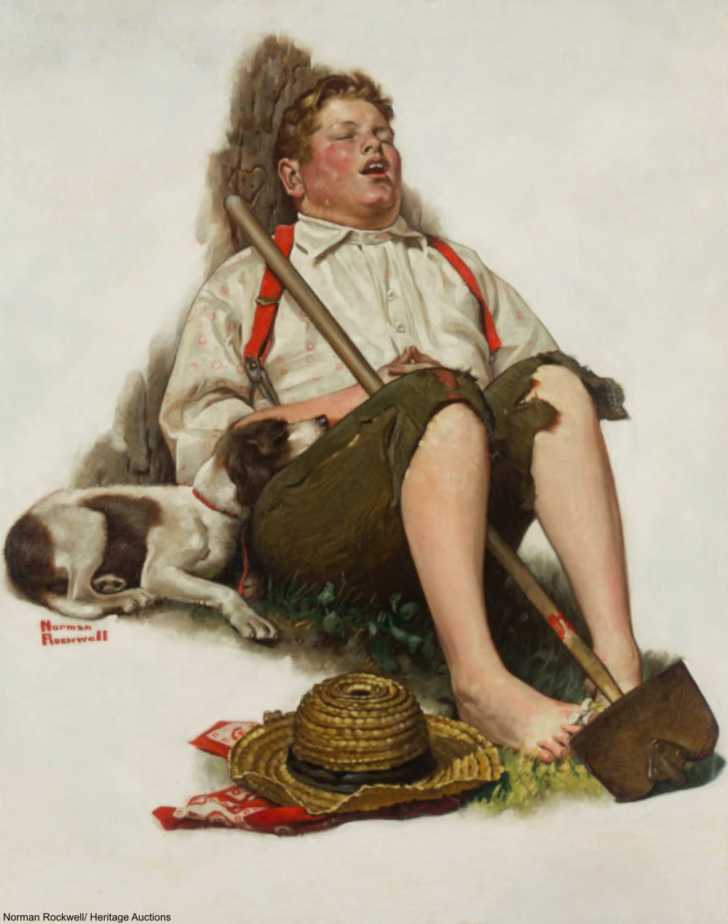 When the FBI recovered the painting, the Grant family were absolutely thrilled. The family sent Lazybones to auction, where he fetched a whopping $900,000 in November of 2017! Many have noted that the painting is not the most flattering image of boyhood, but that's also what makes this artwork so unique. According to Heritage Auctions the current owner of the painting is entertaining offers.
Click "Next Page" for a look at 7 treasures that are still waiting to be found!