Trimming the Christmas tree always bring a little nostalgia with it, and all the more so when antique ornaments are involved.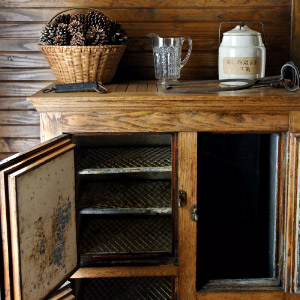 Dusty Old Thing
Trimming the Christmas tree always bring a little nostalgia with it, and all the more so when antique ornaments are involved. Whether you inherited a collection from grandparents or have carefully curated yours by rummaging through yard sales and auctions, there's a joy in adorning the tree with all those family keepsakes and fragments of history. Curious about your ornaments'  mysterious past or considering starting your own collection? Read on to learn about the most popular antique ornament styles, their history and pricing…
German Kugel Glass Ornaments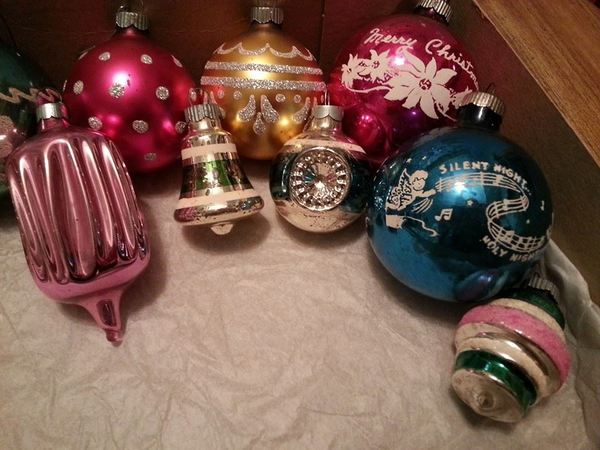 Today's glass ornaments have their roots in Lauscha, Germany, the "glass ornament capital of the world" up until World War II. Kugels– the German word for glass spheres– were originally sold as window decorations, but eventually found their way onto Christmas trees. These handmade ornaments were constructed with thick glass and often decorated with paint. These days an original Kugel ornament with paint still intact is a rare find.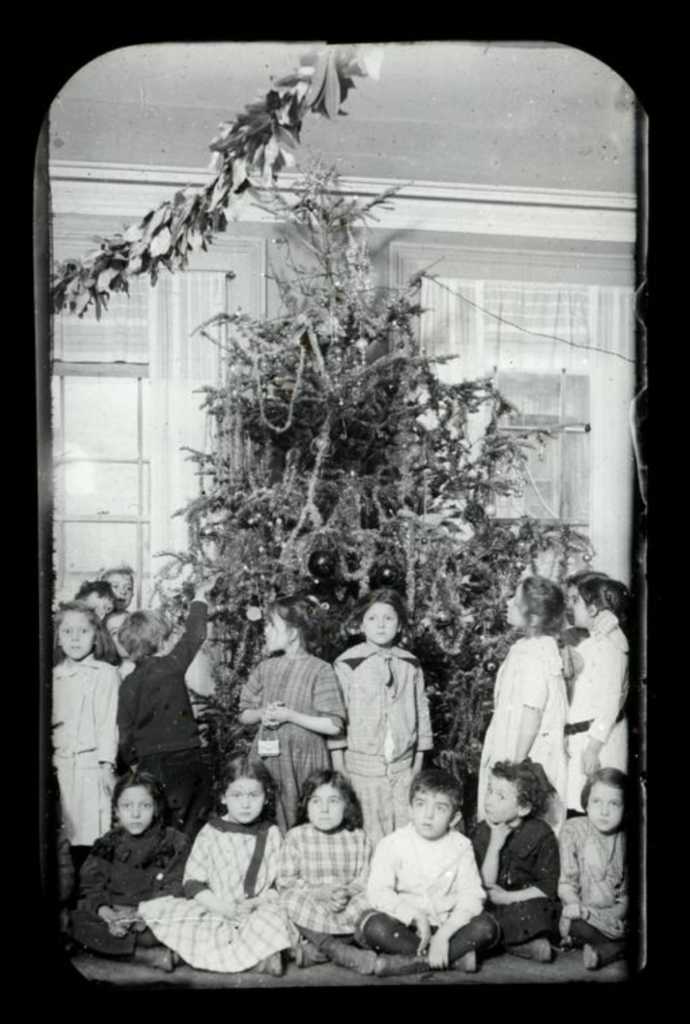 German Figurals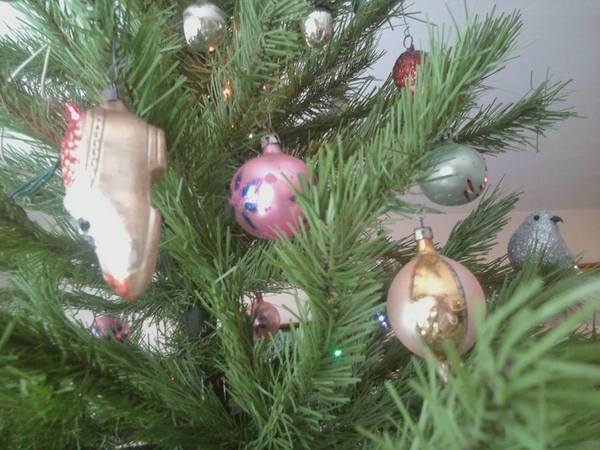 A twist on the glass spheres, these German glass ornaments were shaped into various forms using molds: flowers, animals, fruits, Santas, instruments and angels were all popular subjects. Figurals from the early 20th century through World War II are quite popular among collectors, and you can get them on the cheap; $20-$100 is typical.
Made-at-home Ornaments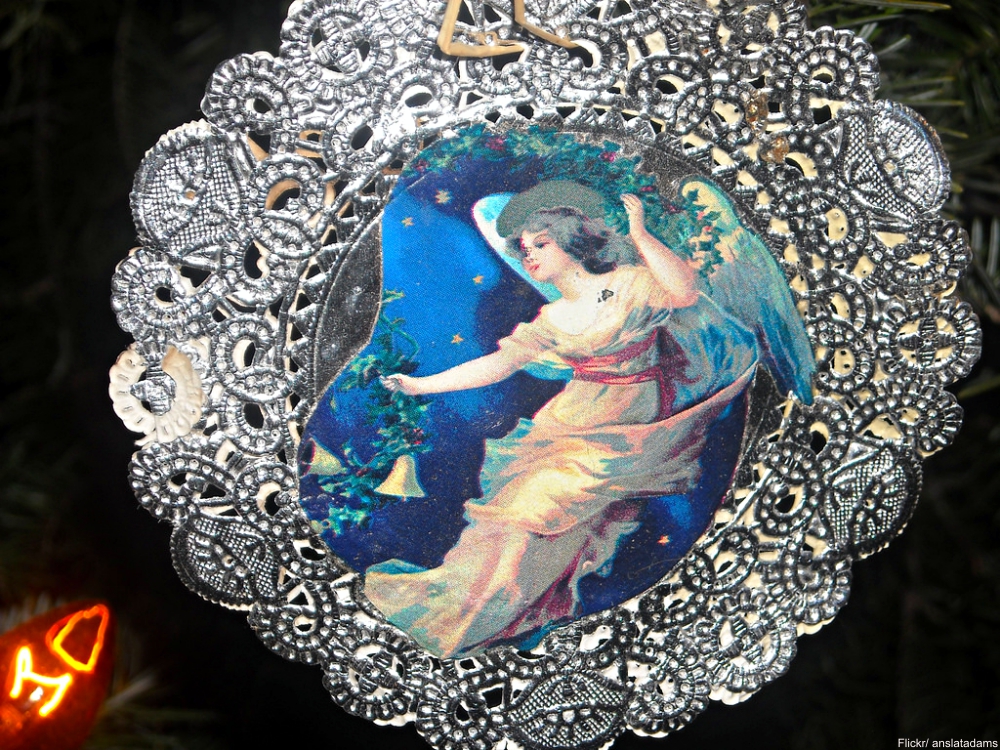 From the 1850s through the early 20th century, some families made their own ornaments using scraps around the house: fabric, tinsel, yarn, string, and other oddities. Magazines from the early 1900s feature novice ornament makers and their creations. Today, these ornaments are a steal compared to other varieties– those made prior to the 20th century average about $50-$75.
Dresden Ornaments
These hand-painted cardboard ornaments are prized among collectors, and their price tag reflects it: rare pieces run $500-$1000 each. Dresdens were produced by about 10 companies in the Dresden-Leipzig area of Germany from the 1880s until the start of World War II. They're typically a few inches in size, painted silver or gold, and hung by a string or loop of thread. Most often they came in the form of animals, though transportation vehicles and angels were also common motifs.
Sebnitz Ornaments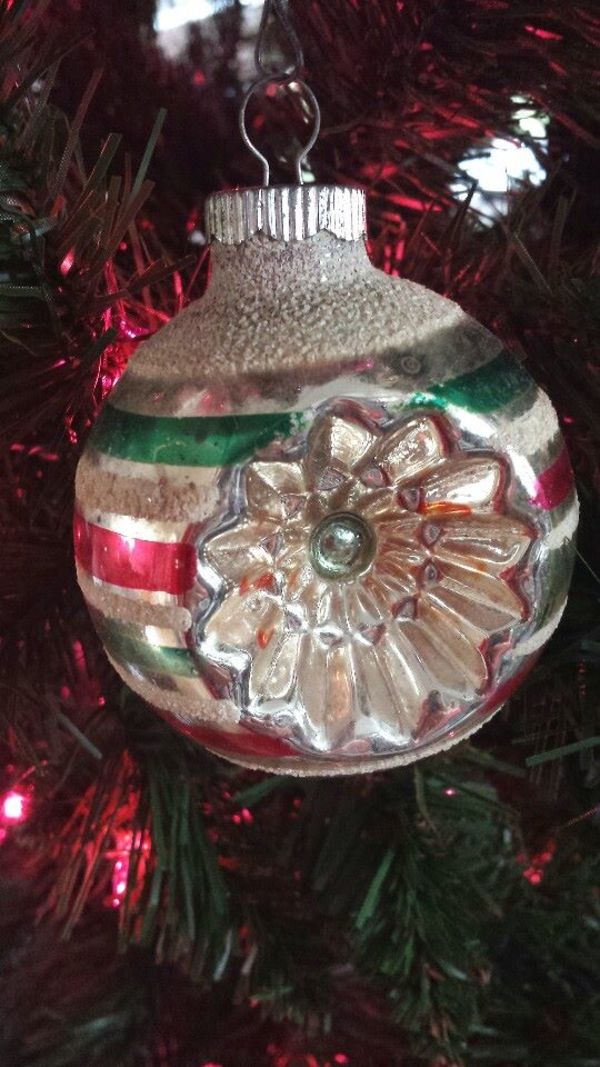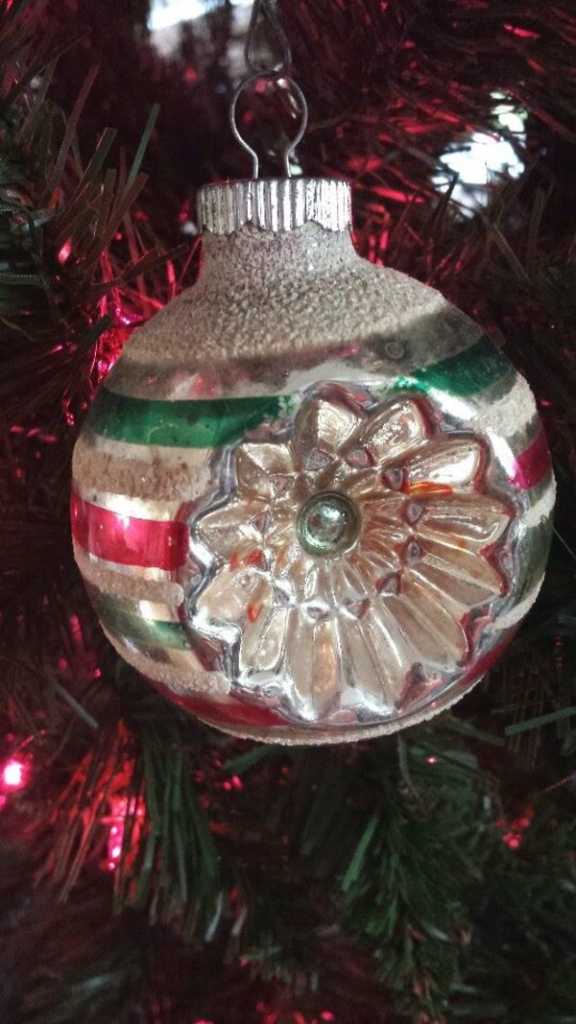 Often lumped together with Dresden ornaments, these pieces were also made of cardboard and come from the German village of Sebnitz. These ornaments are distinguished by their cotton, metallic foil, or plastic wrapping. Chenille, wax, and glass bead decorations gave these pieces a little extra flair.
Woolworth Ornaments
Frank Woolworth shook up the Christmas ornament industry by mass-producing glass spheres, similar to German kugels. Beginning in 1879, he sold them all across his department stores and made a fortune in the process.
American Ornaments By-The-Box
During World War II, the United States overtook Germany in ornament production. Domestic suppliers such as Shiney Brite Company produced glass ornaments in bulk, and the American proved themselves loyal customers. At the start of the war, these glass ornaments looked similar to their modern predecessors– their interiors were coated with a silver nitrate, giving them a nice gleam. Many featured patriotic striped and metal caps embossed with "Made in the US of A."
Later, the war limited production of silver nitrate and even silver tinsel. Eventually all metal was appropriated for the war effort, and metal caps were replaced with cardboard or and paper. Post-war, metallic embellishments returned, and the classic "Made in the USA" was embossed on metal caps.