Some say it's a bubble, others think the price will only go up.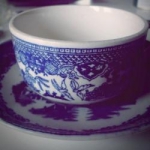 Rose Heichelbech
Sports memorabilia has long been a staple category of vintage and antique dealers. Long before kids tried to "catch 'em all" in Pokemon, sports trading cards were some of the most prized possessions of generations of youngsters. Now a recent trend has seen prices for these cards going up to unprecedented levels and it could mean the market is changing.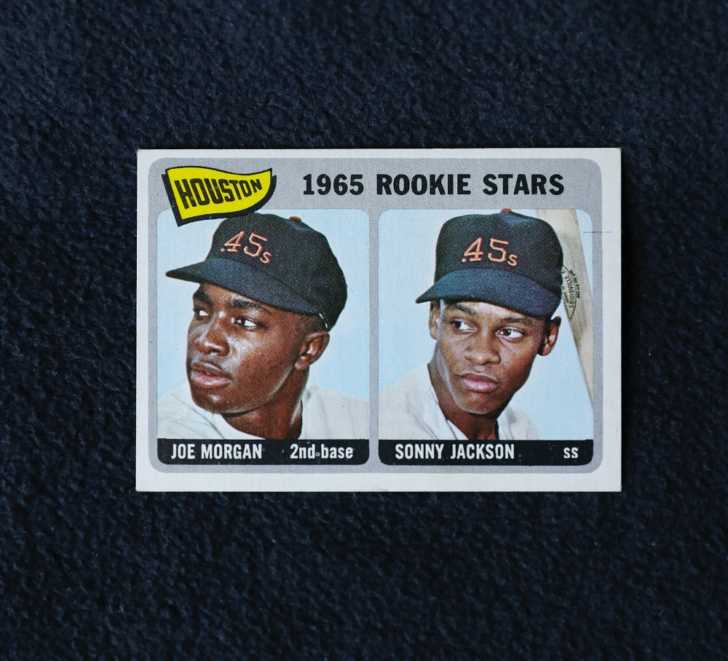 Collectible cards of well known players have long been in demand and that hasn't changed. But, what has changed are the prices that they command. The recent sale of a 1986 Michael Jordan Chicago Bulls rookie card for $738,000 in early February of 2021 wowed the collecting world.
The same card had sold for less half that just a few weeks prior. Ken Goldin, whose firm sold that Michael Jordan card, told CNN Business, "There's never been a time like this in the history of the business. I would bet that for every person who wanted a Michael Jordan rookie card in 2019, there's 100 [now]."
A rare Mickey Mantle baseball card recently sold for $5.2M. And, in general prices for hot players has gone up exponentially over the past few months.
The market for sports cards took an uptick at the beginning of the pandemic in spring 2020 as sports fans cooped up at home took to raiding their attic and basement storage, in a revival of what for many was a childhood pursuit. Cultural factors like the release of the Michael Jordan documentary, The Last Dance, on Netflix and the passing Kobe Bryant in a gruesome helicopter crash have also driven an interest in cards related to these players.
But, it's not just small time collectors who are getting in on the action. Investors are pooling their reserves to own part of a rare card in what is known as fractional ownership. And the buying authentication service, Collectors Universe, was recently sold for a hefty $853M.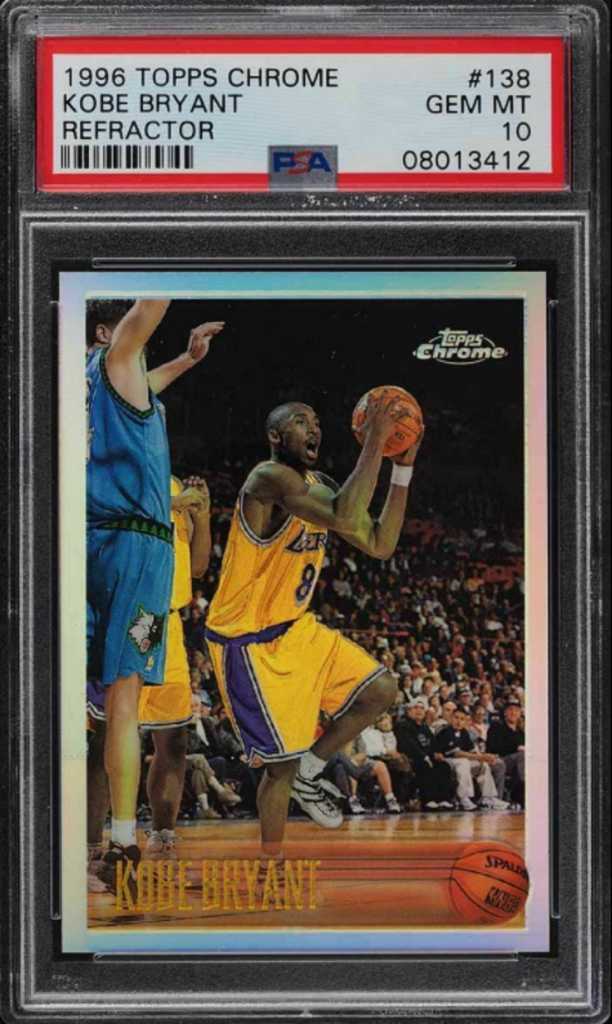 While the prices of sports collectibles has always gone up and down, there is some speculation that this boom in sports card prices could be simply be part of an overall market bubble that the U.S. Stock Market is seeing right now. The recent kerfuffle with Bitcoin, Gamestop, and AMC stocks being driven up in price by a coordinated wave of amateur investing has led some to believe that the sports card market could also be subject to unwise speculation. However, this arena of collecting and selling has been going strong since the 1970s when the first professional card collectors began marketing their wares to eager sports fans.
Those inside the business say that they expect prices on desirable cards to only increase for the foreseeable future. Many collectors are now raiding stores for new cards as soon as they come in, hoping to nab the card of a future sports legend for a bargain.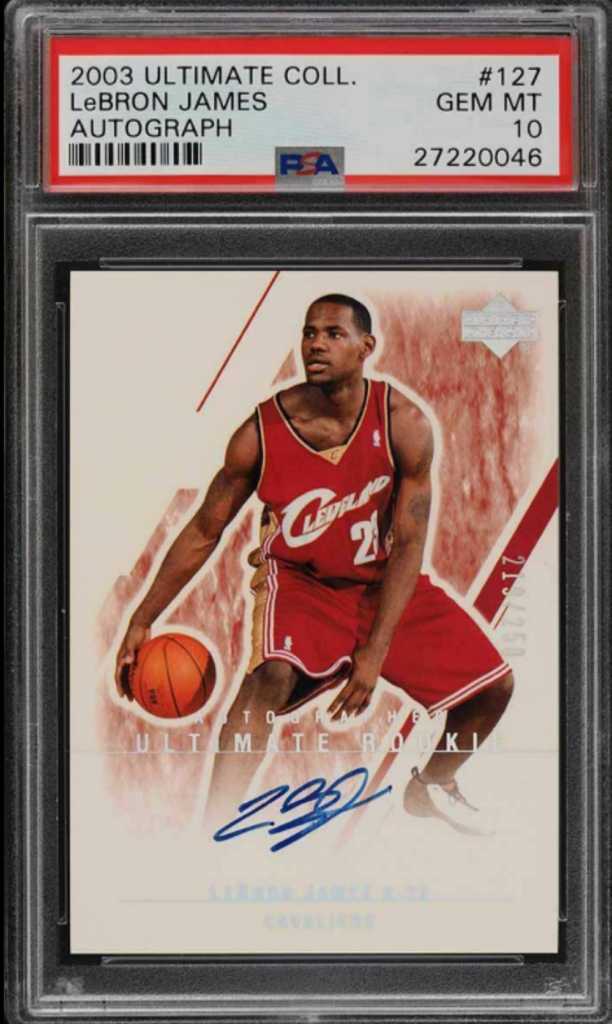 So what does this mean for all the collectors out there? You just might want to check to see if you have any of those golden rookie cards in your collection. And, you'll want to check on how prices are changing on a regular basis to find just how the market is evolving.