Before Disney shut the ride down for good, people collected water from it to post on eBay.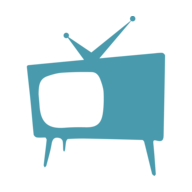 Chris Winters
We never thought that we would see the day when Splash Mountain closed down but alas, that day has finally arrived.
As you would expect, fans are trying their best to make the most of the situation. Everyone has to mourn in their own way and we are not going to judge. The amusement park ride is nothing short of iconic and has been a popular destination for years now.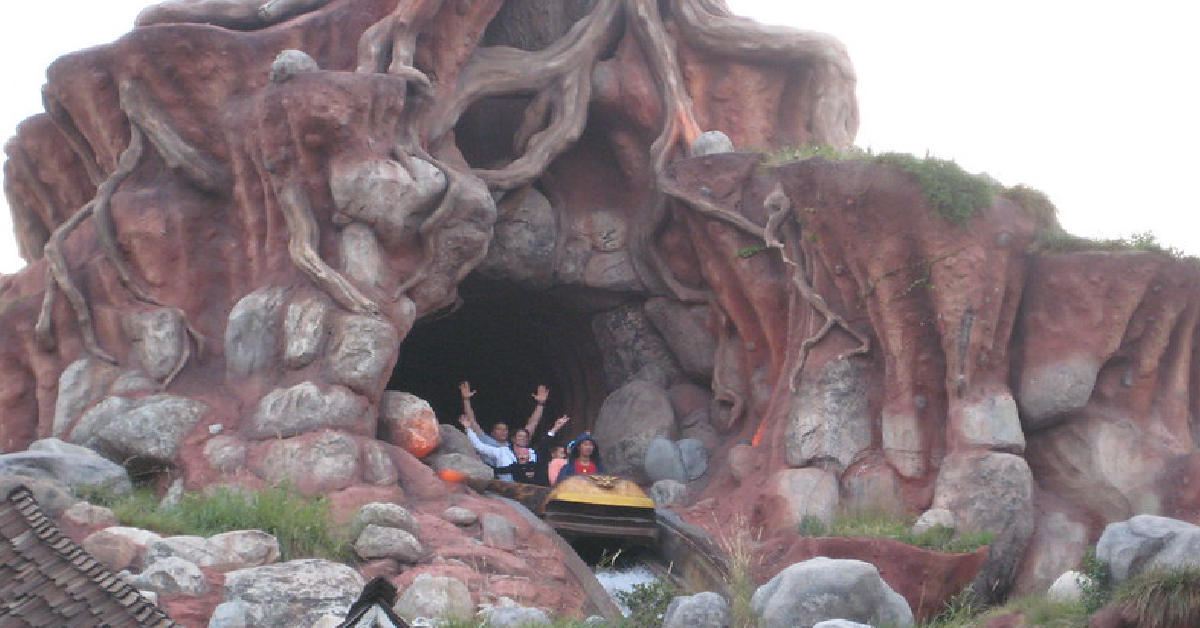 Visitors flocked to Orlando, Florida to pay their respects to the ride before it undergoes a renovation.
As Walt Disney World Resort shared in a press release, Splash Mountain will be replaced with a water ride called Tiana's Bayou Adventure. Fans will have to wait until 2024 to visit the new attraction.
BREAKING NEWS: We're one step closer to going down the bayou as Walt Disney Imagineering reveals a new scene from Tiana's Bayou Adventure! 💚✨ Come on down to the Disney Parks Blog for the inside scoop: https://t.co/Fiq50z4K37 pic.twitter.com/aC12qu8GYW

— Disney Parks (@DisneyParks) December 2, 2022
In the meantime, Disney fans are coping in the best way that they can. They are taking to eBay and selling water that they claim comes from the ride. There is one listing that started at $4.25 and ended up selling for more than $17!
The water comes in a plastic bag that's marked, "Splash Mountain water 1/22/2023." Other listings are selling water for various prices, from $20 to $40 and even up to $700!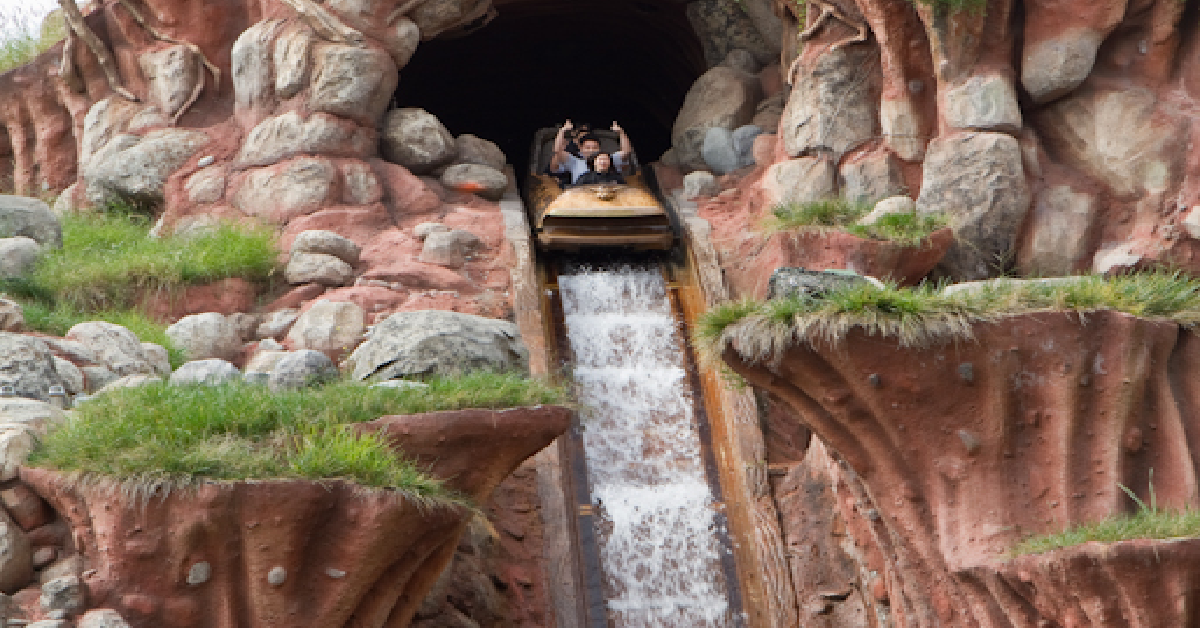 While some people are actually buying this water, others are making fun of it.
Where do you stand on this? Would you buy water that possibly came from the iconic ride? Let us know!