Their music still stands the test of time.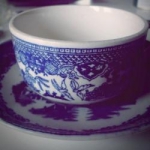 Rose Heichelbech
In 1980 one of the biggest hits of the year was a song that had first debuted in 1966. "Working My Way Back To You" was first sung by The Four Seasons and in 1980 got a strong revival from The Spinners in a mashup medley which combined the song with elements of another song, "Forgive Me, Girl". Of course, The Spinners had been around since 1957, so they were a part of the evolution of pop for more than two decades. The 1980 song went toe-to-toe with other hits like "Call Me" by Blondie and "Another Brick in the Wall" by Pink Floyd. What an amazing time in music!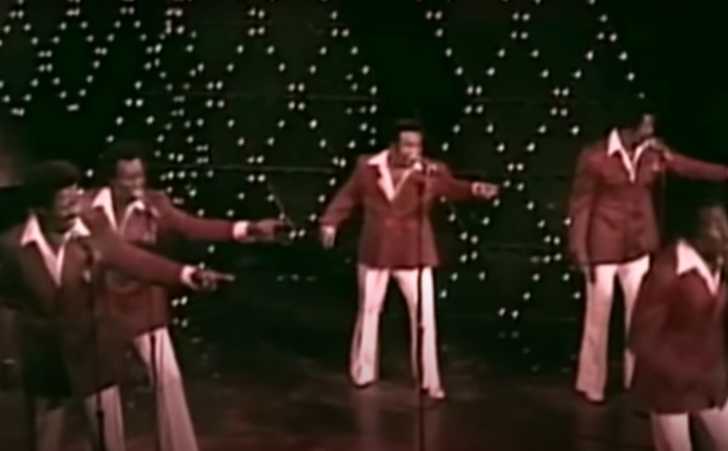 Released in late 1979, right before the downfall of disco, "Working My Way Back To You" has a strong disco beat and was in the top ten on dance charts, too, because of this. It's a true American classic that spans generations and for many people holds sweet memories, despite the sad lyrics of the song. Hear it again in this live TV performance from Don Kirshner's Rock Concert in 1979 when The Spinners performed not only this wonderful song, but also their signature (impressive) dance moves.