The details of this site have been lost completely.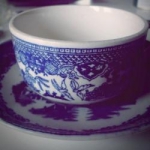 Rose Heichelbech
In the woods of the Booker T. Washington National Memorial near Hardy, Virginia, sits a graveyard that's been stumping researchers. The mysterious place has been known locally as Sparks Cemetery, but it's unknown if anyone named Sparks was ever buried there. In fact, only one gravestone there has any markings that can be read at all, and even those are not terribly clear. Archaeologists and researchers are now asking for anyone with family lore or information on the graves to come forward as all other information about this cemetery has been lost to time.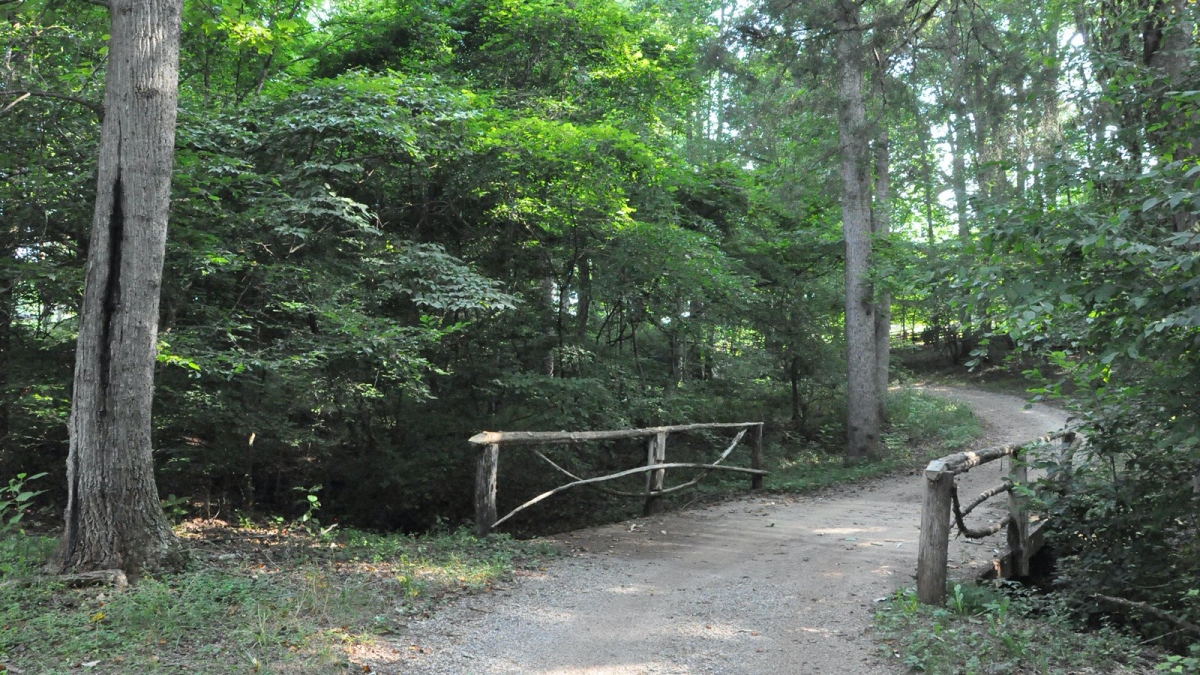 The land for the the memorial was purchased in 1956, but records of who owned the area of the graveyard haven't given much clue as to who is buried there. The name of Sparks Cemetery is believed to have stemmed from a person with the last name of Sparks who lived nearby. But, the Dillion family is who owned before this Virginia farm in the 1700s and the few legible letters on the aforementioned headstone appear to be S and D, perhaps for Jesse Dillon Sr., a former owner of the land. There are 16 gravestone markers in total, though the other 15 are illegible. Oral histories of the cemetery maintain that it was a graveyard for the enslaved.
Mystery surrounds dozens of unmarked graves at former plantation where Booker T. Washington was born a slave
https://t.co/IQkxuHyaCj

— Learotha Williams (@learothawms) April 4, 2022
The land was bought by Thomas Burroughs in 1833. Burroughs was a tobacco farmer and was the owner of many enslaved people, including Washington's family. Washington was born into slavery, but would go on to become an educator, author, public speaker, and presidential advisor in the years that followed the Civil War and his family's freedom.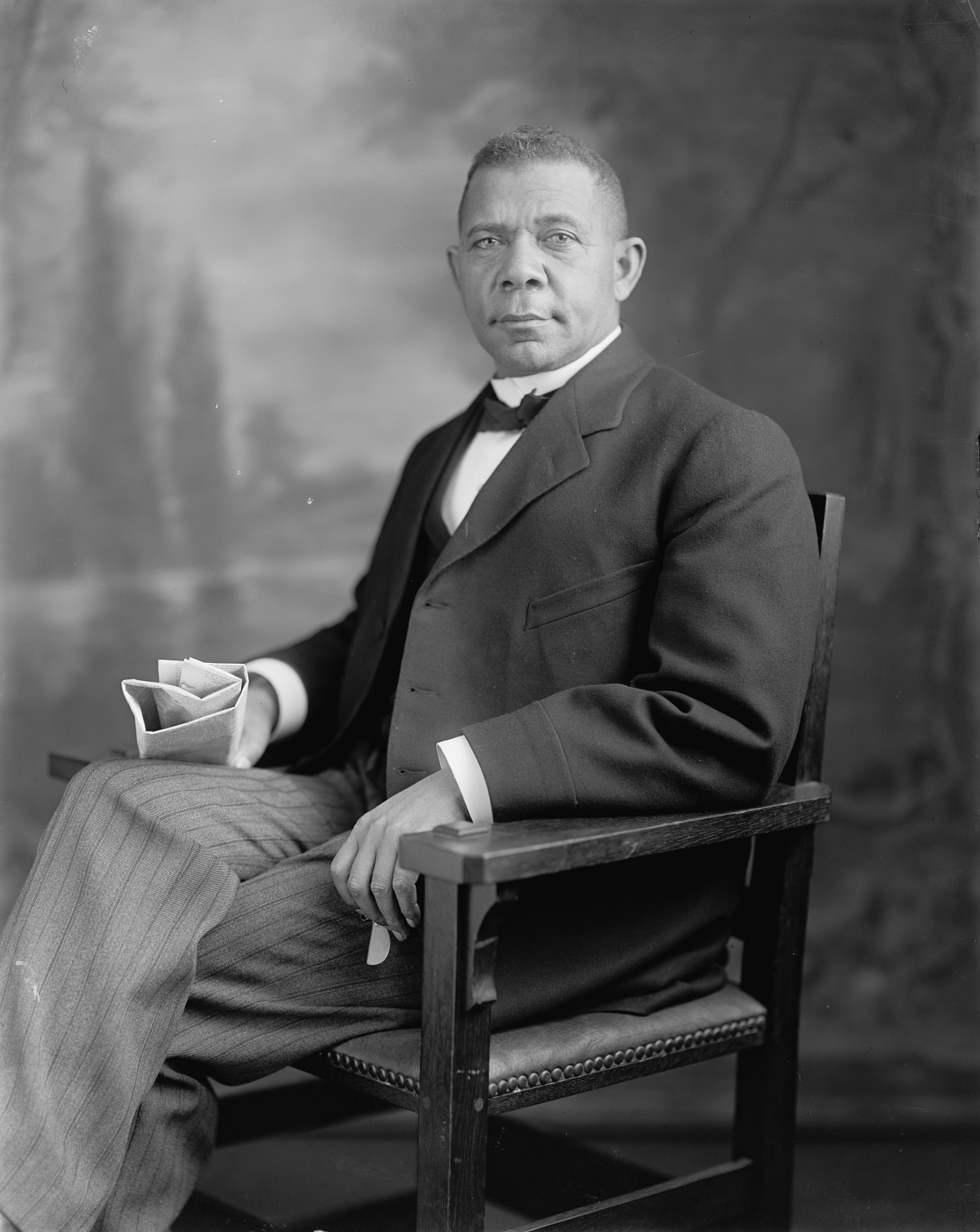 According to Tim Sims, senior park ranger, before the Civil War it was not uncommon for both whites and Blacks to be buried in the same graveyards at times. The polarization of the Union and the Confederacy during the war lead to more segregated burial practices than had been present prior.
It is known that the Burroughs family had their own graveyard at a separate site nearer to the buildings. However, it is possible that some enslaved people were buried Sparks Cemetery from before or during the time that the Burroughs family owned the land.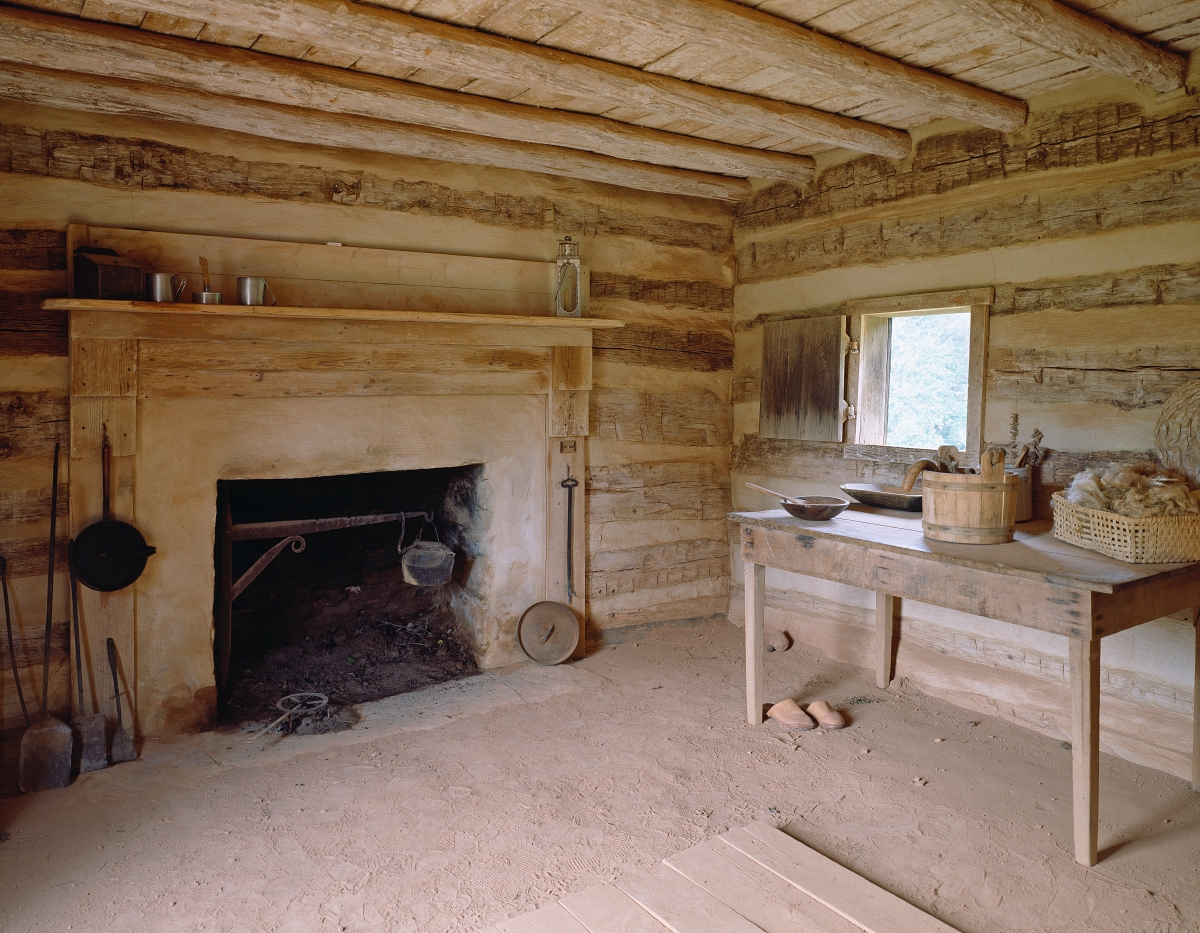 At first the park staff thought there were only a handful of graves there. Using ground-penetrating radar and electric resistivity devices around 41 potential graves have since been located. Who is buried there, however, remains a mystery.
Archaeologists from New South Associates have been studying the site, but now they and park staff are asking anyone with information as to who might be buried there to come forward.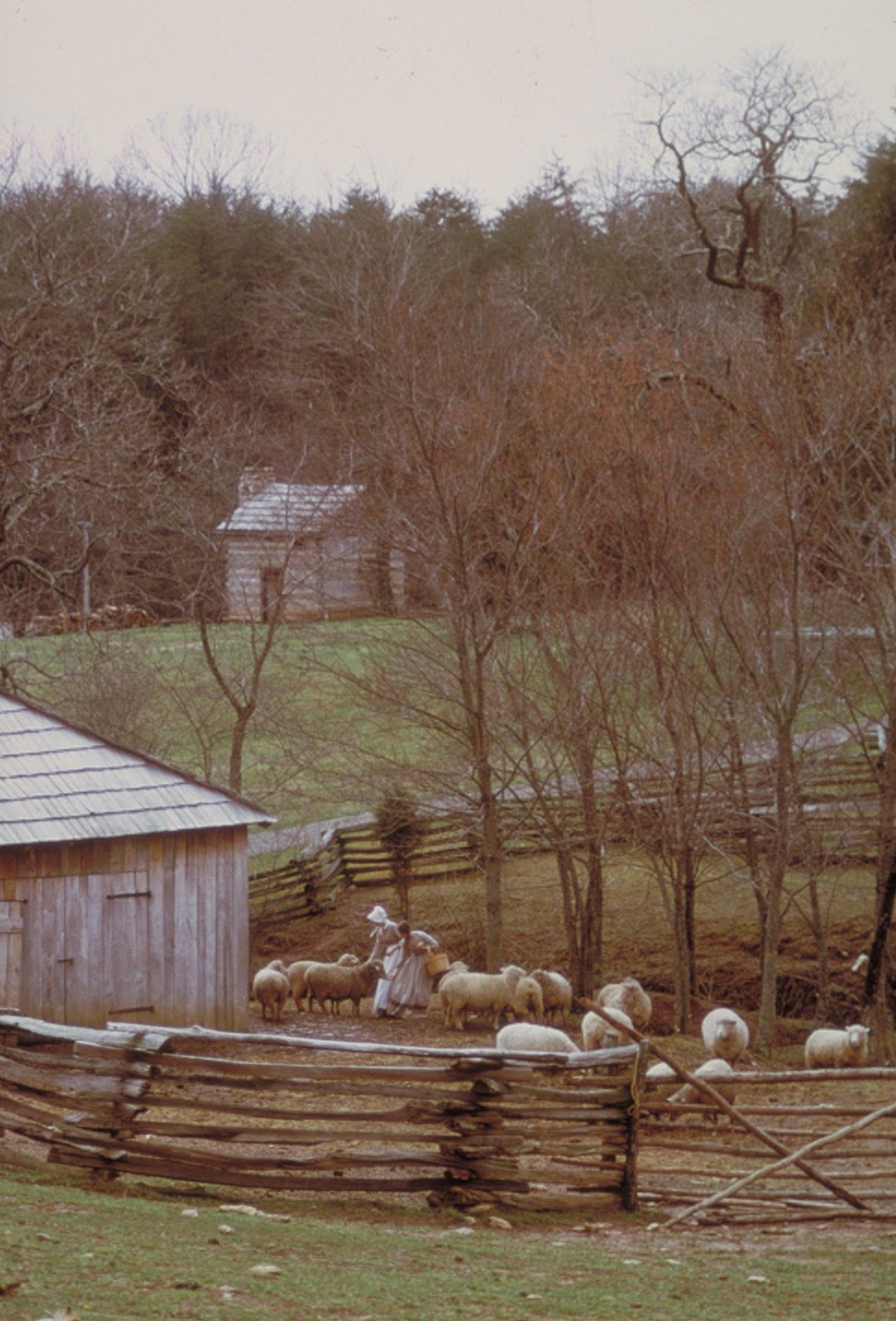 Those with information can email vfann@newsouthassoc.com or call New South Associates at 770-498-4155 (ext 126).