Marine archeologists have made the astonishing discovery on the seabed, which contained the remains of a 1,800-year-old shipwreck.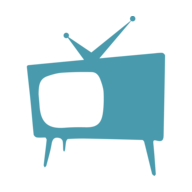 Anastasia Arellano
A new archaeological site has been discovered not far off the crowded beaches of Mallorca, Spain. Marine archeologists have made the astonishing discovery on the seabed, which contained the remains of a 1,800-year-old shipwreck. Amongst the items found were nearly 100 Roman jugs.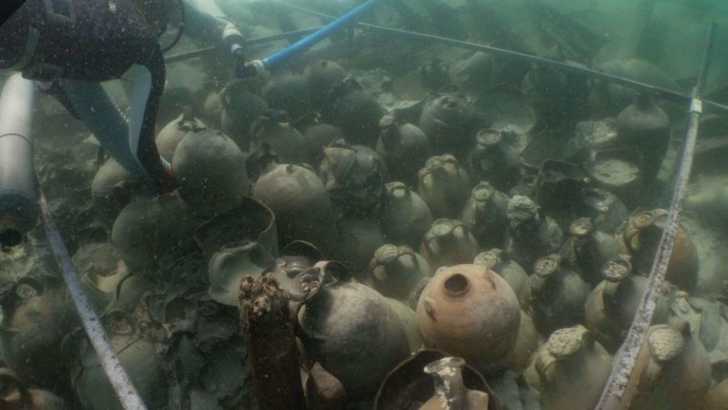 According to an announcement by the Council of Majorca, the treasure trove of the ancient relics was first discovered in the waters of S'Arenal beach in Palma in July 2019.
Given the value of the remains, authorities were quick to get help from the Balearic Institute of Studies in Maritime Archeology (IBEAM) to not only document, but also recover the ancient artifacts before others stumbling upon the site plundered them. The marine archaeologists also managed to get some incredible underwater footage of the shipwreck as well as some of the excavation work. You can watch it below:
The ancient merchant ship sank sometime during the third century CE, while it was transporting supplies from the south of the Iberian Peninsula – which is modern-day Spain – back to Rome.
Within the shipwreck and the surrounding area, archaeologists counted at least 93 amphorae – which was the traditional, two-handled jug with a narrow neck, which was used by the ancient Greeks and Romans. Now that the artifacts are back on dry land, the Council of Majorca has various specialists who will be working on analyzing the content of the amphorae. They will also be analyzing the ship's wood, as well as any inscriptions found in the wreckage, in order to try and piece together the story and figure out where the traded goods may have originated from, etc.
Based on the ship's sailing route, as well as the age of the wreck, experts believe that it was most likely carrying olive oil, wine, and a fermented fish gut sauce called garum. Garum is often referred to as "Rome's ketchup," since back in the ancient world, this soy sauce-like condiment was widely popular. It is also why historians believed to be the reason as to why so many people in the Roman Empire were infected with fish tapeworms.
Not long after the discovery of the wreck nearly two months ago, the Palma police told a local newspaper, Majorca Daily Bulletin, that the wreck holds a "great heritage value" and the artifacts will eventually be on display at the Majorca Museum.
The Council of Majorca's Culture and Heritage department said, "In regards to naval architecture, this wreck is one of the best-preserved in the entire Mediterranean of the lower Roman Empire."
Pretty cool stuff!