Some of the Clocks That Marked a Slower Time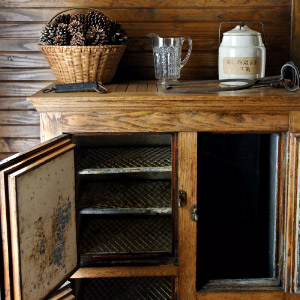 Dusty Old Thing
If you love antiques and the stories that go with them, you can't help but wonder about the lives that the old clocks helped order. In some households a hall or mantle clock would strike the hour. In some towns there was a church or town hall bell that did the same. With alarm clocks came the ring that rudely said "Get up". School clocks said when classes started, when recess and lunch finally came, when the doors opened at the of the day for that rush to freedom. Clocks in businesses recorded when employees "clocked in". On the street and in business windows they helped shoppers and lunch goers and those rushing to trains or buses know how much time they had left.
We can wonder about all the hands that reached sleepily to turn off the alarm, the students in school who couldn't wait till the hour hand struck 3, the parents anxiously waiting for the appointed hour for a son or daughter to return, the child watching the clock for his birthday party to start, the couple in love watching the minutes go by too fast.
Here are just a few clocks from days gone by. They could tell so many stories…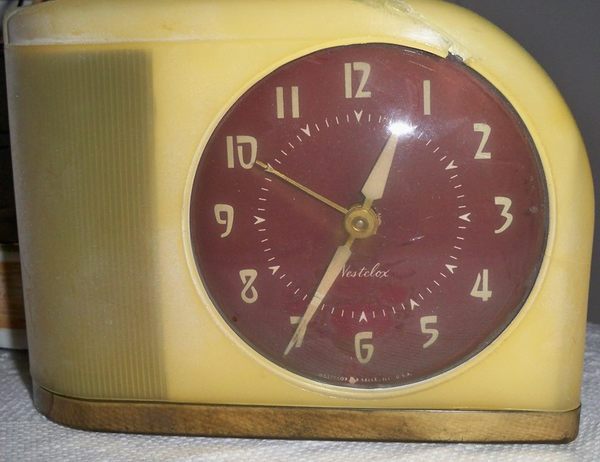 from Gail Williams: "My Grandfather's alarm clock. It flashes and plays the radio."
Our thanks go to Gail, Carol, Mary, Leonard and everyone else who has shared their love of old things and old times with our community at Dusty Old Thing.