We've always loved this song.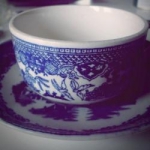 Rose Heichelbech
Skeeter Davis' "The End of the World" in this live performance is the real deal, imperfections and all. We love hearing real, heartfelt singing. This song charted in the top ten on the country, r & b, easy listening, and pop charts in 1963, the only song to ever do so! Skeeter Davis, so nicknamed by her grandfather for her flitting energy, was involved in a horrific car crash in 1953 which killed one of her bandmates and left Skeeter severely injured.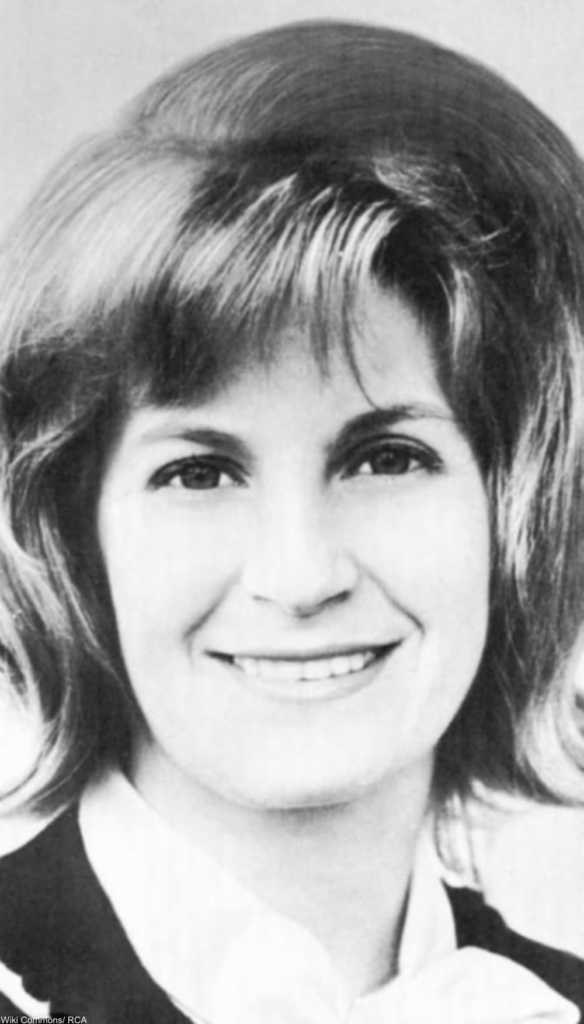 After her recovery, she went solo, developed a rich repertoire, and eventually recorded the surprise hit "The End of the World." Have a listen to Davis' wonderfully imperfect performance in the Grand Ole Opry TV show clip below. And check out her hair – now that's a real bouffant!
https://www.youtube.com/watch?v=PbZ9ILRYQ2o